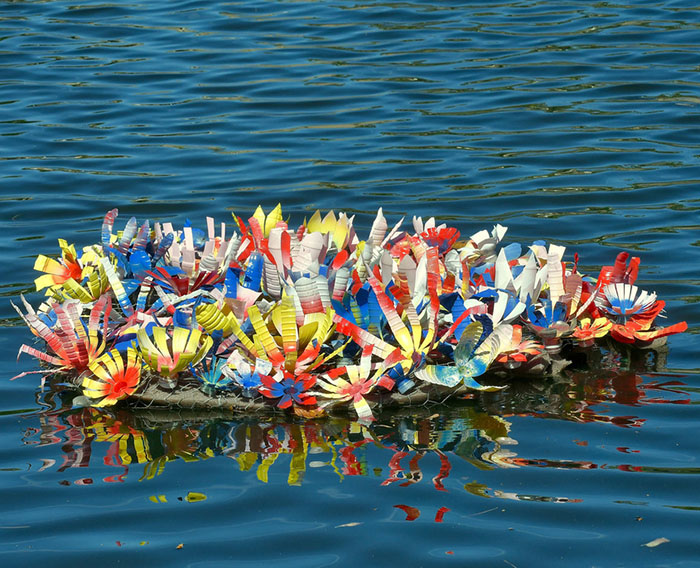 Here's a look back at the most-read articles on the Wheaton College news page this fall:
Parts of the Wheaton campus appeared on the big screen in October, when the feature film "Professor Marston and the Wonder Women" opened nationwide. The film tells the behind-the-scenes story of the creation of the Wonder Woman comic books.
Wheaton was named one of the top 50 U.S. liberal arts schools for the second consecutive year—and moved up several spots to 115th among all U.S. schools—in a report published by Times Higher Education and The Wall Street Journal.
This summer, Wheaton students conducted neuroscience research on campus, worked in the New York City real estate market, helped manage a stage production of "Heathers" in California and studied lasers and 3-D models with NASA, among other experiential learning opportunities.
Over the years Peacock Pond has served many purposes—from being a living lab for science students to being a swimming pool for seniors checking it off their bucket list. This fall, it became a temporary gallery for students in Professor Kelly Goff's "Public Art" course.
Passionate about teaching English as a second language and the performance arts, recent grad Samuel Hickson '17 is getting a chance to do both as a Fulbright Scholar in Brazil.
Mathew LeBlanc '20 and Eammon Littler '20 spent three weeks using the 3-D printer in Lab 213, the newest makerspace in the IMAGINE network, to produce the full set of convex polyhedrons that are named for the late Professor of Mathematics Emeritus Norman Johnson.
Two alumni, Deborah "Deb" Roselli Kelly '86 and her son Joshua Kelly '17, won in their respective races for seats in the Waterford, Conn., municipal government on November 7. The candidates ran as part of the Waterford Green Party, which Joshua founded in 2013.
Four students working under the guidance of Permanent Collection curator Leah Niederstadt spent the summer poring over documents and photographs in the Gebbie Archives to uncover the history of Wheaton's Permanent Collection.
Patrick Thomas '02, an operations specialist at the Laser Interferometer Gravitational-Wave Observatory Laboratory in Washington state, is working on Nobel Physics Prize research thanks to a connection first made at Wheaton.