What is The Wheaton Edge?
The Wheaton Edge is a dynamic college experience that prepares students for success after graduation. It combines guaranteed access to internship funding with a flexible education in the liberal arts and sciences, an innovative and interdisciplinary curriculum, and abundant opportunities to engage in and shape the campus community.
The Wheaton Edge is our graduates' edge in a competitive global market. It's a foundation that helps them find a career path; understand how skills, practice and passion intersect; and develop a network of friends and colleagues who understand their strengths and help them build on them.
The Wheaton Edge is what the liberal arts and sciences are meant to be: fuel for growth.
Breaking down The Wheaton Edge
Take a closer look at the key components of the advantage that Wheaton offers every student.
On this page:
Innovative programs
Wheaton is constantly pushing forward, exploring new possibilities and offering new opportunities and programs for our students. The world doesn't stand still and neither do we.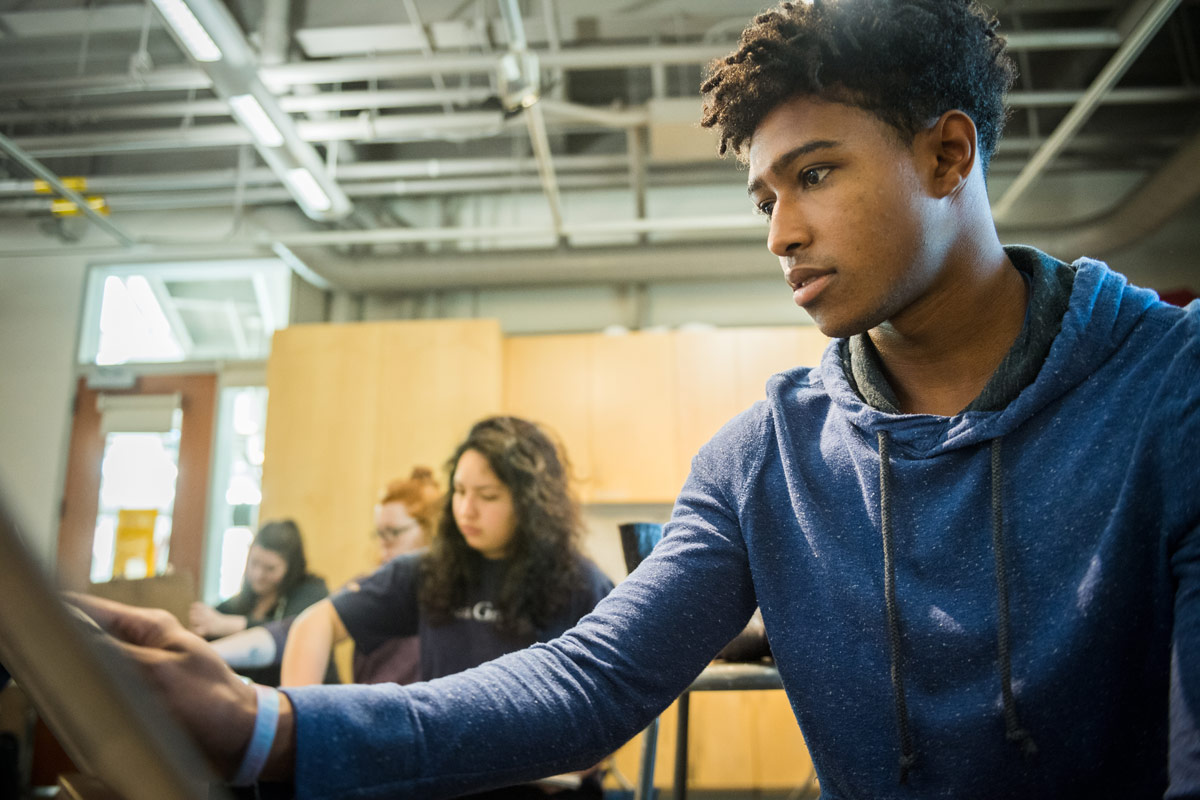 Flexible and interdisciplinary curriculum
Professional mentorship and support
Wheaton subscribes to the idea that every student's interests are unique and strives to help every person follow their own path.
Supportive and connected community
11:1 faculty-student ratio, and talented, engaged faculty that teach, advise and partner with students on projects of all subjects and scopes
The Mentored Academic Pathway (MAP) guides advising conversations to help students to integrate curricular and co-curricular experiences and plan for the future
Support and guidance in creating independent majors
Preparatory advising for graduate programs in architecture, communications, law, management, medicine and teaching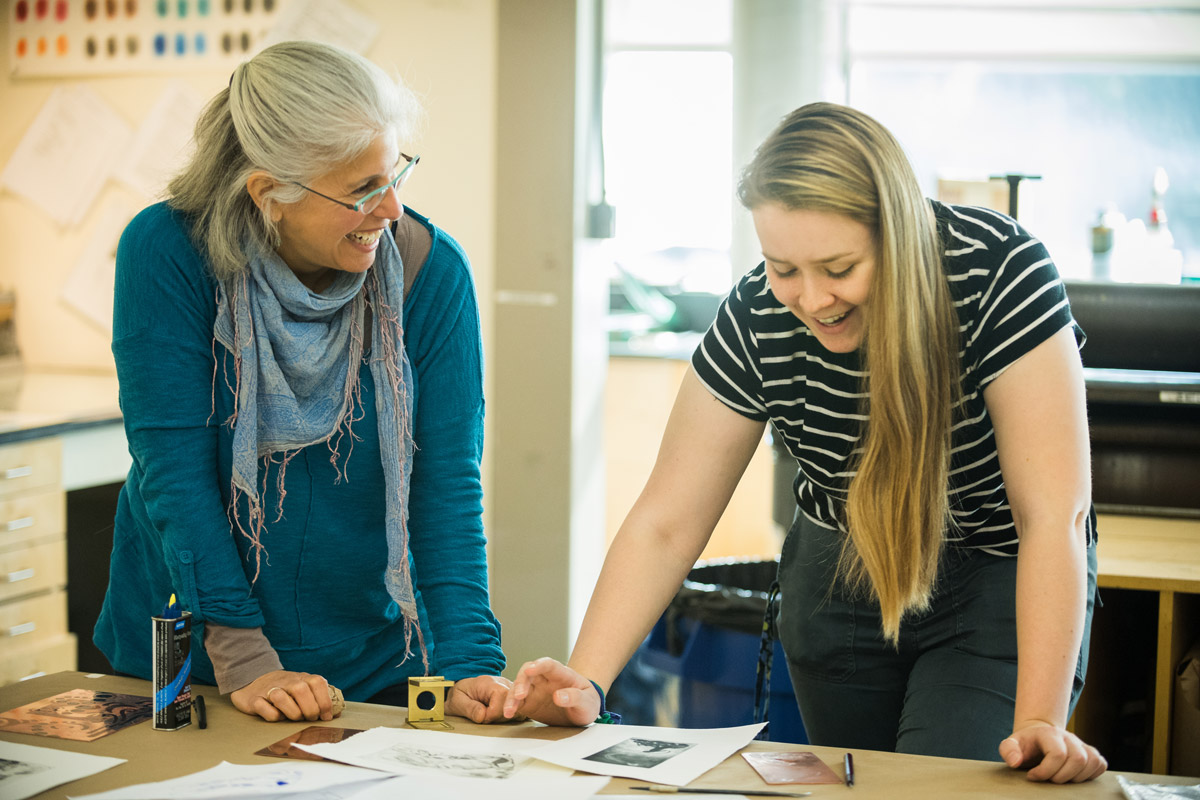 Experiential education and internships
Wheaton excels in providing myriad opportunities to put learning into action—through internships, research collaborations, independent projects and more. The limit? Your imagination.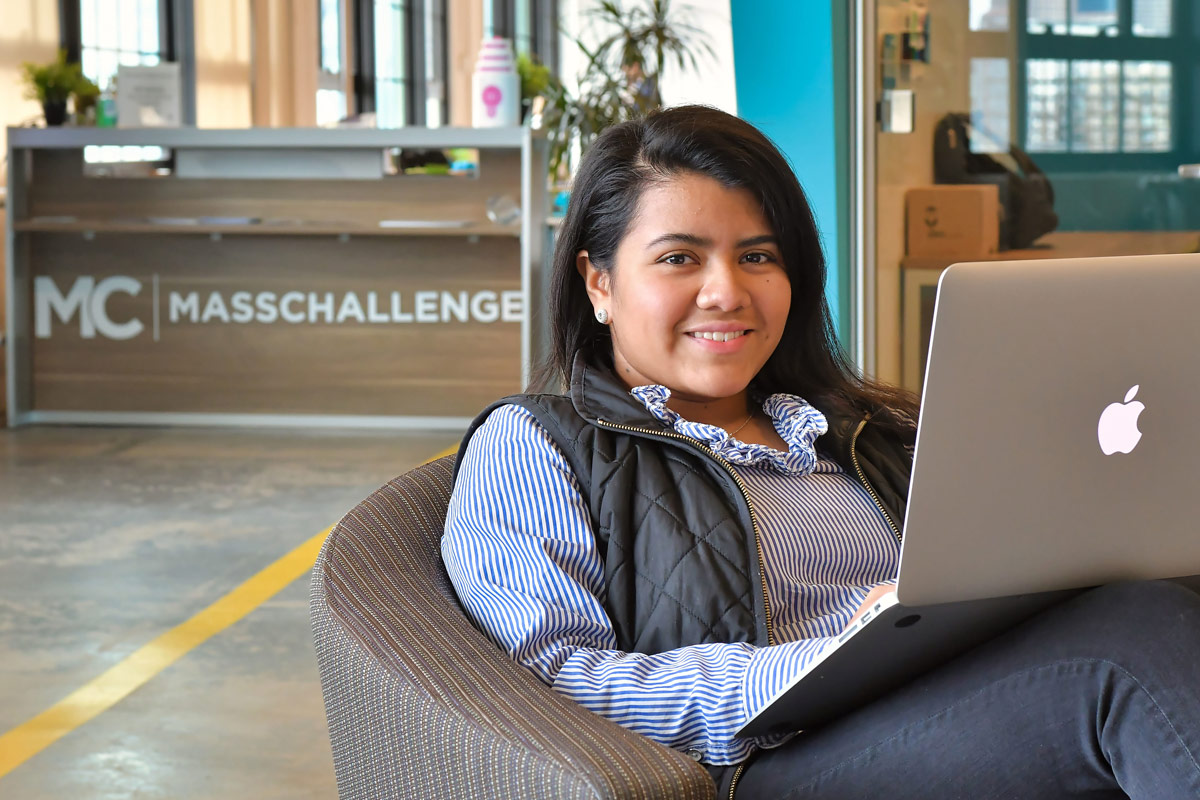 Guaranteed access to internship funding
$1.2 million invested by the college annually in internships, research projects and other experiential learning opportunities
In their second year, students begin infusing their education with real-world experience and professional connections through the Sophomore Experience (SE)
Personalized career and advising support through the Filene Center for Academic Advising and Career Services
Our ideal location within three major cities (a half-hour to both Boston and Providence and a short train ride to New York City) provides close connections to organizations of all types and sizes
Leadership experience
Wheaton believes in the idea that students should play a lead role in shaping campus life. What's more, we believe that students learn a lot, and accomplish more, when they are empowered to be leaders.
Opportunities to shape the campus community
100+ student-run clubs and activities created and maintained by students
Campus employment opportunities that provide engaging learning experiences as well as a paycheck
An active Student Government Association run by a Student Senate comprising 15 elected student representatives
20 NCAA Division III athletic teams and a Division 1 artistic swimming program, 13 club sports, and numerous intramural teams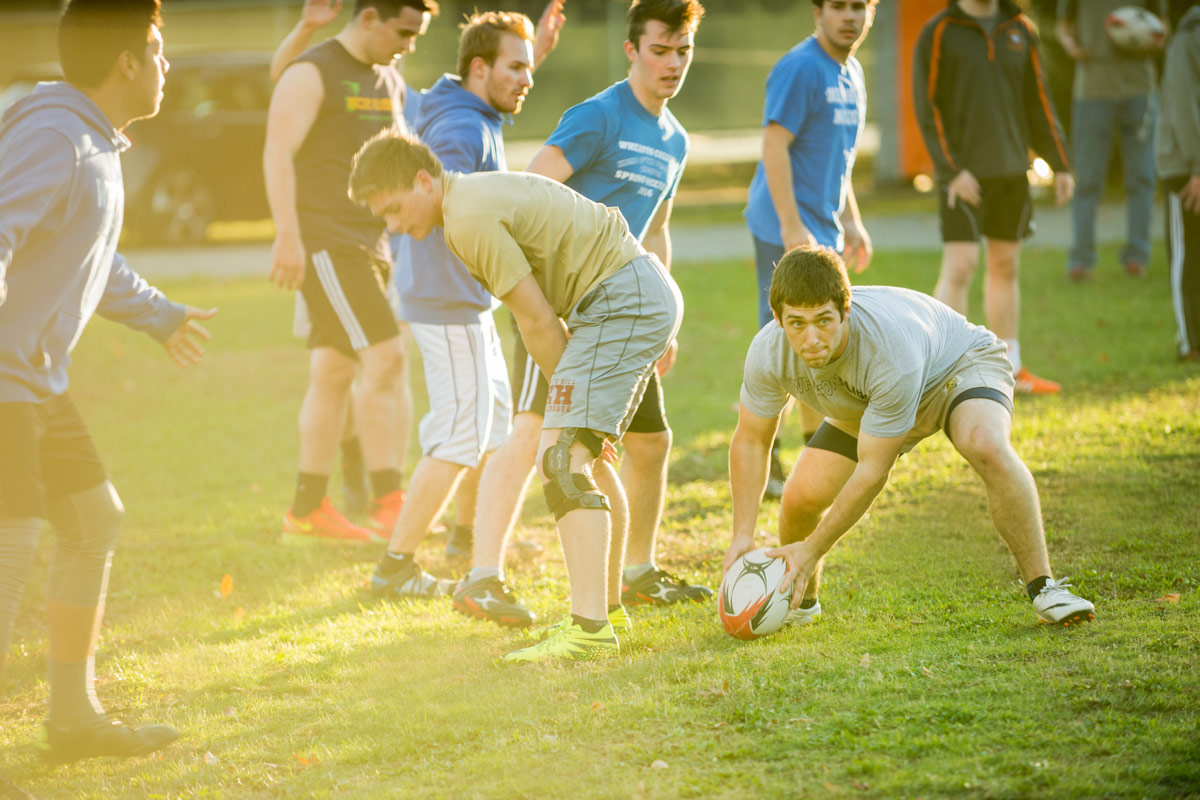 A sample of recent places where Wheaton students have interned
A wealth of opportunities
Request Admission Information
Loading...