Wheaton counselors are often on the road visiting high schools and college fairs, check out the travel schedule and see if we might be in your area soon.
Office of Admission
508-286-8251
admission@wheatoncollege.edu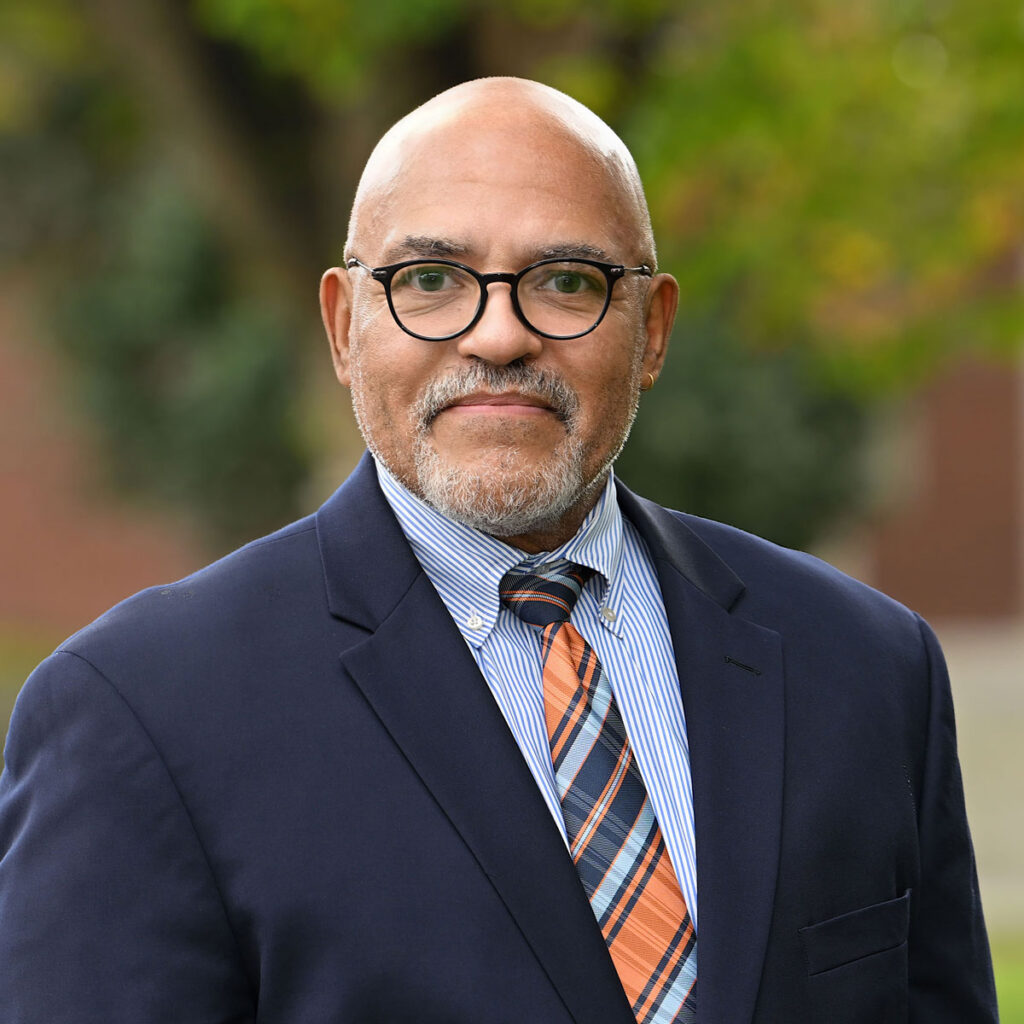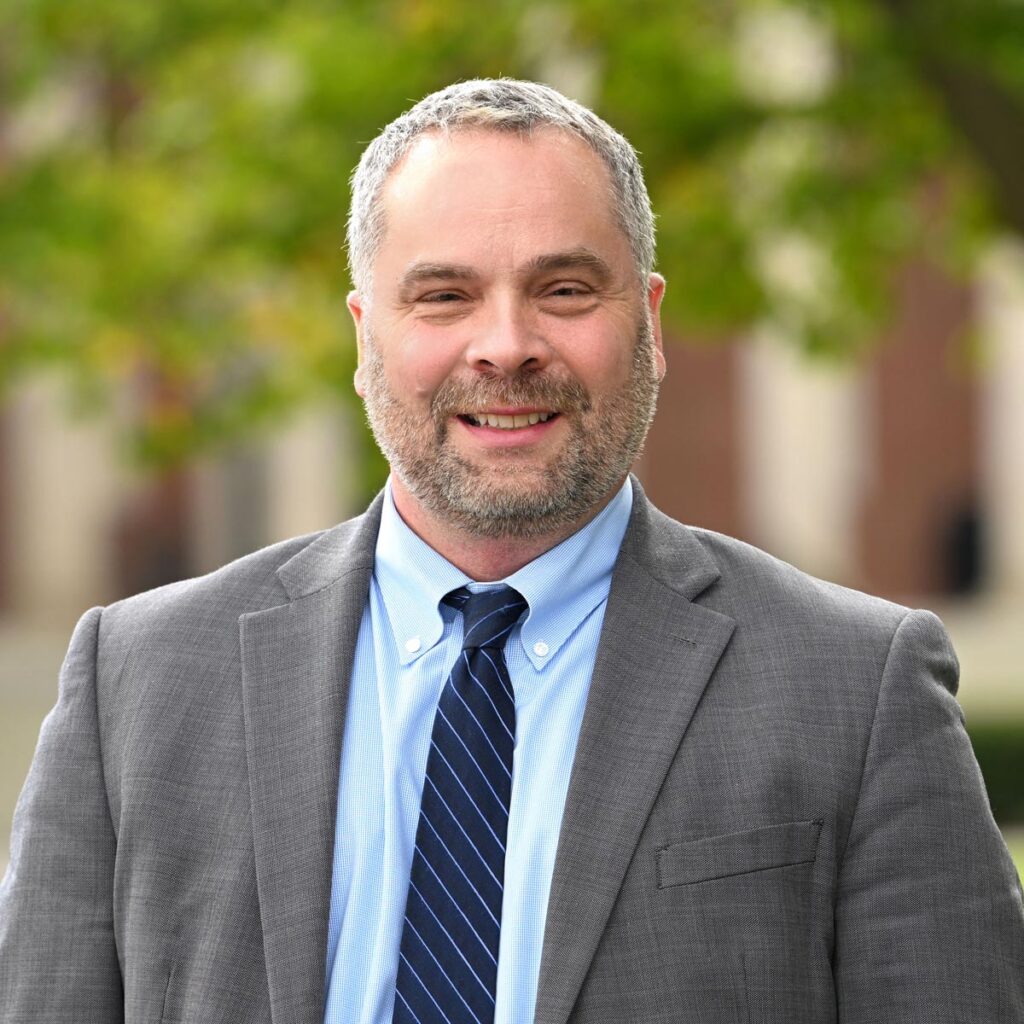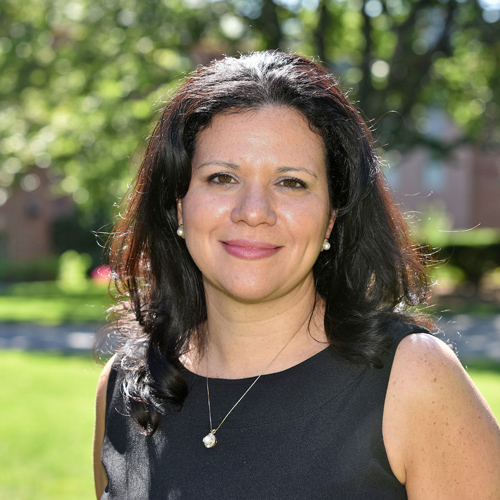 Wanda Suriel
Director of Admission
suriel_wanda@wheatoncollege.edu
Territories: Massachusetts (Boston), International: Africa, Canada, Caribbean, and Latin America, U.S. Territories and Homeschool Students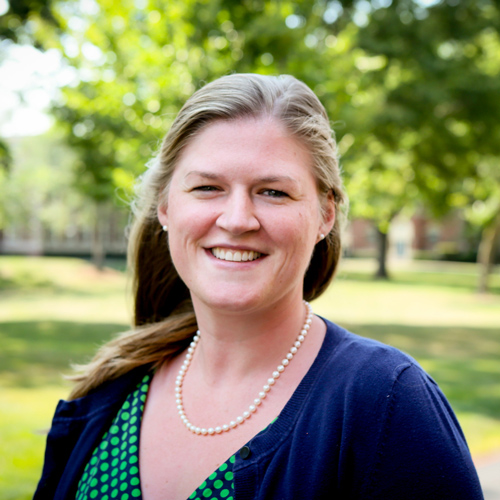 Kristen Cahalane-Petchar '05
Senior Associate Director of Admission, Coordinator of Transfer Admission
cahalane_kristen@wheatoncollege.edu
Territories: Massachusetts (Metrowest), New York ( Bronx and Manhattan), Other U.S. (Arizona, Arkansas, Colorado, Hawaii, Idaho, Indiana, Iowa, Kansas, Kentucky, Louisiana, Michigan, Minnesota, Mississippi, Missouri, Montana, Nebraska, Nevada, N. Dakota, Ohio, Oklahoma, S. Dakota, Tennessee, Utah, West Virginia, Wisconsin, Wyoming, New Mexico), and Transfer Students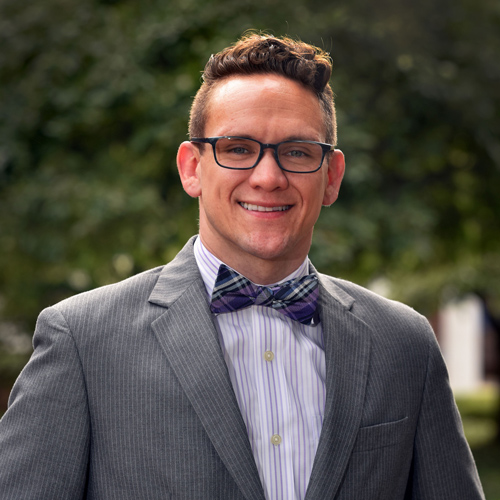 Jason Laperriere
Senior Associate Director of Admission
laperriere_jason@wheatoncollege.edu
Territories: California, Oregon, Washington, International: Asia, Australia and Europe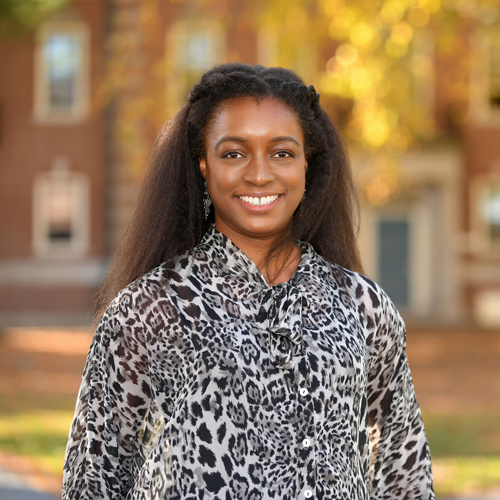 Majay Charley
Senior Assistant Director of Admission/Coordinator of Diversity & Access Initiatives
charley_majay@wheatoncollege.edu
Territories: Massachusetts (South Worcester County), Connecticut (Hartford, Middlesex, New London, Tolland, Windham Counties, New Haven), Florida, Georgia, New York (Brooklyn, Queens, Staten Island), North Carolina, South Carolina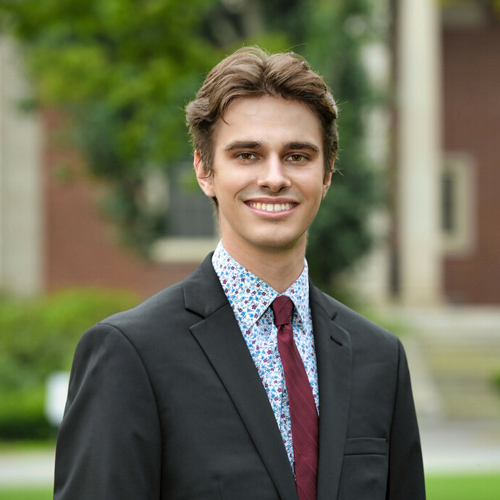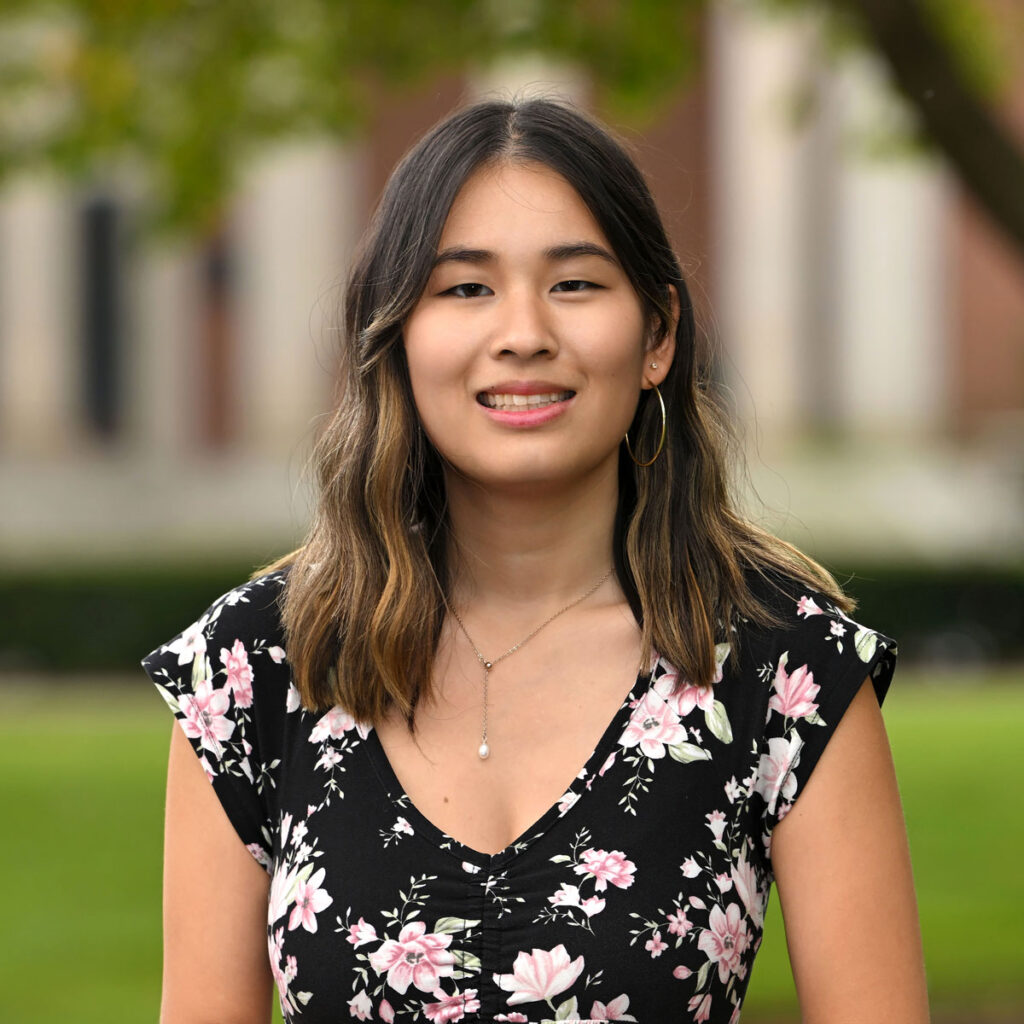 Olivia Bullock '23
Assistant Director of Admission
bullock_olivia@wheatoncollege.edu
Territories: Massachusetts (Barnstable, Bristol & Norfolk Counties), New York (Upstate and Western), Texas and Illinois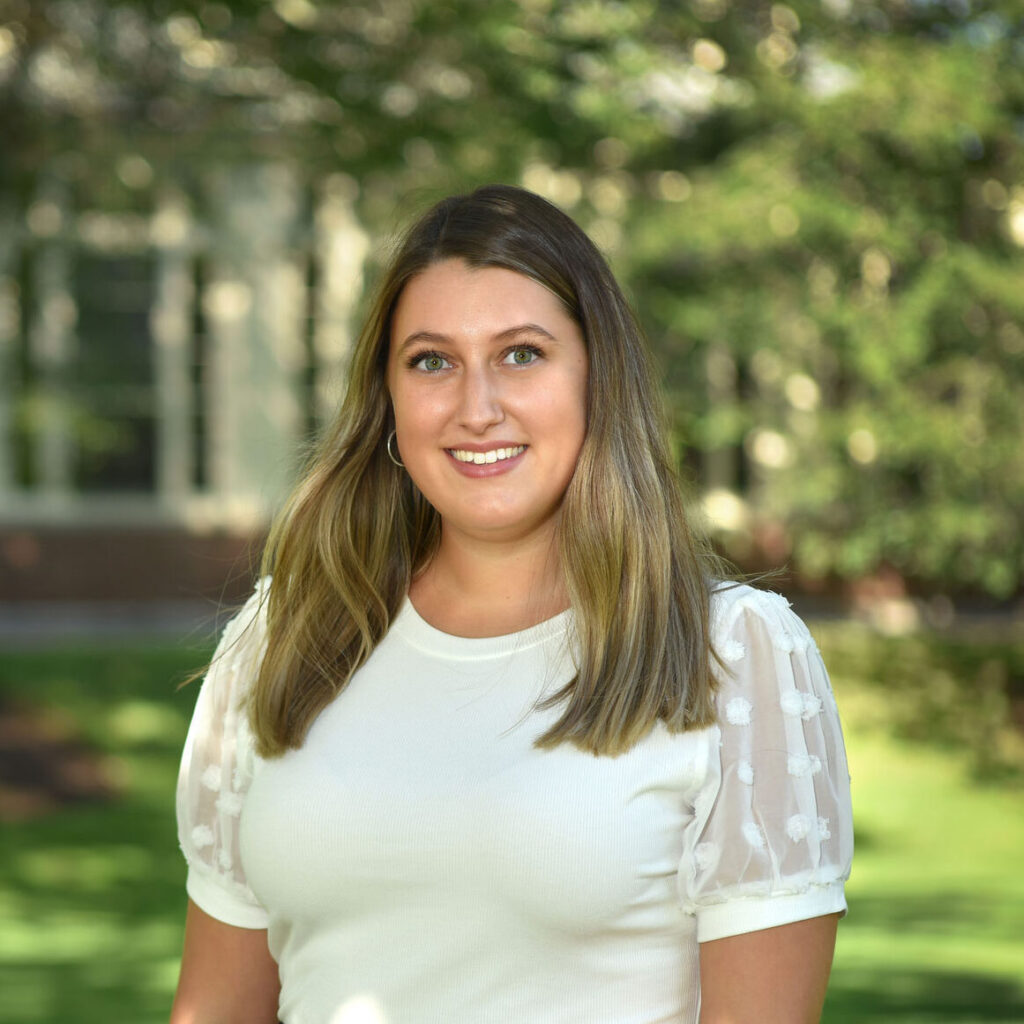 Jadyn Ruzzano '22
Assistant Director of Admission
ruzzano_jadyn@wheatoncollege.edu
Territories: District of Columbia, Delaware, Maryland, Massachusetts (South Shore/Bristol County), New Jersey, Pennsylvania, Rhode Island, Virginia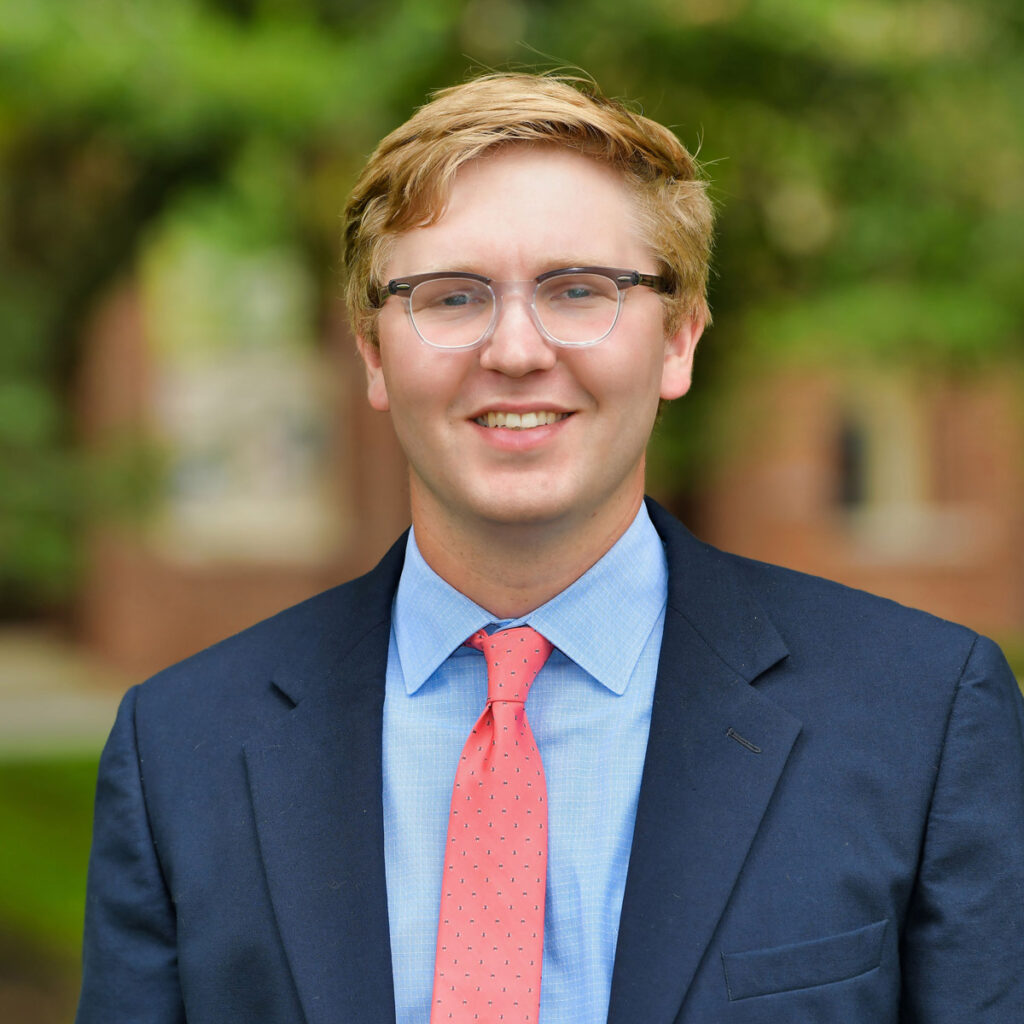 Colby Wagner 
Assistant Director of Admission
wagner_colby@wheatoncollege.edu
Territories: Connecticut (Fairfield, Litchfield and Waterbury Counties), Massachusetts (Berkshire, Hampden, Hampshire, Franklin and western Middlesex counties), New York (Long Island & Westchester County)
Admission Operations and Support
Donna Gimler
Executive Assistant to Vice President for Enrollment
gimler_donna@wheatoncollege.edu
Claudia Inglese
Assistant in Admission, Travel Coordinator
inglese_claudia@wheatoncollege.edu
Mark-Anthony Lewis
Admission Operation Specialist, Application and Communication Coordinator
lewis_mark-anthony@wheatoncollege.edu
Jesse Pezzullo
Admission Operation Specialist, Event Coordinator
pezzullo_jesse@wheatoncollege.edu
Terry Ruta '85
Admission Operation Coordinator for Visitor Experience
ruta_therese@wheatoncollege.edu
Wheaton on the Road
If you can't make it to campus, the next best thing is Wheaton coming to you.
Wheaton admission representatives are often traveling throughout the year, visiting high schools and attending college fairs virtually and in person. Check out our schedule to see if we'll be in your area!