Wheaton is a community of individuals whose experiences, interests and ideas make the college the amazing place it is. Transfer students are an essential part of that community. Wherever you are in your college journey, Wheaton welcomes you.
Wheaton staff and faculty will work with you during the admission process and after enrollment to help you make the most of your previous college experience and find the path at Wheaton that best builds on your skills and prepares you for a successful future. The college's curriculum is designed to both guide and support you in your education and give you the freedom to map out a route to professional life that is right for you, right now.
Please reach out with any questions related to the transfer application and admission process.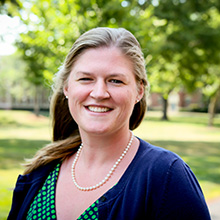 Kristen Cahalane-Petchar '05
Office of Admission
508-286-8251
Fax: 508-286-8271
cahalane_kristen@wheatoncollege.edu
Hear from recent transfer students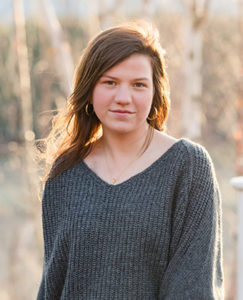 Sarah Fenton, international relations
Lenox, Massachusetts
"For me, the transfer process was pretty seamless. The admission representatives made it very easy to contact them with any questions I had, the application was very straightforward, and it felt less stressful than the initial application process when I was a senior in high school."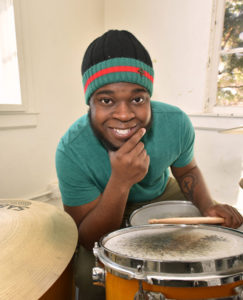 Daniel Alexandre, business and management and music
Boston, Massachusetts
"I was looking for a school that would give me the resources and attention I needed to learn as much as possible and get connected to a strong network. I'm privileged to have access to my professors, advisors and the staff on campus because they bring a willingness to invest in the students both academically and professionally."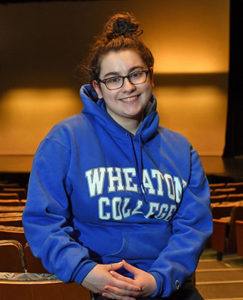 Isabel Pongratz, English and theatre
Wayland, Massachusetts
"This is what college is supposed to feel like. Wheaton had everything I was looking for and more."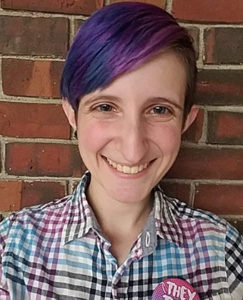 Jo Rothman, creative writing
Natick, Massachusetts
"I like that everyone knows someone—if I'm looking for resources, a ride, a place to eat, or someone to help me with a project, there's always someone who can point me in the right direction."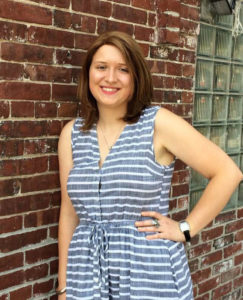 Juliana Bauer, biology
Framingham, Massachusetts
"When transferring I was longing for a school that would have a great science program with multiple opportunities, and a place that had a sense of community. I decided to transfer to Wheaton because as soon as I stepped on campus I felt like I belonged here. The students and faculty were very welcoming and extremely helpful."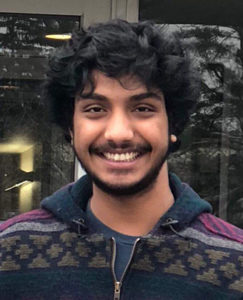 Abhi Chaudhary, economics
Kathmandu, Nepal
"The best thing for me is the awesome professors at Wheaton. I really admire how they are so knowledgeable, supportive, encouraging, and cool. I like how we can reach out to them for anything, be it academics, social life or career. I also like that we have so many different things to do on campus; there is some club, group, or space for everyone."
Transfer Student Success
According to student survey data from the past five years, transfer students attending Wheaton have found great success in developing skills and finding relevant outcomes after graduation.
93%
Critical Thinking
Transfer students saying their experience at Wheaton contributed to gains in thinking critically and analytically
92%
Opportunities
Transfer students finding employment, attending graduate school or achieving fellowship/service opportunities *
6.6
Faculty interaction
Transfer students from the past five years rated their quality of interactions with faculty a 6.6 out of 7, with 7 being excellent
*outcomes data is based on a knowledge rate of 71% for the classes of 2014-2018