Students looking for a college want to know that their education will lead to success, and Wheaton graduates are finding exactly that.
How do we define graduates' success?
Strong earning power immediately after Wheaton and beyond
A lifetime of learning that includes graduate, doctoral and professional studies
Recognition in the form of national and international academic awards and honors
Satisfaction with the value of their education
Contributions that make the world a better place
Success after Graduation
Just six months after graduation, 95 percent of Wheaton alumni in the five most recent classes have secured full- or part-time employment, are pursuing graduate/professional degrees or are gaining career experience through internships, fellowships or service opportunities.*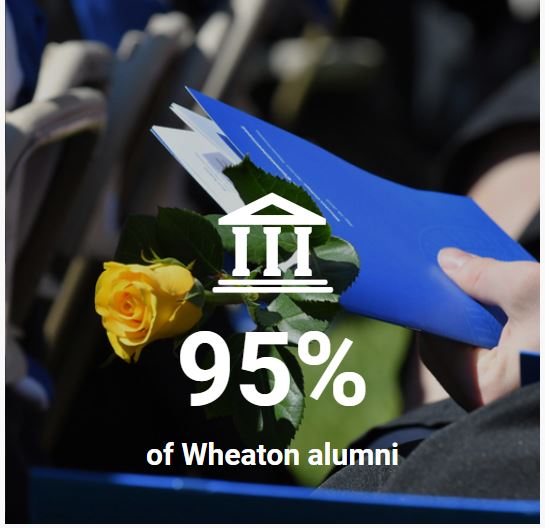 *Outcomes data based on a knowledge rate of 65% for the classes of 2014 through 2021.
Strong earning power immediately after Wheaton and beyond
First jobs for Wheaton graduates
A sampling of six-month outcomes survey results for the classes of 2014-2020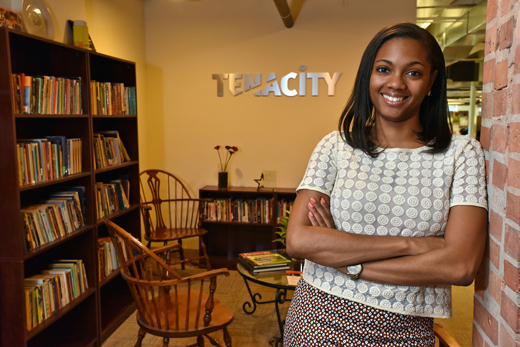 Data Associate at Amazon.com
Comedian at Bring Your Own Improv
Chemist at Colgate-Palmolive
Data Analyst at Google
Financial Analyst at JP Morgan Chase and Company
Emergency Manager at Massachusetts Air National Guard
Software Engineer at Microsoft
Page at NBC Universal Inc.
Director of Outreach at New York City Council
Editorial Assistant at Oxford University Press
Bench Scientist at Pfizer
Software Engineer at Raytheon
Employers recruiting Wheaton students
A sampling of companies and organizations that visit campus to recruit for jobs and internships

AFLAC
Alzheimer's Association
Amazon
Citibank
Comcast
Hasbro
Justice Resource Institute
Liberty Mutual
Live Nation
Massachusetts General Hospital
Mercer
New York Life
Raytheon
State Street
Teach for America
United Way
Verizon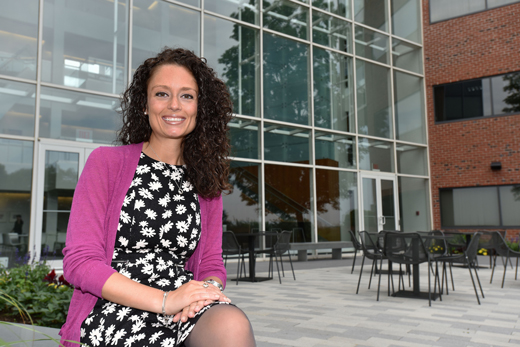 A lifetime of learning that includes graduate, doctoral and professional studies
Our graduates earn admission to the nation's most prestigious graduate and professional schools, and their Wheaton education helps prepare them for the rigors of advanced study.
17%
of graduates
from the past seven graduating classes went on to pursue graduate or professional degrees directly after graduation
40%
of alumni
enroll in graduate school within five years of graduating from Wheaton
National recognition in the form of national and international academic awards and honors
Fulbright leader
Eleven consecutive years ranked among the nation's top 10 in preparing undergraduates to win U.S. Fulbright awards
Wheaton students have received more than 250 national academic awards from 2000 through the 2019 academic year, including:

3 Rhodes Scholarships
115 U.S. Fulbright Fellowships
25 Watson Fellowships
15 Gilman International Scholarships
22 Davis Projects for Peace Grants
9 Rotary Grants
8 Truman Scholarship
4 Marshall Scholarships
5 Udall Scholarships
6 Beinecke Scholarships
4 Goldwater Scholarships
2 James Madison Fellowships
2 French Government Teaching Assistantships
1 George Mitchell Scholarships
1 Humanity in Action Fellowship
1 OZY Genius Award
What others say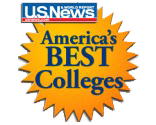 U.S. News and World Report
Ranked #89 overall and #64 best value among all liberal arts colleges and #81 on the guidebook's list for Top Performers for Social Mobility.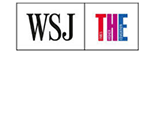 Times Higher Education/Wall Street Journal
Ranked among the top 100 U.S. liberal arts colleges (57th) and 160th among all U.S. colleges and universities in the Times Higher Education/Wall Street Journal 2022 College Rankings. In the Times Higher Education University Impact Rankings in 2022, Wheaton was ranked in the Top 10 in the United States for gender equality and Top 25 for reducing inequities.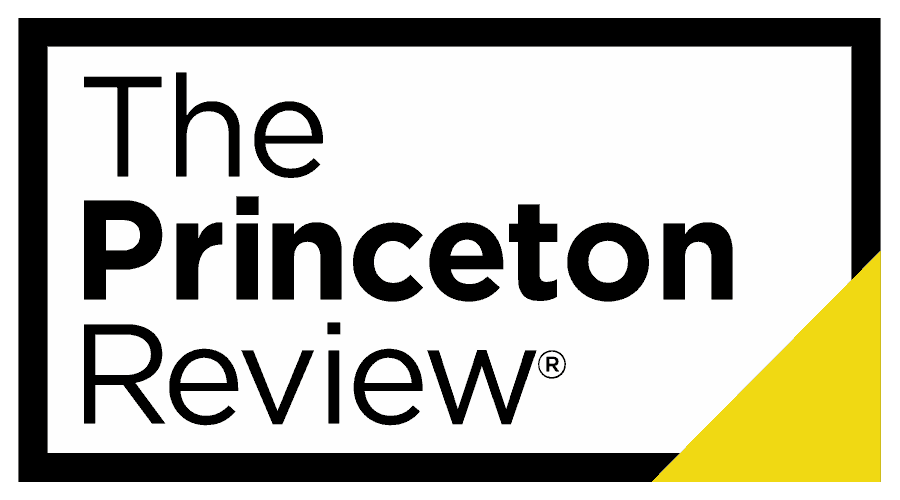 Princeton Review
Included in the Best 389 Schools: 2024 Edition. Wheaton also ranked #22 for Best Science Lab Facilities and was recognized as a Best College in the Northeast and a Green College.

Niche
Ranked #104 in Best Liberal Arts Colleges in America in Niche 2023 Best Colleges.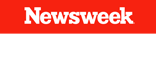 Newsweek
Named one of Newsweek's Best Maker Schools (2021), which highlights institutions with innovative programs that demonstrate the ingenuity and community engagement that are hallmarks of the maker movement.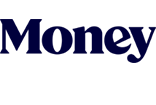 Money
Ranked #40 on Money Magazine's Best Colleges in America 2022 on the Best Liberal Arts Colleges list. on the Best Liberal Arts Colleges list.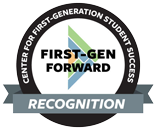 First-Gen Forward
One of only 157 colleges selected as a First-gen Forward institution, a national honor that recognizes its commitment to the success of first-generation college students.
Satisfaction with the value of their education
Stats from recent Wheaton and off-campus student surveys, including the National Survey of Student Engagement, Association of American Colleges and University Employer Survey, Graduate Outcomes Survey
95%
of graduating seniors
said their Wheaton education enabled them to think critically and analytically
90%
of employers
say your ability to think critically, communicate clearly and solve complex problems is more important than a major
95%
of Wheaton alumni
have secured employment, advanced graduate study or fellowship opportunities
Advanced study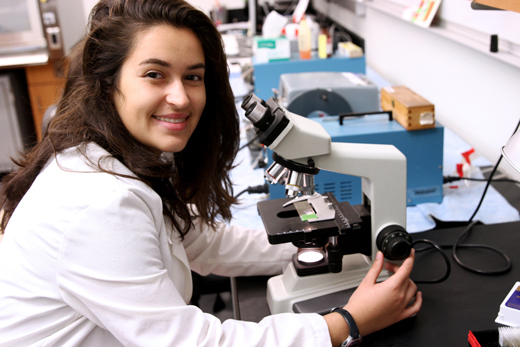 Top 10 Graduate Programs
(Ranked by attendance since 2006)
Harvard University
Boston University
Northeastern University
Simmons College
Lesley University
New York University
Boston College
University of Massachusetts Boston
Tufts University
University of New England