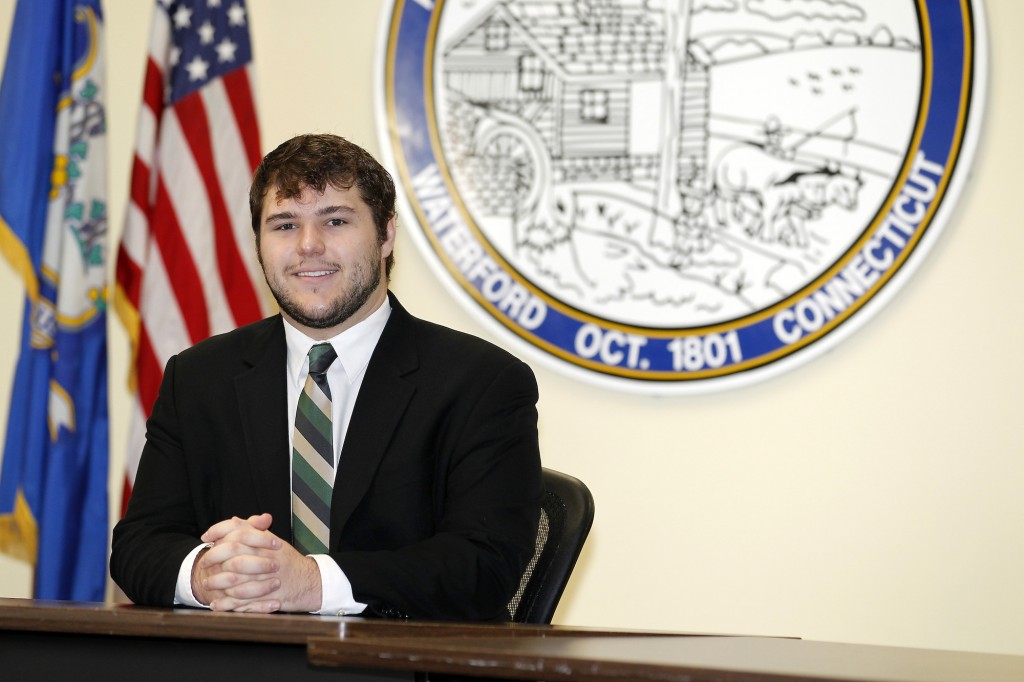 Two Wheaton alumni—mother and son duo Deborah "Deb" Roselli Kelly '86 and Joshua Kelly '17—both won in their respective races for seats in the Waterford, Conn., municipal government on November 7.
The candidates ran as part of the Waterford Green Party, which Joshua founded in 2013. Both won in a landslide and were the highest vote getters in their respective races, with Joshua securing a seat in the Representative Town Meeting and Deb winning a spot on the Board of Education.
Waterford's 2017 municipal elections were highly contested, with more than 50 candidates—including nine candidates of the Waterford Green Party—vying for open seats. Joshua, a political science major, won the Green Party's first election while he was a Wheaton student in 2015.
Joshua said that he joined the Green Party because of its focus on social justice, environmental stewardship and grassroots campaigning.
"Environmental concern was one of my main reasons for becoming involved in politics," he said.