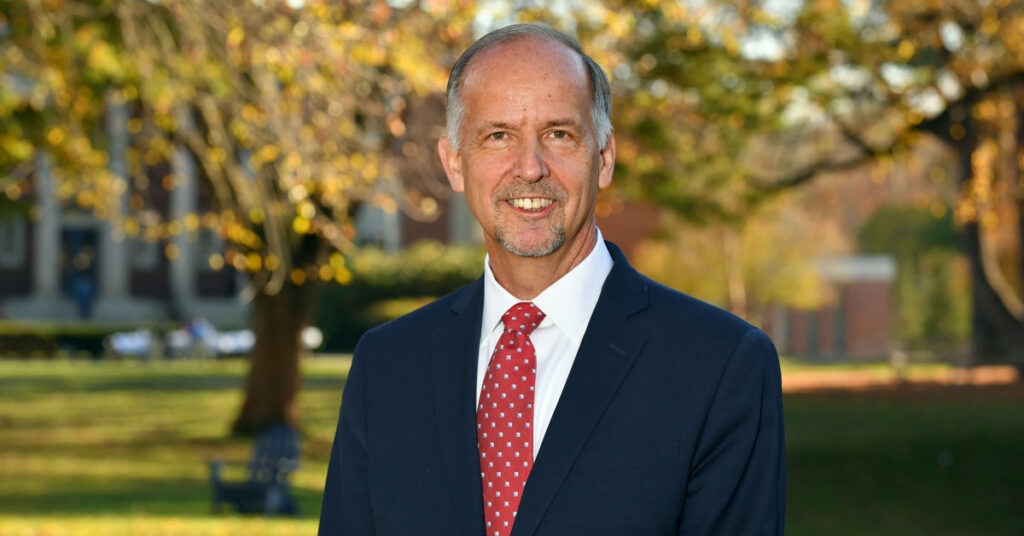 Since his arrival in 2014 at Wheaton College, President Dennis M. Hanno has been an innovative leader who has made significant contributions, and inspired as well as created change that will benefit the institution and students for generations to come. The collaborative strategic planning process that he launched and led at the start of his tenure established the current mission of the college to prepare students to create innovative solutions to big challenges and to act on them. At no other time in history has the need for this been greater than it is today as the world faces intersecting life-altering challenges.
In honor of his nearly eight years at Wheaton, here are eight of his many accomplishments:
Championed experiential learning as a priority that is funded and accessible to all through The Wheaton Edge.
Oversaw significant improvements in students' residential, dining and academic experiences, including but not limited to renovations to Chase, Emerson and the new academic Discovery Center as well as the creation of Pine Hall.
Expanded the institution's national and international reach, with new partnerships locally, regionally and in India.
Shared his life experiences as a leader in social innovation by teaching, establishing and leading social entrepreneurship initiatives on campus and abroad while engaging students, staff and faculty as partners.
Encouraged the college's supporters to show exceptional generosity, even during the COVID-19 pandemic—one of the most challenging periods in the college's history.
Established the institutional leadership and structure necessary to advance diversity, equity and inclusion.
Led Wheaton to unprecedented growth in student enrollment.
Infused the college and local community with an authentic sense of fun and genuine interest in connectedness and relationship-building.