Wheaton to launch design major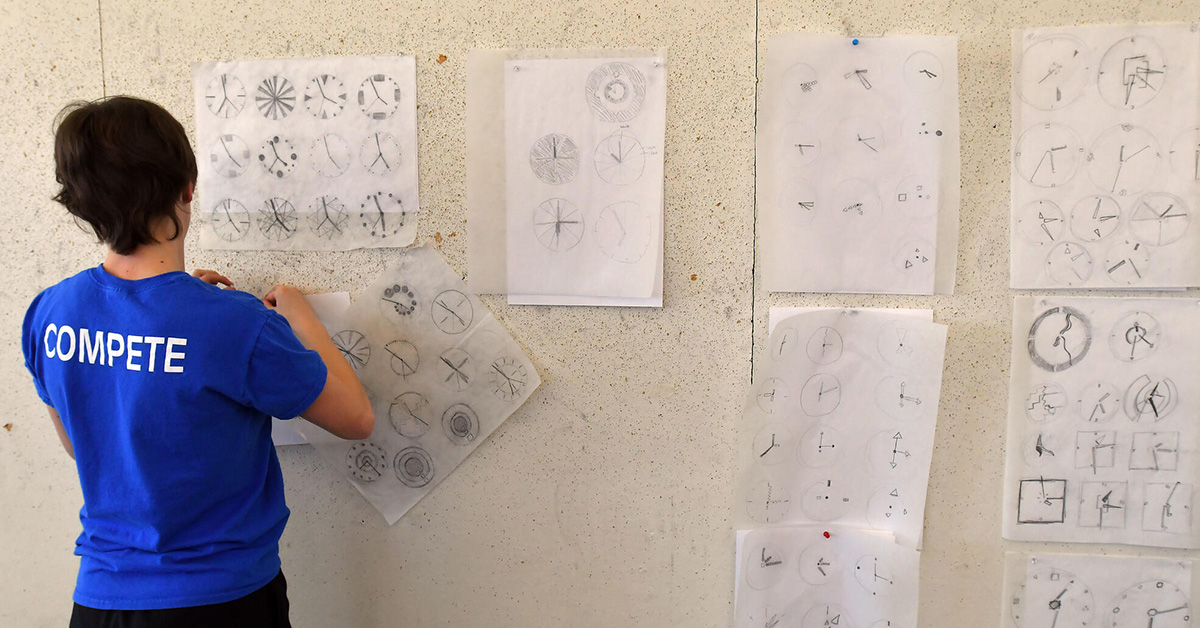 Distinctive interdisciplinary major leverages college's strengths
Starting in fall 2022, Wheaton students will have the opportunity to major in design. This new major is distinctive as it is both interdisciplinary and grounded in the liberal arts. The new offering leverages the strengths of the college's close-knit community and its dedication to prepare students holistically for careers in the world of design.
"The world of design increasingly cares about the things that Wheaton cares about like innovation, community, social and environmental responsibility and more. We are well-positioned to offer a curriculum that prepares students, in concrete ways, for futures in design," said Associate Professor of Art Kelly Goff, who serves as co-chair of the design major initiative team.
The new design major reflects Wheaton's ongoing commitment to responding to the needs and interests of students through the targeted growth of academic programs. With an emphasis on active learning, the program will balance theory and practice through coursework and experiences that will equip graduates with a broadly adaptable education and in-demand skills for post-graduate success. The new design major is one of a number of new academic programs at Wheaton in recent years, including \business and management, digital humanities, film and new media studies, and public health.
Students who pursue this major will enroll in a foundational core of courses in visual studies, digital tools for art and design, design methodologies, and history and theory of design. The major will offer two areas of concentration: graphic and visual communication (e.g., graphic design, web design, illustration) and objects and spaces (architecture, physical and digital environments, industrial design).
In addition to Goff, the design major initiative team includes: Associate Director of Arts, Events and Publicity (co-chair) Jessica Kuszaj; Instructor of Business and Management C.C Chapman; Assistant Professor of Art Leah Dyjak; Professor of Art Claudia Fieo; Associate Professor of Art History Leah Niederstadt; and Marketing and Communications Division Graphic Designer Errick Nunnally.
The team points out that a design major is a natural next step for Wheaton, which already has a robust, design-related curriculum in place. Courses in visual art, history of art, theatre and dance, film and new media, computer science and the Innovation Spaces programs enhance a design pedagogy that is infused throughout the Wheaton curriculum in numerous other departments and courses—from the study of aesthetics to designing electronic circuits.