The Loser Concert Series presents Angélique Kidjo
October 6, 2022 @ 8:00 PM
Free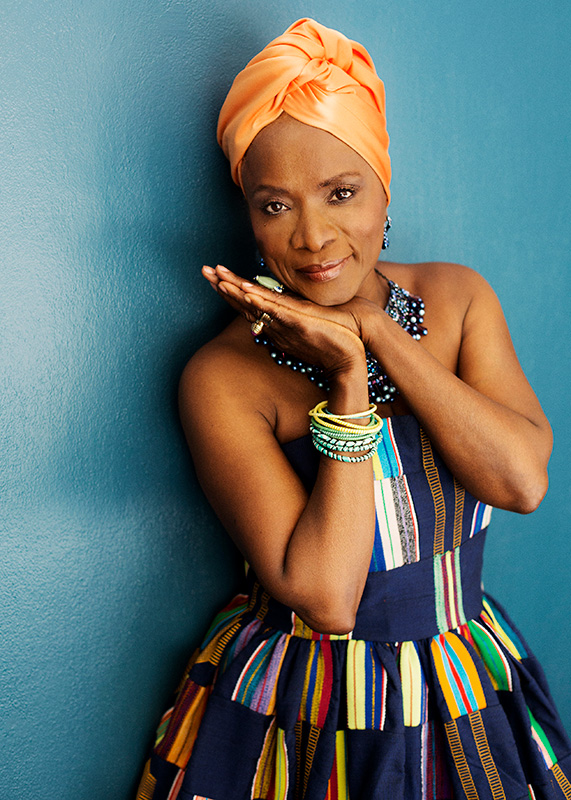 Five-time Grammy Award winner Angélique Kidjo is one of the greatest artists in international music today, a creative force with fifteen albums to her name. Kidjo's creative power is palpable through the beauty and strength of her voice, her music and movement, visual aesthetic, linguistic prowess and enormous advocacy work that serves so many. Kidjo has cross-pollinated the West African traditions of her childhood in Benin with elements of American R&B, funk and jazz, as well as influences from Europe and Latin America. Yet her love for collaboration inspires musical fusions and partnering with gifted musicians from across the globe. Angelique also advocates on behalf of children as a UNICEF and OXFAM Ambassador. She created her own charitable foundation, Batonga, dedicated to support the education of young girls in Africa.
Tickets are required, but are available free of charge via the
Watson Box Office
(limit 2 per person).
"I believe music is a language beyond the colour of skin, country or culture. I want to inspire people to work to help educate, nourish and protect our children."
Angélique Kidjo, Benin