Wheaton adds new majors in marketing and communications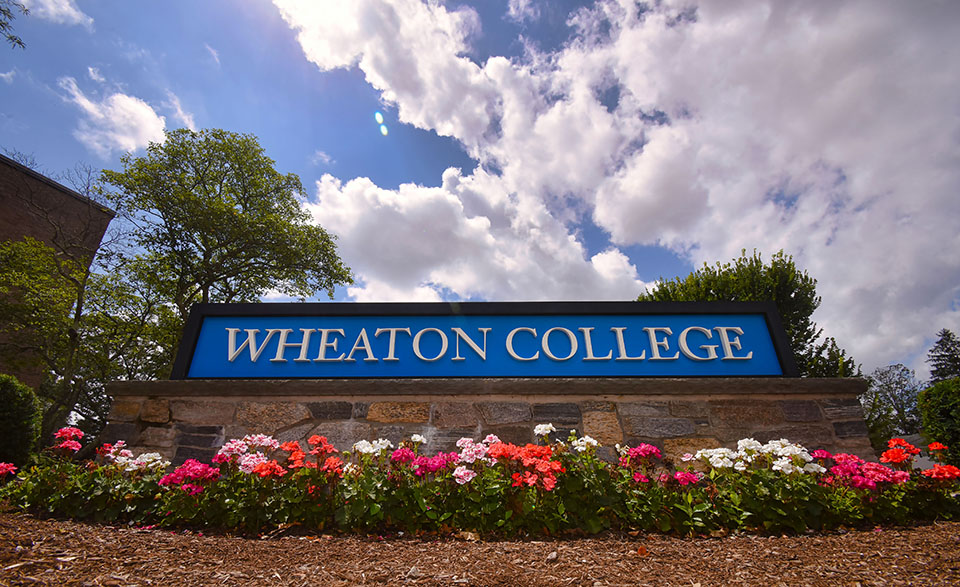 Programs prepare students for variety of careers in media and business
Students at Wheaton College now have the option of majoring in two dynamic fields with great career potential: marketing, and digital media and communications. The programs equip students with in-demand skills while they benefit from Wheaton's distinctive multidisciplinary, experiential-oriented liberal arts education.
The new programs are Wheaton's latest crop of new offerings. The college recently added majors in nursing, design and criminal justice.
Wheaton's new marketing major, administered by the Business and Management Department, provides students with the core knowledge and skills needed to thrive in the global marketplace. Marketing majors will participate in a mixture of experiential learning and project-based opportunities, including a required internship.
"The new marketing major capitalizes on the synergies between the business and management program and other programs of study," said Leanna Lawter, associate professor and chair of business and management. "Through an interdisciplinary course of study, students gain meaningful knowledge and skills in marketing fundamentals across three areas–creative development, analytics and psycho-social trends. Our faculty are researchers and practitioners with expertise in advertising, social media and marketing analytics."
Wheaton's new digital media and communications major is part of the college's Department of Film and New Media Studies. The program prepares students for careers in the evolving world of communications, social media and digital platforms.
"The major combines the study of a number of fields including marketing, communications, data visualization and digital tools, bringing the best of a liberal arts education with preparation for a growing number of careers," said Karen McCormack, interim provost.
"Students will learn to solve communications problems and to understand the legal, cultural, social and ethical contexts critical to effective action in the world of digital media," she said.