The Wheaton Institute for the Interdisciplinary Humanities was established by Professors Touba Ghadessi and Gen Liang to offer students opportunities to explore the humanities as they apply in a wide variety of intellectual and professional contexts. They can do so as fellows, executive fellows, and active members of the Wheaton community throughout the undergraduate education.
The WIIH invites scholars, artists, and other distinguished guests based on an annual theme that connects the humanities to other fields of study. Through the WIIH, visitors share their expertise in large venues and intimate settings with members of the Wheaton community. Via lectures, performances, exhibitions, and discussions, we give students and colleagues the opportunity to explore ideas more deeply by engaging with expert practitioners who are often teacher-scholars; by sharing innovative intellectual inquiries with our undergraduates; and by creating a forum for thoughtful exchange in and beyond the Wheaton community.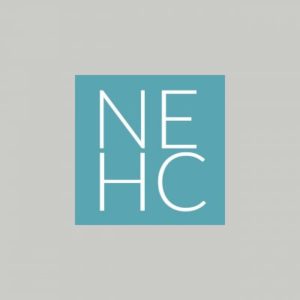 Wheaton College is a founding member of the New England Humanities Consortium (NEHC). The consortium serves as a catalyst for faculty research and creativity while highlighting the direct relevance of the humanities for today's dynamic job market.
To learn more about what the NEHC is doing, follow us on Facebook and Twitter.