Academic Advising and Accessibility Services are happy to continue to meet with and assist you through your questions. Using the links below, you will be able to select whom you would like to connect to and view their available times to make an appointment.
For Drop In Schedule, see the link below at the end of the staff list.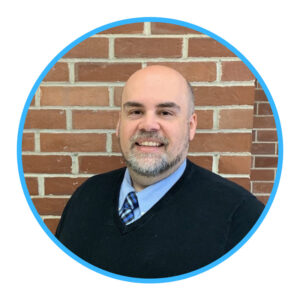 Dean Steven Viveiros – Dean of Advising and Academic Success
Major Programs Include: Business and Management, Economics and Math/Economics Dual.
Steve can also assist students with questions about:
Fellowships and Scholarship Opportunities after Graduation
Health Professions (Pre-Med, Pre-Dental, Pre-Vet, etc.)
Pre-Law Advising
Graduate School Advising
Independent Majors
Looking to Schedule a meeting with Steve? Click Here to see his availability!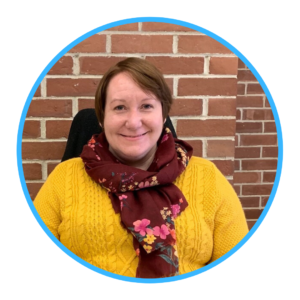 Autumn Grant – Associate Director of Accessibility Services
Autumn can assist students with regards to:
Accommodations requests
Questions about the accommodations process
Looking to Schedule a meeting with Autumn? Click here to see Autumn's availability!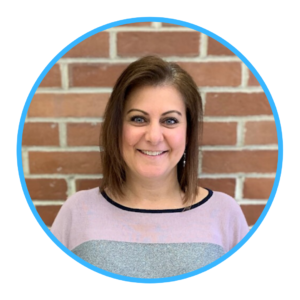 Suzanne Antosca – Office Manager of the Filene Center, Secretary to the Committee on Academic Standing
Suzanne can assist students with regards to:
Processing and receiving CAS Petitions to be reviewed by the committee.
Forms and processes related academic success.
General questions with regards to academic advising, accessibility services and career services processes.
Student Success Advisors
The Student Success Advisors are separated across the three divisions at Wheaton College. They can assist you with course planning, course questions, time management and other academic support.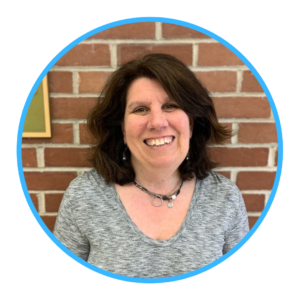 Susan Friedman – Student Success Advisor for Natural Sciences and STEM
Majors Programs Include: Astronomy, Biology, Biochemistry,Chemistry, Computer Science, Environmental Science, Mathematics, Physics, Neuroscience
Looking to Schedule a meeting with Susan? Click here to see Susan's availability!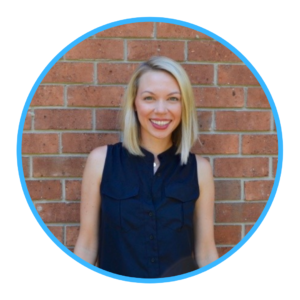 Rachel McElaney – Student Success Advisor for Arts and Humanities
Major Programs Include: Visual Art, Art History, Classics, Creative Writing, English, Film and New Media Studies, French, German, Hispanic Studies, Italian, History, Music, Philosophy, Religion, Russian, Theater/ Dance Studies.
Looking to Schedule a meeting with Rachel? Click here to see Rachel's availability!
Do you have a quick question you would like to ask right away? Stop by our Virtual Open Drop In hours!
Peer Advising Support
Do you have an academic related question or area in need of support that you would like to talk to a peer about? Check in with one of our Peer Coaches during their drop in times to chat about some of your concerns and build strategies for your success inclusive of any major. Peer Coach Drop in Information can be found via the Virtual Drop in Link found above.