Where your potential is recognized and your journey from college to career is purposefully guided.
Our Services
Where to Find us on Campus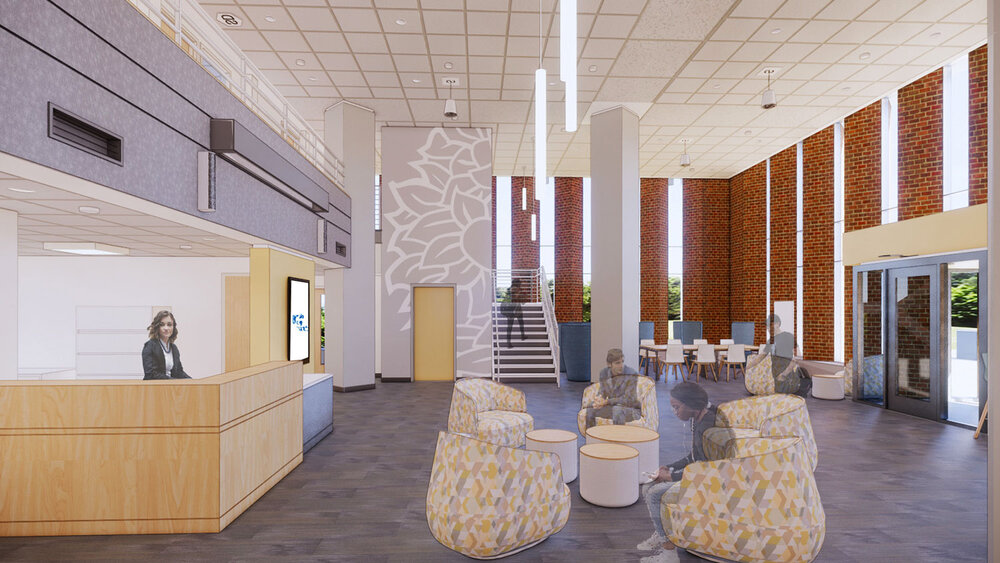 The Filene Center is currently being renovated. We are so excited to move into our new home this Winter 2022! Until then here's where you can find our staff on campus:
Academic Advising
Beth Moriarty, Interim Dean for Academic Advising and Student Success – Watson 126
Suzanne Antosca, Office Manager – Old Science Center 1340
Susan Friedman, Academic Advisor – Marshall Center
Rachel McElaney, Academic Advisor – Meneely 320
Victor Omoaya, Academic Advisor – Watson 140
Career Services
Lisa Gavigan, Director Career Services – Mary Lyon 100A
Matt Wheeler, Assistant Director Career Services – Knapton 007B
Audrey Spina, Career Advisor – Mary Lyon 113
Accessibility Services
Autumn Grant, Associate Director of Accessibility Services – Library 1st Floor 101a
Natalie Piná, Accessibility Specialist – Library 1st Floor 101a
Our Mission
The Filene Center for Academic Advising and Career Services is an integrated hub for personal advising, professional mentorship and career success. Staff inspire and empower students and alumni to develop a comprehensive approach to planning for and achieving success both at Wheaton and in an increasingly more global world. In partnership with academic and career advisors, students will explore their strengths and curiosities and be connected with relevant resources and experiential opportunities. In building an institutional culture of inclusive and holistic advising, staff collaborate with and consult faculty and staff mentors in a manner that helps them to serve the current academic planning and future post-graduate needs of students.
Our Vision
To be a national leader in comprehensive/holistic career education and academic development that ensures our students reach their full potential and highest goals.
Our Values
The values and best practices guiding our work include inclusivity, equity, honesty, integrity, empowerment, active listening, and establishing effective and meaningful working relationships.
Mailing Address
The Filene Center for Academic Advising & Career Services
Kollett Hall
26 East Main Street
Wheaton College
Norton, MA 02766-2322
Telephone: 508-286-8215
Academic Advising Email: advising@wheatoncollege.edu
Career Services Email: careerservices@wheatoncollege.edu