1 event,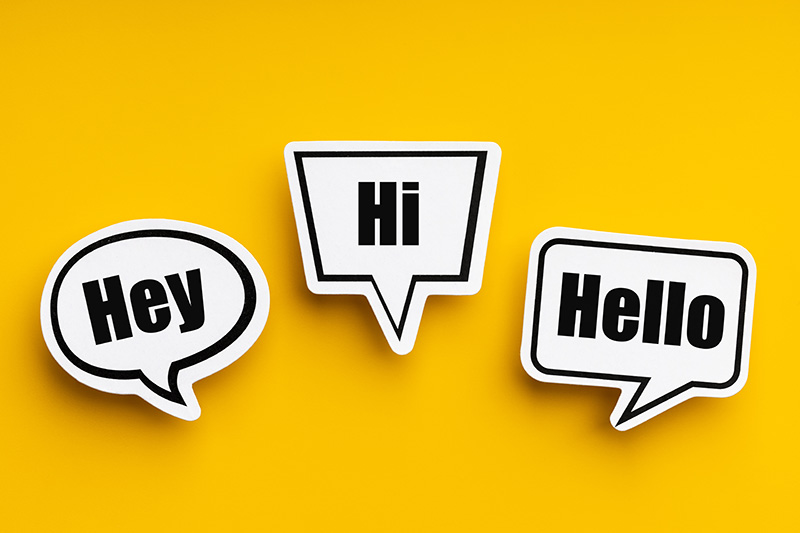 Interested in getting involved in Music? Come out and meet the faculty and hear about opportunities for classes and performance.
2 events,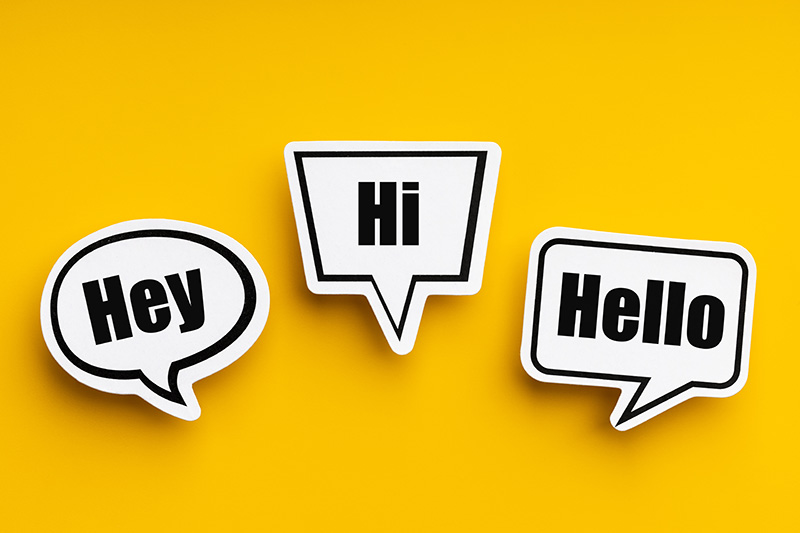 Come out and meet the faculty and staff of the Department of Theatre and Dance and hear what's planned for the coming year. Information about auditions for both theatre and […]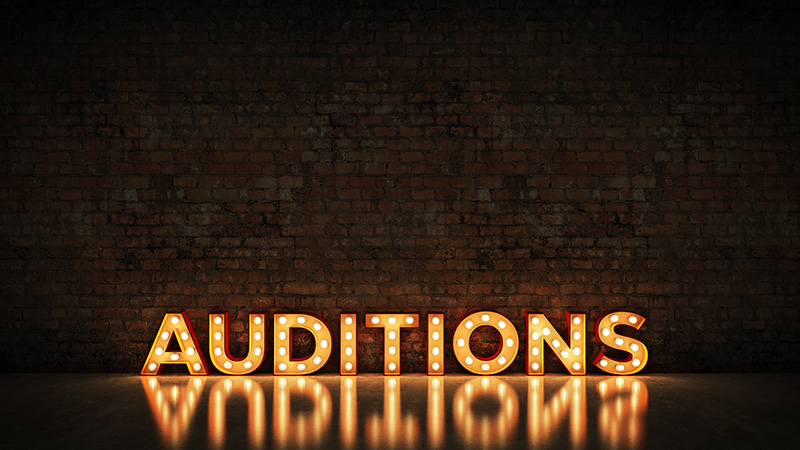 Auditions for the fall mainstage production of ROE, written by Lisa Loomer and directed by Professor Stephanie Burlington Daniels, will take place on Thursday, September 1.
1 event,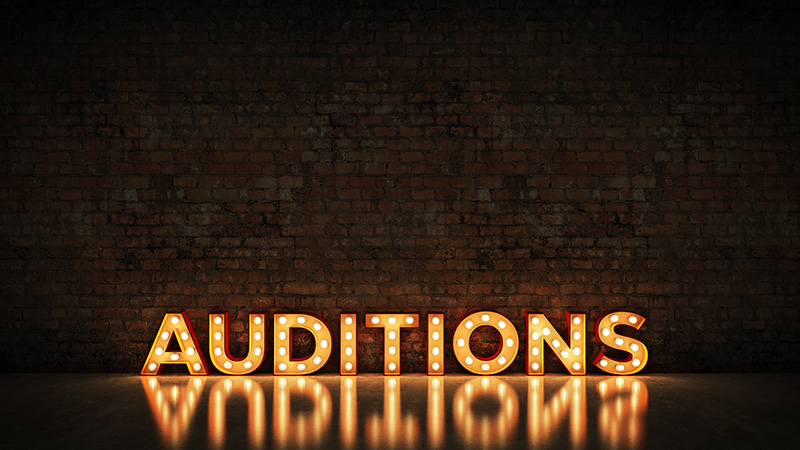 Are you interested in jazz, ballet, and modern dance? Current students are invited to audition for the Wheaton College Dance Company. There will be a warmup with our modern teacher […]
1 event,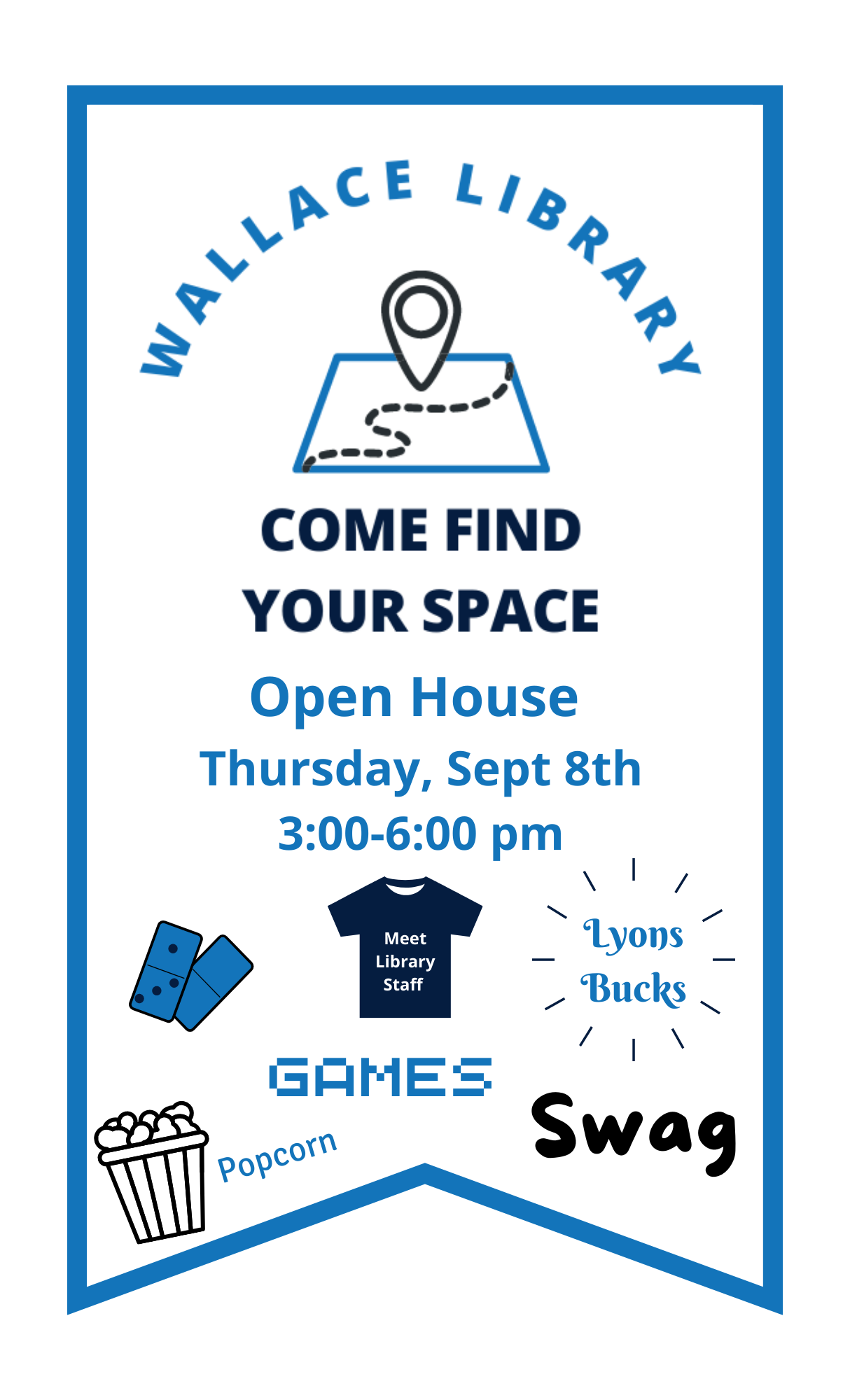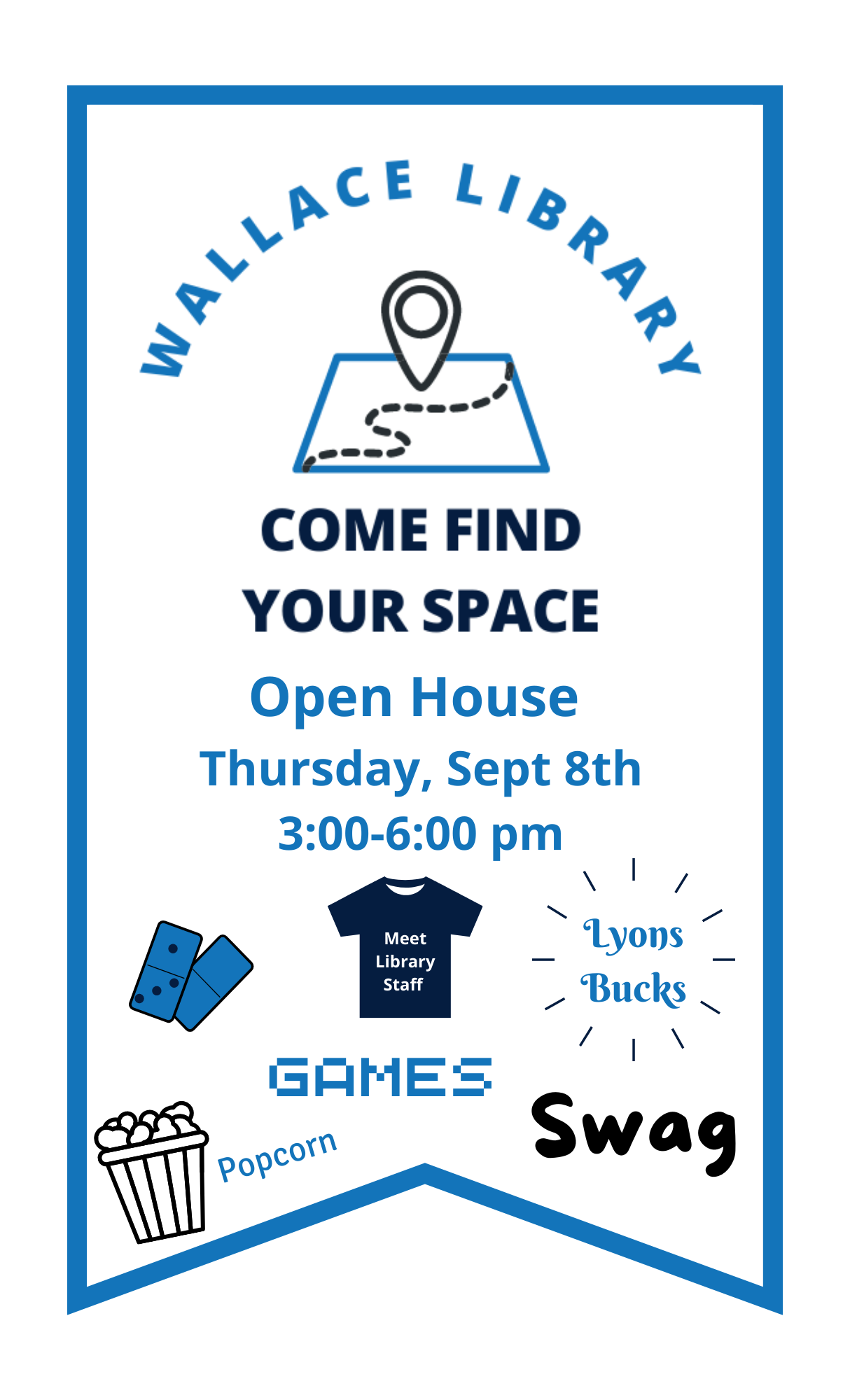 Come Find Your Space at the library's open house! Get to know the staff, tie-dye a t-shirt, graffiti a whiteboard, or read a graphic novel.
1 event,
Interested in the idea of maybe majoring or minoring in Business and Management? Come to this information session to learn all the details, meet the faculty and get your questions answered.
1 event,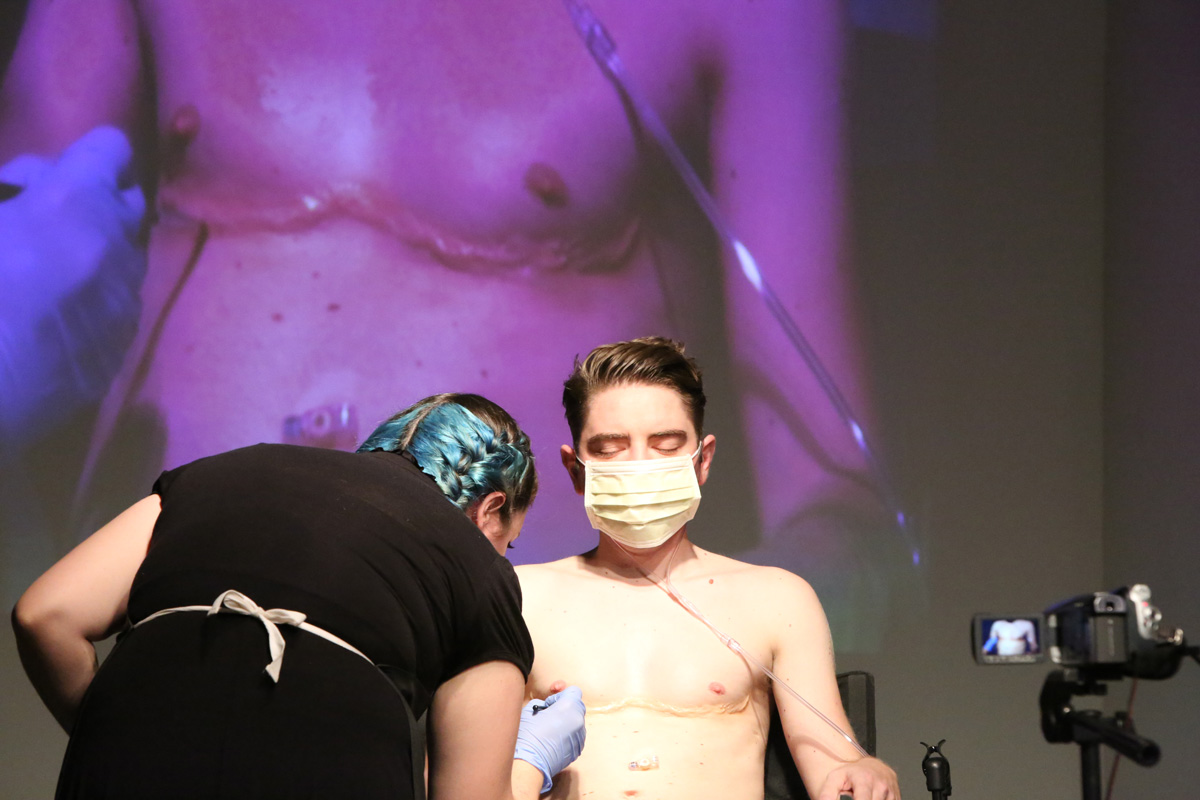 A live performance by artist Dominic Quagliozzi Dominic Quagliozzi merges his lived experience as a person with chronic illness and disability into art.