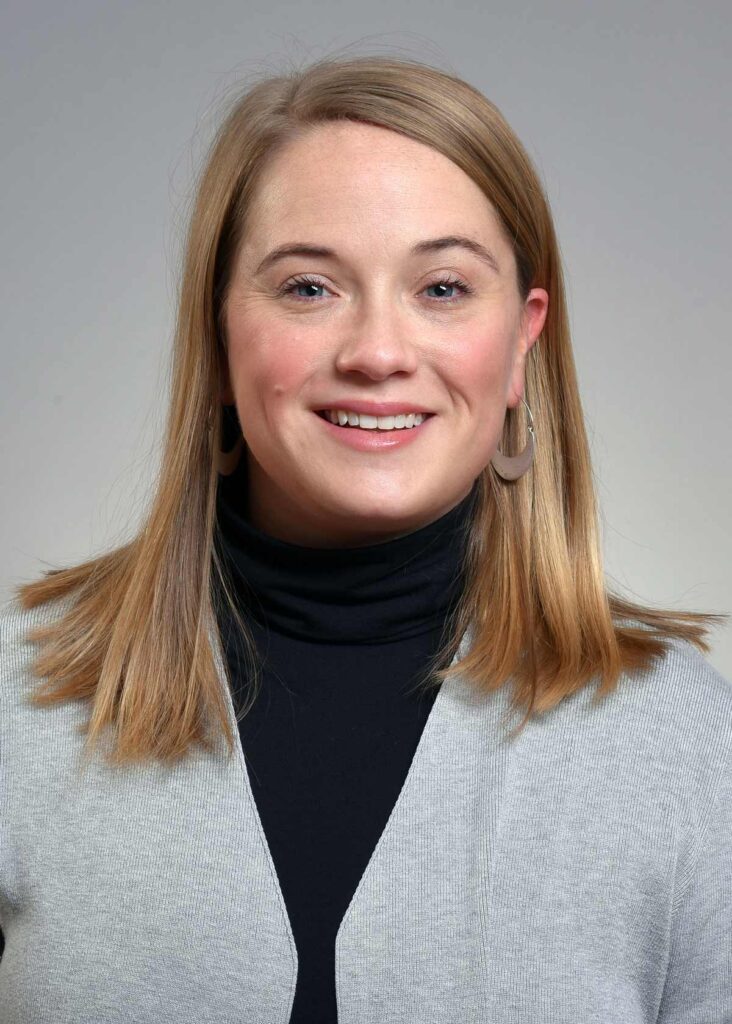 Kate Puopolo, LMHC (she/her)
Associate Dean for Health and Wellness & Director of Counseling
puopolo_kate@wheatoncollege.edu
Kate has over 10 years of experience working with college-aged individuals as well as children, adolescents, families and couples in both community mental health, outpatient, residential and private practice settings. Kate earned her Bachelor's degree from The College of the Holy Cross in Worcester, Massachusetts and earned her Master's degree from Boston College in Chestnut Hill, Massachusetts, and is a Licensed Mental Health Counselor (LMHC) in the Commonwealth of Massachusetts. Kate was the director of a community based mental health program for over 5 years before coming to Wheaton College. Kate brings with her professional experience in community based mental health, trauma, Obsessive-Compulsive Disorder, depression, and anxiety, among other areas of practice. Kate aims to work with individuals in a collaborative, strengths-based manner and is an LGBTQIA-affirming therapist. When not at work, Kate enjoys reading, spending time with her family, and being outdoors, particularly at the beach.