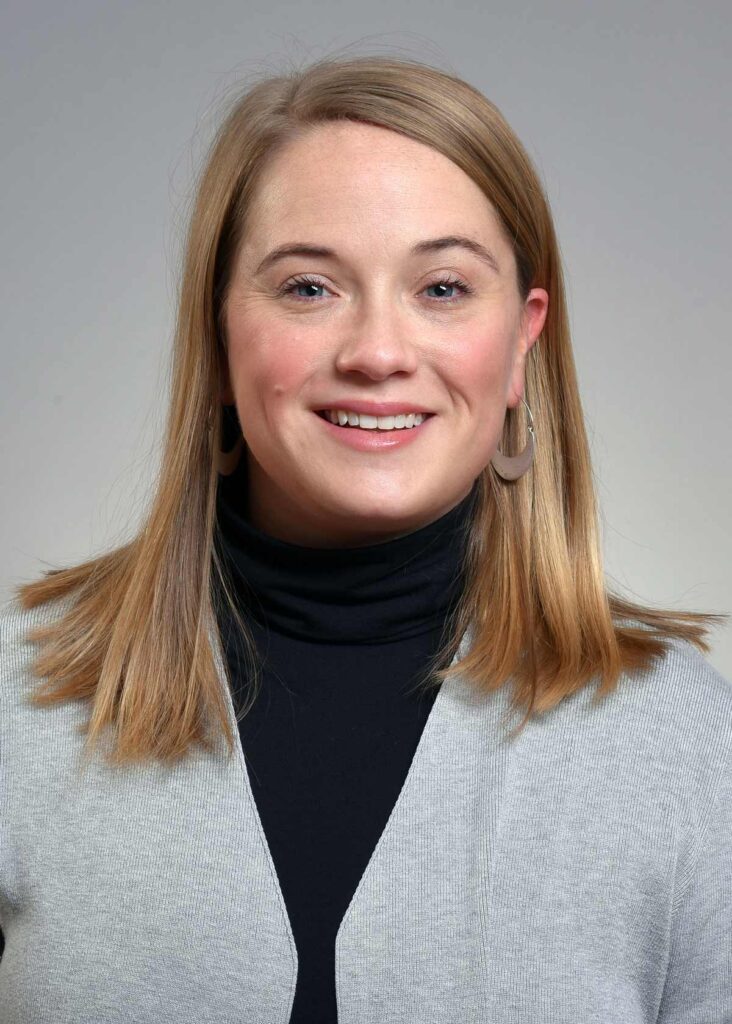 Kate Puopolo, LMHC (she/her)
Associate Dean for Health and Wellness & Director of Counseling
puopolo_kate@wheatoncollege.edu
Kate has over 10 years of experience working with college-aged individuals as well as children, adolescents, families and couples in both community mental health, outpatient, residential and private practice settings. Kate earned her Bachelor's degree from The College of the Holy Cross in Worcester, Massachusetts and earned her Master's degree from Boston College in Chestnut Hill, Massachusetts, and is a Licensed Mental Health Counselor (LMHC) in the Commonwealth of Massachusetts. Kate was the director of a community based mental health program for over 5 years before coming to Wheaton College. Kate brings with her professional experience in community based mental health, trauma, Obsessive-Compulsive Disorder, depression, and anxiety, among other areas of practice. Kate aims to work with individuals in a collaborative, strengths-based manner and is an LGBTQIA-affirming therapist. When not at work, Kate enjoys reading, spending time with her family, and being outdoors, particularly at the beach.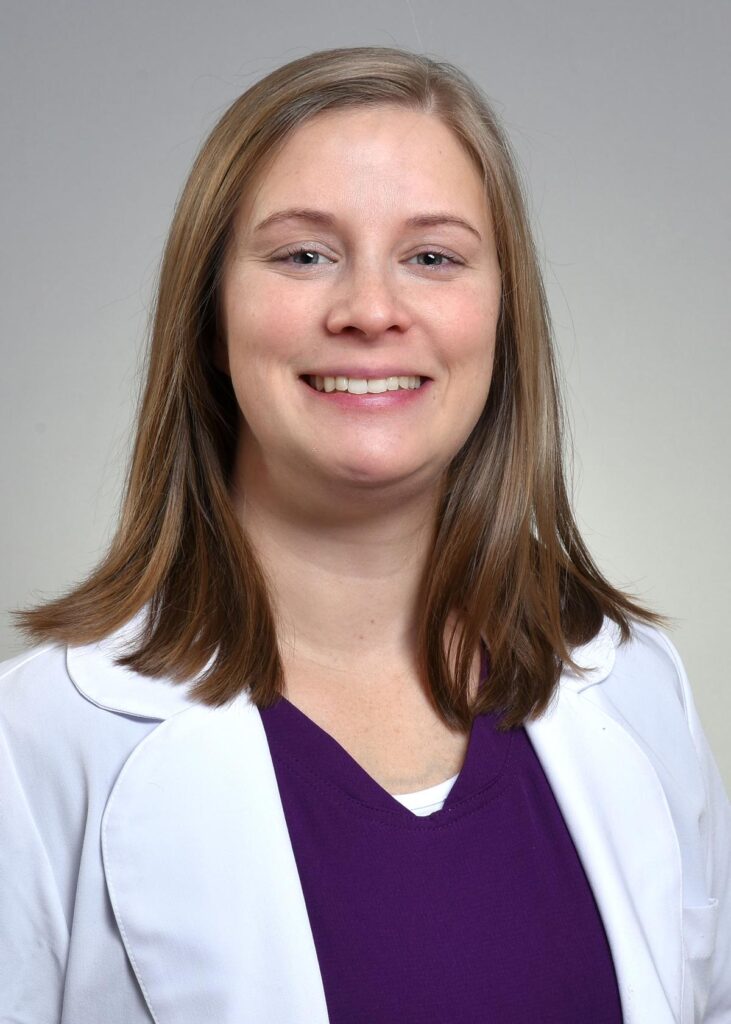 Michelle Nordberg, RN, BSN
Associate Director of College Health Administration
nordberg_michelle@wheatoncollege.edu
Michelle grew up locally, right here in Norton, MA. She started out her career working in EMS as a paramedic and quickly learned medicine and nursing was her passion. After earning her Associates in Nursing Science, she immediately continued her education to obtain a Bachelor's Degree in Nursing Science from the University of Rhode Island. Upon graduating, she spent the following years working in the Emergency Department of local community hospitals. She gained irreplaceable experience and knowledge during this time. She was also able to learn community health and education were an interest to her. With personal goals of raising a young family, moving to the setting of higher education was a perfect fit. This allows her to continue to use her critical thinking nursing skill coupled with the ability to educate and assist the student and staff community. This creates a great and enjoyable career for Michelle. Michelle is an enthusiastic nurse willing to aid anyone in need. Outside of work, Michelle likes to spend quality time with her family and friends, find time to relax, and to exercise.