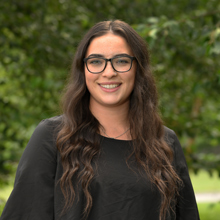 Carly Ladd, MA (she/her/hers)
Staff Clinician and Outreach Coordinator
Carly moved to Massachusetts from Maine in 2013 and went on to earn both her Bachelor's and Master's degrees in psychology at Bridgewater State University. Carly has professional experience in community based mental health working with underserved and marginalized populations, including LGBTQIA+ communities, youth experiencing homelessness, and gang-involved youth. Carly's therapy style is collaborative, practical, holistic, and LGBTQIA-affirming. Carly's clinical work centers around the social ecological model which understands that health and wellness are affected by the interactions between individual, relationship, community, and societal influences.
Outside of the Counseling Center, Carly enjoys cooking, practicing sustainability, (gardening, composting, refurbishing furniture), and spending time with her dog, Tito.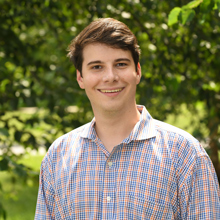 Matthew Ueleke, BA (he/him/his)
Masters Level Clinical Intern
Matthew is originally from Oxford, Mississippi and moved to Boston last August.  He graduated from the University of Mississippi in 2019 with a Bachelor's degree in Psychology and is currently in his second year of the Mental Health Counseling program at Boston College. Matthew has worked in the mental health field for quite a few years, including working in community-based case management alongside adults and children with serious mental illnesses.  In his free time, Matthew is an avid runner and love to watch sports.  He also enjoys spending time with his friends and family.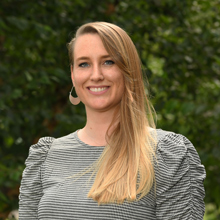 Molly Connelly, BA (she/her/hers)
Masters Level Clinical Intern
Molly is so excited to be back at Wheaton College! She graduated from Wheaton in 2013 with her BA in Psychology, and then worked in career counseling and higher education for a few years before deciding to pursue her Masters in Counseling Psychology at Northeastern University. When she is not in class or at the Wheaton Counseling Center, she is probably hanging out with her cats and her husband, painting, singing, or out walking.