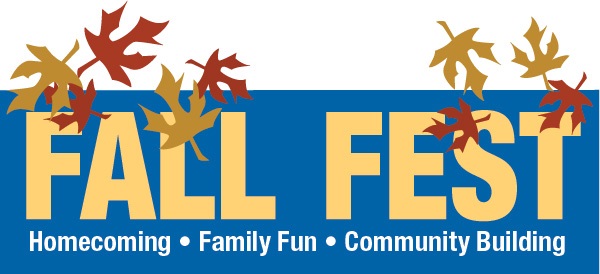 FALL FEST 2021
Saturday, October 16
12:30-3:30 p.m.
Community Tailgate
Parking Lot 3
Athletic Games:
12:00: Women's Volleyball vs. Gordon
2:00: Men's Soccer vs. MIT
Here are the vendors for this years event: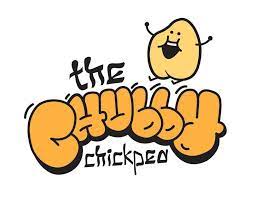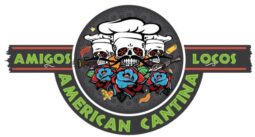 ---
Due to the ongoing pandemic and COVID-19 safety concerns, please be aware that our event schedule and event protocols may be subject to change. Because the health and safety of the entire Wheaton community – both on and off-campus – are of utmost concern, we will continue to monitor and abide by the latest recommendations of applicable local, state, and federal health officials.
All visitors to campus and community members who invite them are expected to comply with the COVID-19 Visitor Policy and all college safety guidelines, including face coverings, symptom checks and physical distancing.  Visitors may be permitted on campus but must remain outdoors.  The College may, in its sole discretion, make limited exceptions.  Visitors must at all times abide by current College protocols related to mask-wearing and physical distancing.