Tri-State Young Alumni Club
Join the Tri-state Young Alumni Club
for a panel discussion and networking.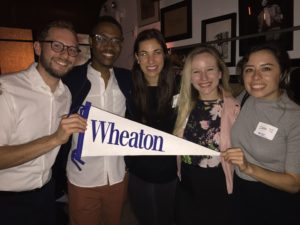 Thursday, June 21, 2018
New York City Pride Parade
Join alumni, parents, students and other members
of the Wheaton College community in marching in
your local Pride Parade.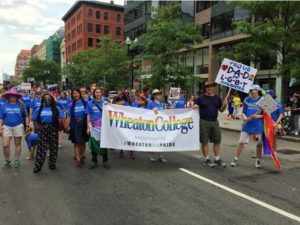 Sunday, June 24, 2018
Portland Seadogs
Join fellow alumni, parents and current students
for a night at Hadlock Field as the Seadogs
take on the Hartford Yard Goats.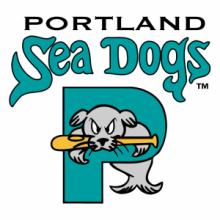 Friday, July 20, 2018
REGISTRATION CLOSED!
Shakespeare in Clark Park, Philly
Join fellow alumni, parents and friends
for an adaptation of Twelfth Night.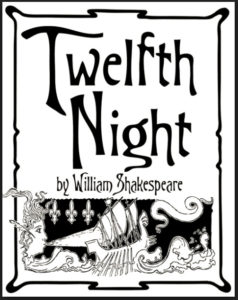 Thursday, July 26, 2018
To contact the office, please email alum@wheatoncollege.edu or call 508-286-8207