Reunion 2019
Friday, May 17 – Sunday, May 19, 2019
Wheaton Campus
Registration Closed
Wheaton Day at Adventure Aquarium
The Philadelphia Wheaton Club invites you and up to three guests to spend a day with fellow alumni and parents at Adventure Aquarium in Camden, N.J. Join us for a behind the scenes tour, plus a chance to visit all the exhibits and enjoy the shows. A meal voucher ($10 value) for lunch at the Marketplace is included with each ticket.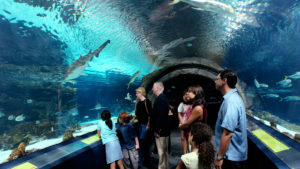 Saturday, June 8, 2019
9:30 a.m.–5 p.m.
Behind the scenes tour is from 11:30–12:30 p.m.
(The tour is limited in capacity, not handicap accessible, and requires children to be age 11 or older)
$10 fee per person
Wheaton in London
Wheaton College Trustee Monique Lee Bahadur '80,invites you and a guest to her home for a receptionwith President Dennis Hanno, who will share news from the college.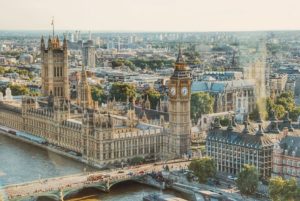 Tuesday, June 11, 2019
18:00-20:00
Kensington, LND
GBWC Annual Boston by Foot Stroll: Boston's French Connection
Join the Greater Boston Wheaton Club and fellow alumni and parents as your tour guide, Margy Bratschi '78, reveals the significant contributions of the French to Boston: to its history, to its economy, and to its culture & society. This 90 minute tour takes place rain or shine and begins at the Lafayette Plaque on the Common with a commentary on Lafayette. After the tour, Sandra Gilpatrick '95 will host a "nibbles and chat" via the Boston Public Market.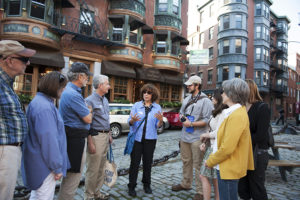 Tuesday, June 11, 2019
6–9 p.m.
$15 per person
Meeting location: The Lafayette Plaque at Tremont Street and Temple Place
To contact the office, please email alum@wheatoncollege.edu or call 508-286-8207