The Lyons Athletic Club 2nd Annual Bowling Invitational
The Lyons Athletic Club (LAC) is proud to announce our second-annual bowling invitational, scheduled for Sunday, January 26, at North Bowl Lanes in North Attleboro, Mass. All proceeds will benefit Wheaton College student-athletes and the department of athletics. Click here to learn more.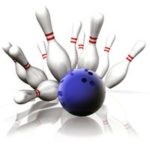 Sunday, January 26, 2020
4:30 p.m. Check-in
5 p.m. Start
North Bowl Lanes
Attleboro, MA
Registration is closed.
Wheaton College in Longboat Key
Wheaton College Trustee Julie Bradley '90 and Wheaton College President Dennis M. Hanno cordially invite you and a guest to attend a cocktail reception in Longboat Key, Florida.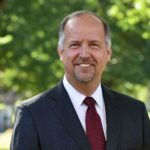 Wednesday, February 5, 2020
5:30 – 7:30 p.m.
Home of Julie Bradley '90
Longboat Key, Florida
Ski and Ride Wachusett with Wheaton
Join Wheaton alumni, parents, and current students on the slopes at Wachusett Mountain. Don't ski or snowboard? No problem! We invite you to join us for a buffet lunch. Click here to learn more.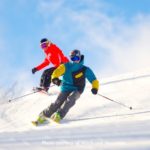 Sunday, February 9, 2020
8 a.m. – 3 p.m.
12 p.m. – Lunch
Wachusett Mountain
Princeton, MA

To contact the office, please email alum@wheatoncollege.edu or call 508-286-8207