Creative Writing
The stories we tell matter. And in creative writing, the matter is both what story you tell and how you tell it. Wheaton's creative writing program offers both introductory and advanced courses in poetry, playwriting, fiction, and nonfiction. Students attend workshops, where they share their work and receive feedback from the professor and one another. Many students go on to share work with the broader community, whether on the physical page, online, or from the stage. A degree in creative writing could be the first chapter in your publishing career or the foreword to earning your MFA.
Major
100% of Creative Writing majors from the past five years have found employment or achieved a service opportunity within six months of graduation *
Recent Graduates
Sample First Jobs
Assistant, Alice Hoffman Writing
Deputy Field House Director, New Hampshire Democratic Party
Executive Project Assistant, Hachette Book Group
Public Relations, Racepoint Global
Teacher, New England Center for Children
Sample Graduate Schools
Middlebury College
New York University
Northeastern University
University of Vermont
*outcomes data is based on a knowledge rate of 58% for the classes of 2014-2018
Student-run literary magazines
The college is home to two literary magazines:
Rushlight
, housed in the Creative Writing program and
Smudge
, run out of the Marshall Center. The student editorial staff at
Rushlight
works with the Visual Arts program to select creative work. Published since 1855, issues of the magazine are released at the end of every spring semester.
Smudge
started in 2021 by students to tell stories centered around the experiences of people of color.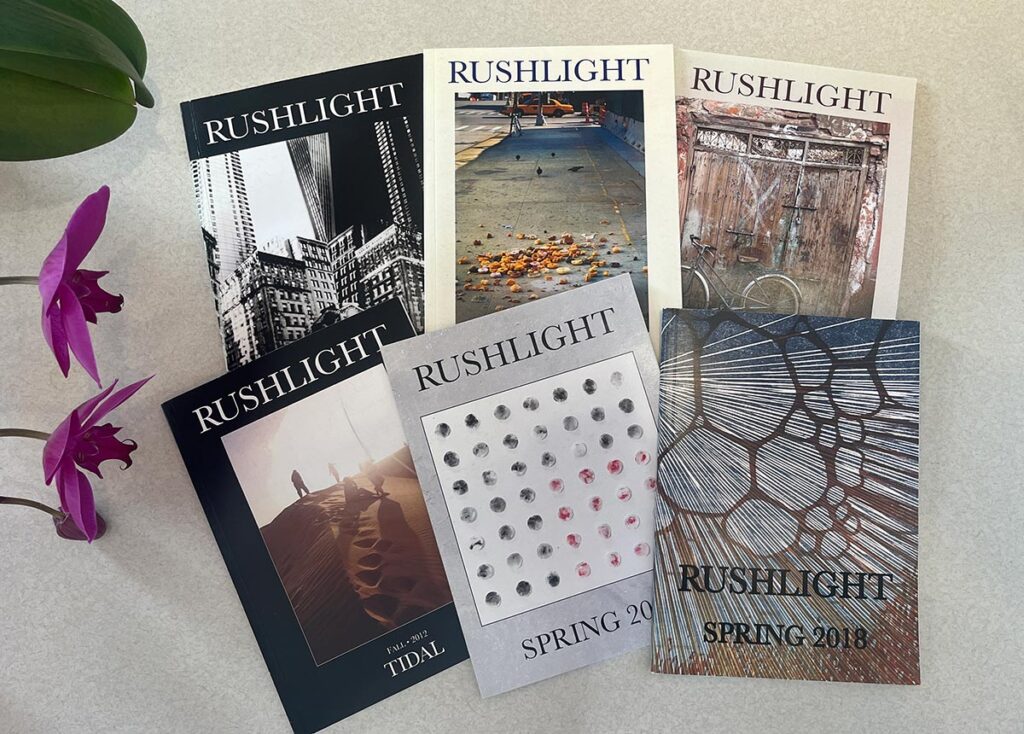 Play festivals
Wheaton offers a vibrant, collaborative setting for aspiring writers. The Creative Writing program hosts two annual play festivals, where students produce and perform one-act plays that were written by students. The week of the festival is alive with activity. It opens with a prompt is provided to the student body. Then plays are selected from the student submissions. Rehearsals and direction then lead up to a performance at the Kresge Experimental Theatre to a packed house.