Share your Expertise
You are one of the most valuable resources for preparing current students for life after Wheaton. Your academic and professional experiences and your industry expertise make you an indispensable part of Wheaton's network. Join our network of professionals committed to providing students with relevant industry information:
Fill out an engagement request form today.
Hire a Lyon! 
Post a job or internship. Create an account as an employer and request approval to post positions through Handshake. New employer requests are reviewed daily.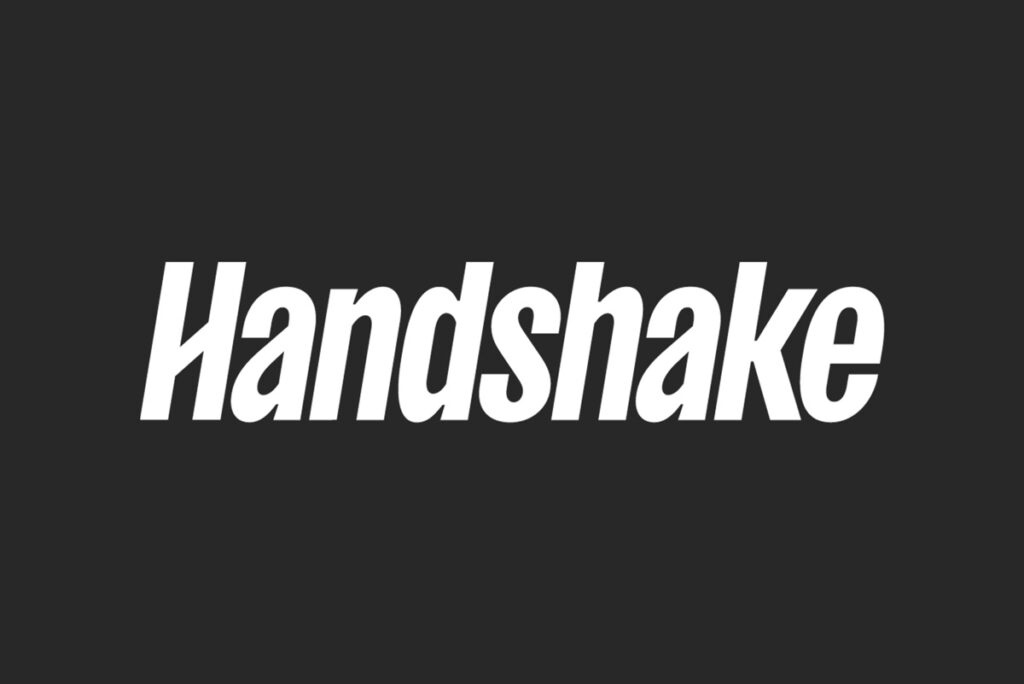 Posting positions on Handshake allows you to have the broadest reach possible and it ensures all job postings are accessible to all students. If your organization regularly recruits at colleges, you may have a Handshake account already.
Here are some other resources you might find helpful.