Wheaton offers first-semester study abroad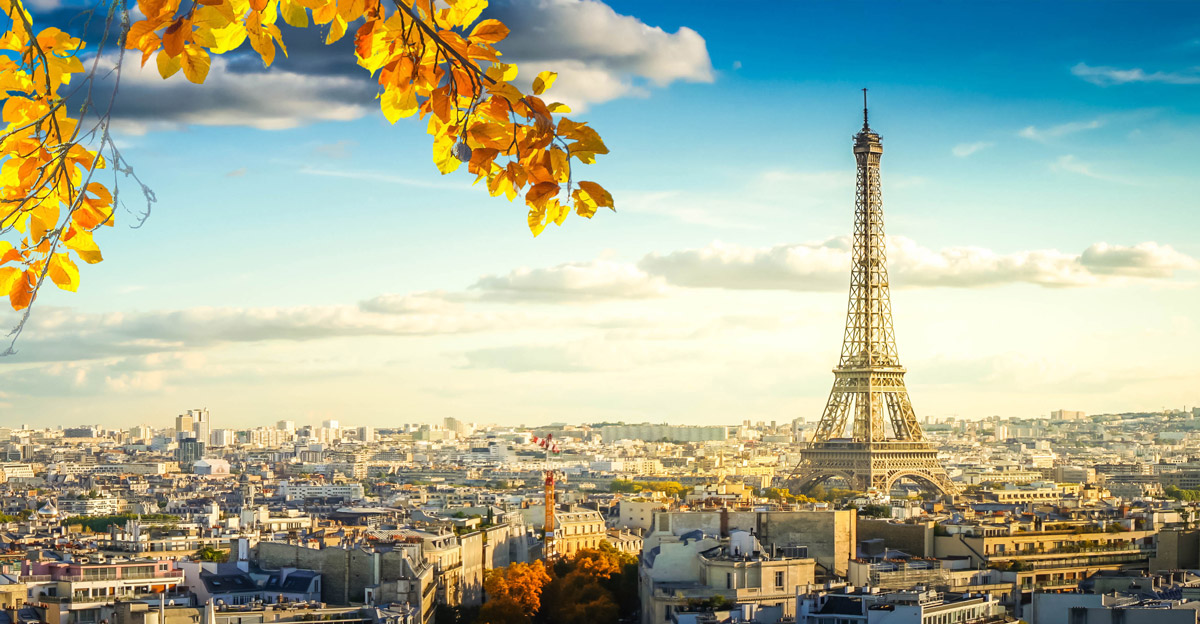 Program provides early immersion in cultural and academic experiences in global settings
Studying abroad contributes to intellectual and personal growth as well as cultural understanding and global connections. Wheaton has launched a new program, WheaGo Global, that will allow students to tap into these opportunities at the start of their college journey rather than waiting until later.
"WheaGo is bold and innovative, just like the Wheaton curriculum. It allows students the opportunity to start college differently. Wheaton's Compass curriculum is designed to allow students to create their own pathway; that now includes deciding to start with study abroad," said Gretchen Young, dean of Wheaton's Center for Global Education. "Students often point to their study abroad as one of the most impactful experiences of their college career. Why not start with that and see how it will enhance the rest of your education?"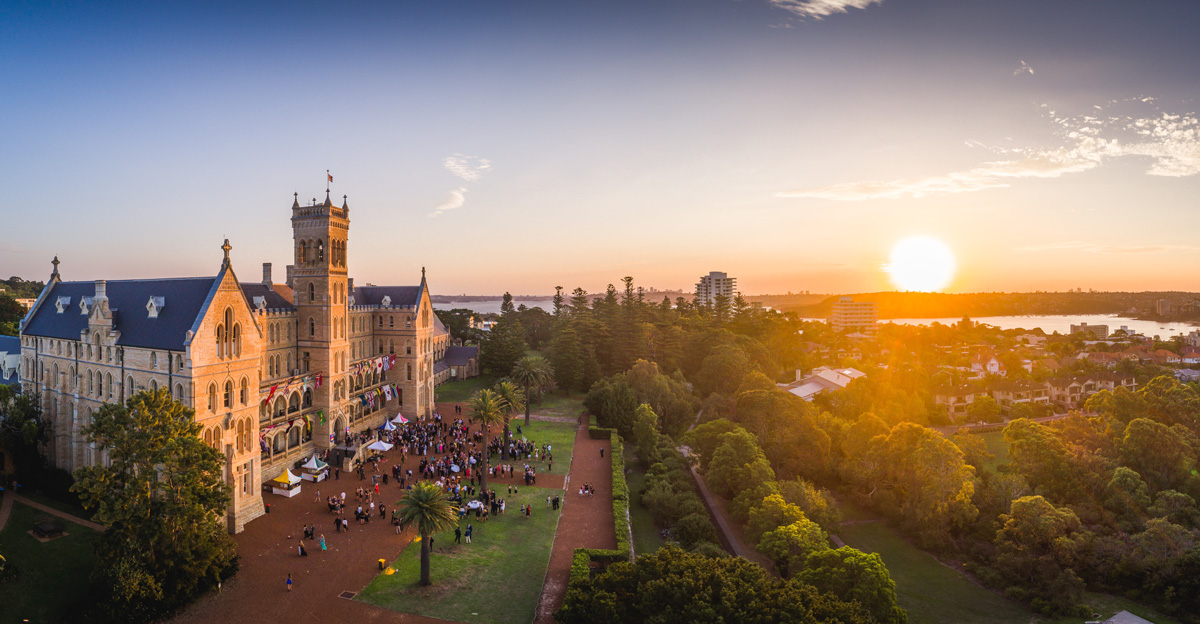 Beginning this fall, the first-semester study abroad program will offer four options—international business and management in Sydney, Australia; communications and international relations in Barcelona, Spain; art, design and fashion in Paris; or culture, sustainability and the sciences in Lugano, Switzerland.
"This new opportunity invites adventurous students to dive into immersive cultural and academic experiences in some of the world's most vibrant cities and to focus on specific subjects that interest them—all within a possible honors framework. That's an exciting way to engage with global perspectives and diverse students that will serve them well during their time at Wheaton," said President Michaele Whelan.
Students will study at Blanquerna–Universitat Ramon Llull in Spain; the International College of Management, Sydney; Paris College of Art; and Franklin University in Lugano, Switzerland. Courses count toward the Wheaton bachelor's degree and the program fulfills requirements for the college's honors designations.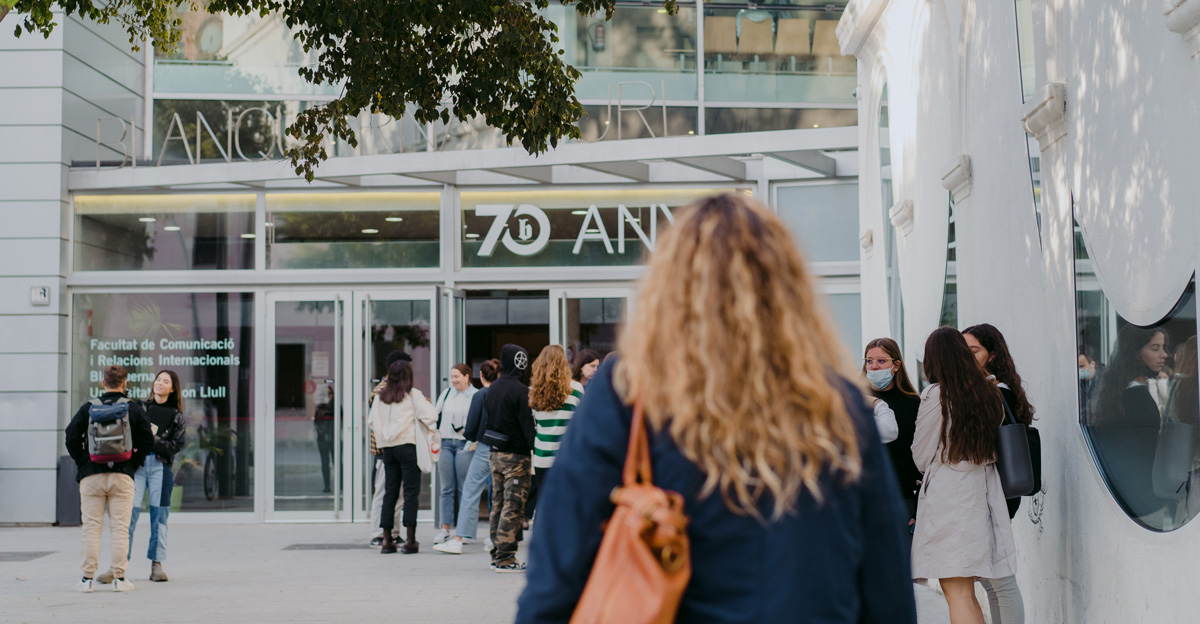 Dean Young is working with President Whelan, Provost Touba Ghadessi and colleagues campuswide to implement WheaGo Global. She knows from personal experience, as well as from her interactions with students, the impact early exposure to going abroad can have.
When Young was 13 years old, she had her first experience living abroad in Oxford, England, where her father was in a Fulbright exchange program for a year. The experience sparked a sense of curiosity about people and places that continues to fuel both her life and work.
"I credit that year for giving me the confidence and desire to learn as much as I can about this great wide world—a lifelong appetite for intercultural experiences," Young said. "While at Middlebury College, I spent my junior year studying in Paris. I then went on to spend seven years living and working in Africa. I certainly wouldn't have pursued my career in global education, a career I absolutely love, had it not been for that first foray."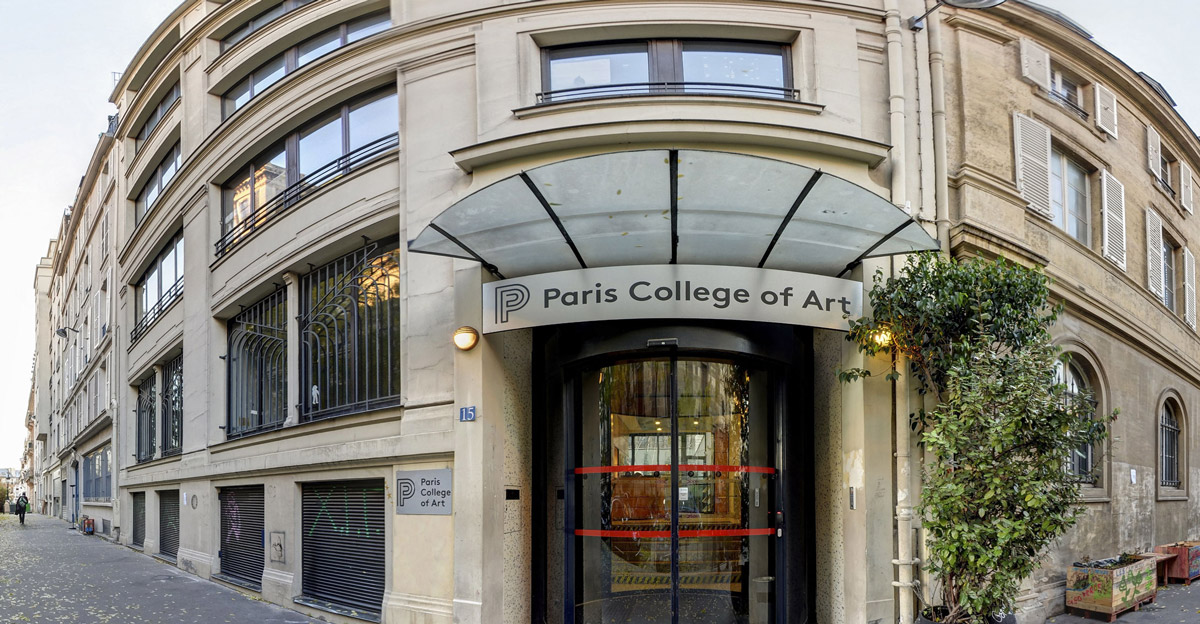 Annika Terry '24, a Hispanic studies major who is currently studying abroad in Granada, Spain, credits her own experience to enhancing her language skills.
"I'm an anthropology minor largely because I've always been very interested in how other cultures across the world live. I also wanted to study abroad specifically in a Spanish-speaking country in order to improve my own language skills," Terry said. "I've been taking Spanish classes for years, but nothing quite compares to the immersion of studying abroad. I haven't been abroad for very long, but I'd like to think I've learned a lot about trusting my own abilities—linguistically and otherwise."
Wheaton's study abroad offerings encompass more than 100 programs in Africa, Asia, Europe, Latin America and beyond. Most students study abroad during their junior year. Now they have more choices.
Research shows that students who spend time abroad return to campus with a more sophisticated understanding of their place in the world and an enthusiasm for different perspectives that contribute to the learning environment for everyone, said Young, who will be teaching a virtual course for all WheaGo students.
"The earlier in their college careers that students have a global experience, the more time they have to integrate what they have learned both in and out of the classroom. These students are better able to engage in globally informed academic discourse. They have gained an expanded perspective to apply to the rest of their studies which enriches classroom discussion and campus culture as a whole," she said.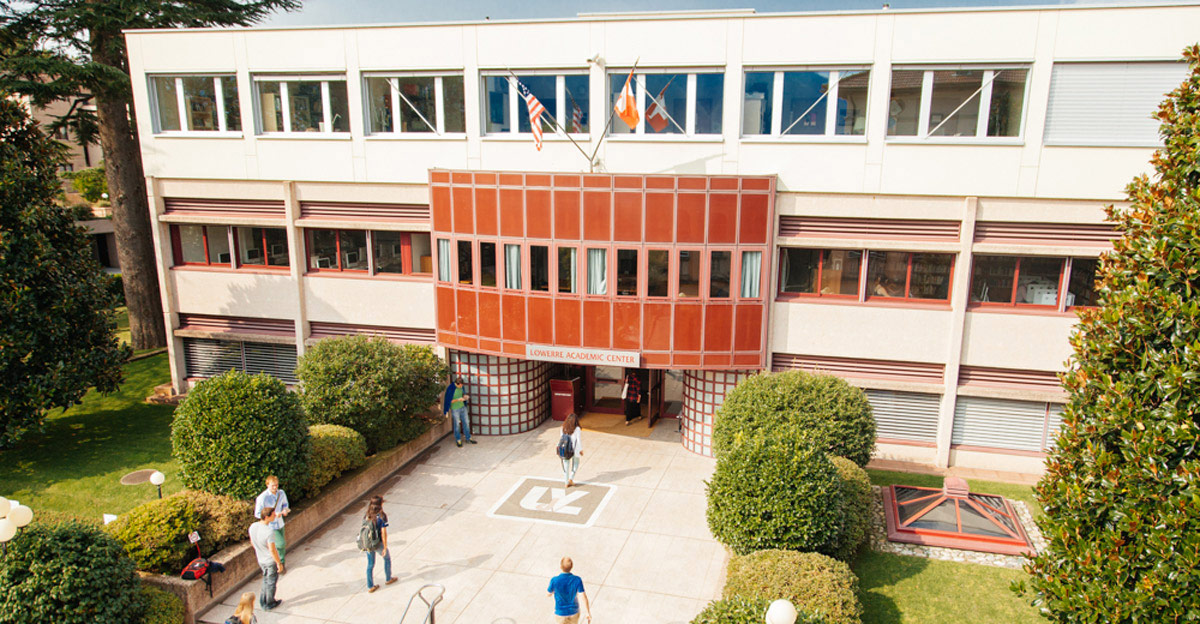 Students participating in the new program will first come to campus in June for orientation, where they will start to build relationships with an academic advisor and their classmates, including those not participating in WheaGo. They also will stay for an orientation specific to WheaGo.
The successful transition back to campus after the study abroad experience will be just as important as the preparation for going, Young noted. A January orientation is planned prior to when students start the spring semester and related WheaGo programming will support them throughout the semester.
"The students who participate in WheaGo will have already navigated a different culture, so to come back and navigate Wheaton's culture in the spring, they will have the tools to do that," Young said. "Participants will then be encouraged to serve as mentors for new WheaGo cohorts, during orientations on campus, while abroad and when they return to Wheaton."