Wheaton has way with words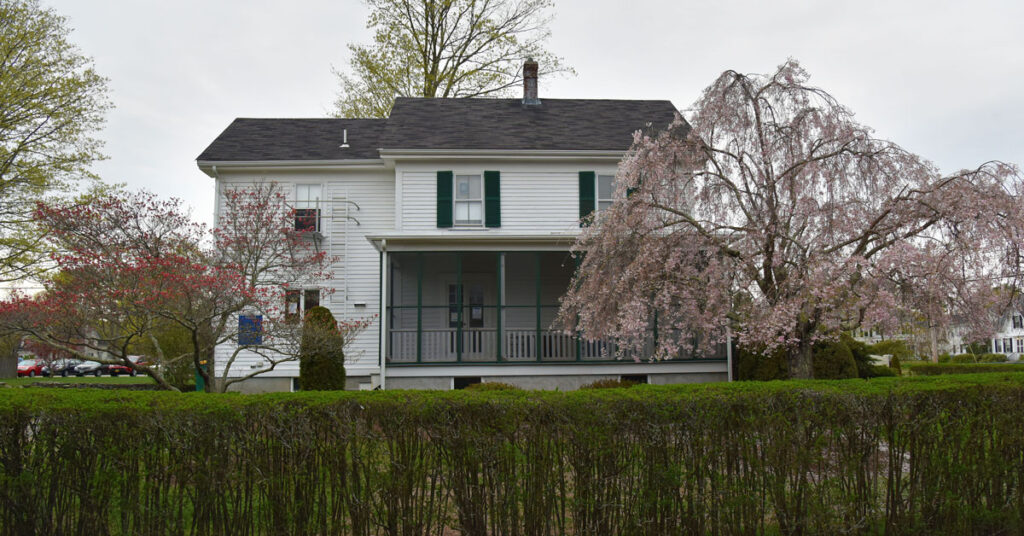 University Business notes college's dialogue program and Marshall Center for fostering civility
It is so easy to talk to those of like minds. The challenge comes when you enter a conversation and face those who have very different views of issues and the world. At Wheaton College, the campus community has a chance to not only learn how to handle those situations, but also to seek them out for personal growth and understanding.
University Business this week showcased Wheaton's Intergroup Dialogue program in the article "How one college is helping to keep dialogue civil among students."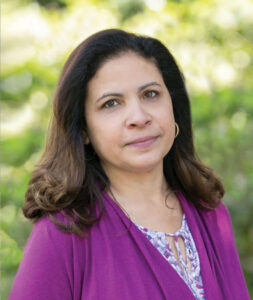 Chris Burt wrote about the inviting feel that the Marshall Center for Intercultural Learning provides and interviewed Marshall Center Dean Raquel Ramos about the Intergroup Dialogue program and the importance of having difficult conversations.
"These days, true two-way conversations are rare. Heightened emotion around the three Ps—pandemic, protests and politics—have made such discussions an extreme challenge. But not at Wheaton," Burt wrote.
The Marshall Center extends an invitation to the Wheaton community offering training to anyone who would like to become an Intergroup Dialogue facilitator as well as those who want to learn practices for navigating unrehearsed conversations. The goal is to build trust.
Diversity in backgrounds, as well as ideologies, is key to rich discourse, Ramos noted in the article. "We can't do an effective dialogue in an echo chamber of people who all think the same or identify in the same way," she told the writer.
"You're not always going to be able to challenge someone, and you also don't know everything," Ramos said. "When you get to know someone as a human being, and know that there are points of connection, you can't just disregard them. You can still disagree, but there's some level of understanding."