Summer internship stories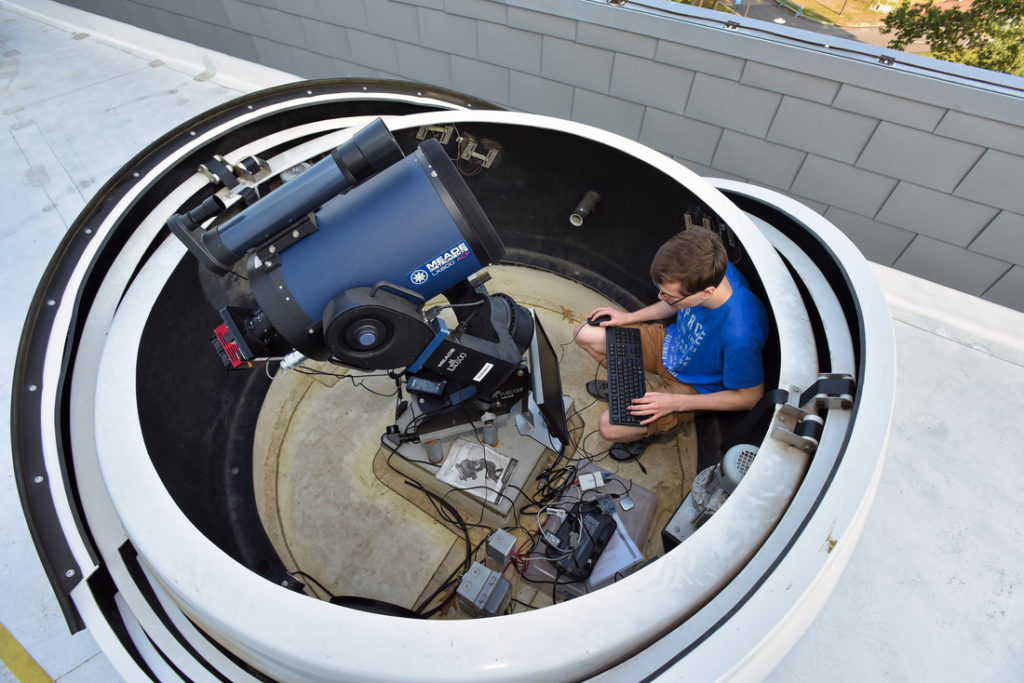 Employers recognize the value of a good internship. In a report just released by the Association of American Colleges and Universities, 93 percent of business executives and 94 percent of hiring managers surveyed said they would be more likely to hire a college graduate who has had an internship or apprenticeship.
Wheaton students definitely have an edge there.
This past year, more than 260 Wheaton students gained skills and experience by participating in internships funded through the college, part of a more than $1.2 million investment Wheaton makes annually to support experiential learning and travel.
Summer offers a great opportunity for students to dive into their field of interest, at locations around the world or right here on the Wheaton campus. Here's a look at what a few of these students did this June, July and August: