For the 11th consecutive year, Wheaton College has been recognized for its efforts in preparing students to win U.S. Fulbright awards for advanced study and work abroad.
The list of top Fulbright-producing institutions for 2015–16, which was released last week by the Institute of International Education (IIE) and published February 22 in the Chronicle of Higher Education, ranks Wheaton 10th among the nation's liberal arts institutions for producing Fulbright scholars.
Students are selected for the Fulbright program, which is operated through the U.S. Department of State, based on their academic merit and leadership potential.
"The Fulbright program represents an unparalleled opportunity for our students and graduates to extend their interests and commitments across the globe, expanding their own experience while also extending Wheaton's reach," Provost Linda Eisenmann said following the latest ranking.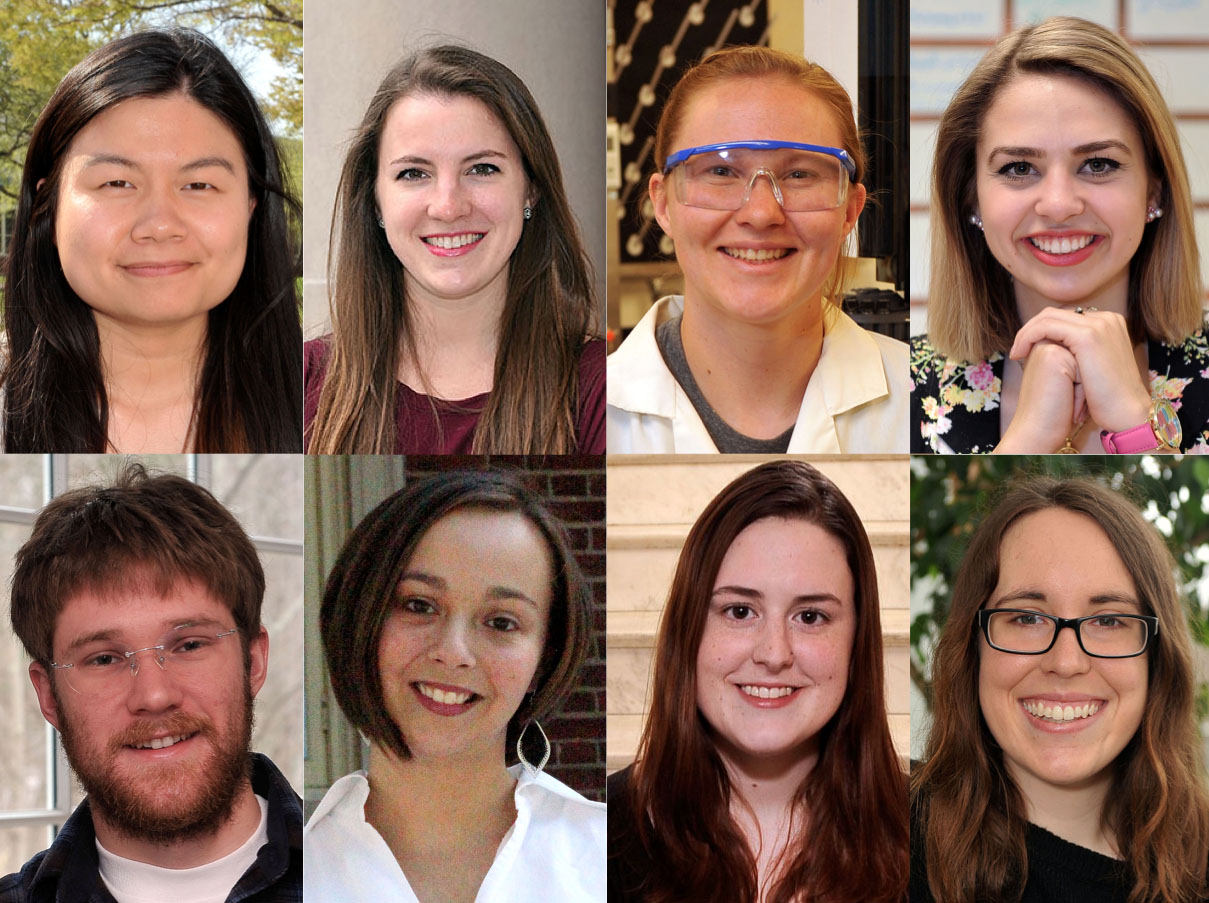 Of the top 20 liberal arts schools in 2015–16, Wheaton ranked fourth in Fulbright success rate, with 38 percent of applicants winning the award. The average success rate among the top 20 colleges was 32 percent.
Last spring, eight Wheaton seniors and three 2014 graduates won Fulbrights to teach English in Germany, Macau, Malaysia, Mexico, the Slovak Republic, South Korea, Taiwan, Turkey and Uruguay and to conduct research in Bulgaria and Sweden.
One student, Lindsay Koso '15, also won a Thomas J. Watson Fellowship and chose to pursue independent study in Spain, Japan, Turkey and India. Her Fulbright award was not included in the IIE tally.
Since 2000, Wheaton students have won 92 Fulbright awards and more than 200 national scholarships, including Fulbright, Rhodes and Marshall scholarships, Watson Fellowships and other awards.
Though the awards recognize the hard work and accomplishments of individual students and graduates, they also represent considerable support on the part of Wheaton faculty and staff, including advisors in the Filene Center for Academic Advising and Career Services.
"We have developed a great system whereby faculty and staff early on identify a student with Fulbright-related strengths and interests, highlight that student to [Filene Center] Associate Dean Alex Trayford, and then support the student over time in choosing a project, preparing an application and managing the selection process," Eisenmann said.
Eight Wheaton students and three recent graduates won Fulbright awards in 2015. >> Read more