Media expert Maricielo Solis '14 featured in Forbes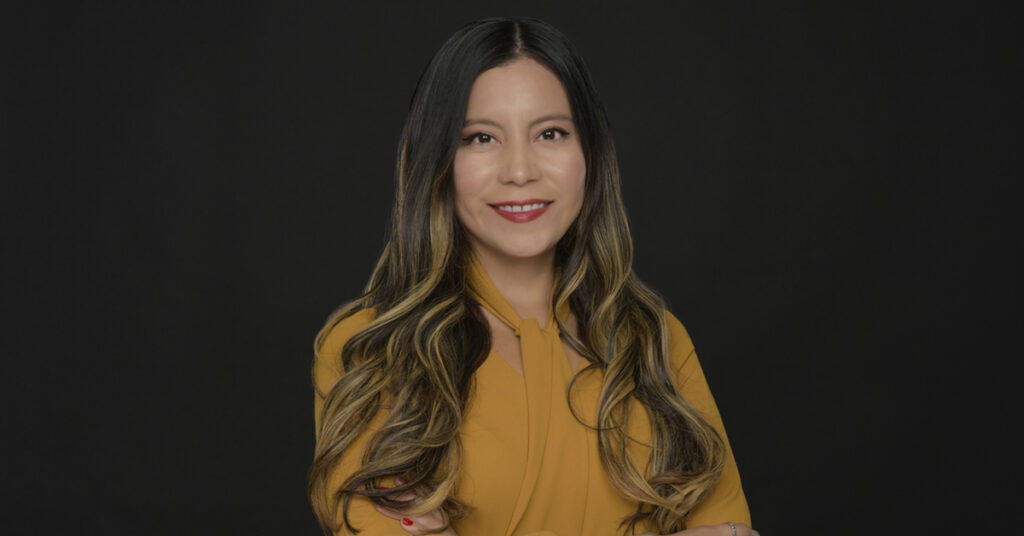 Ranking high in search engines like Google is crucial for businesses looking to grow brand awareness and reach prospective customers. Forbes recently tapped Maricielo Solis '14, an online media expert and storyteller, for tips on devising a strategic SEO plan to boost visibility in online searches.
Solis owns BLENDtw, a popular online community for Gen Z that covers college life, wellness and culture. By focusing on SEO strategy, she was able to achieve success in a short amount of time.
"We went from having 10,000 readers per month to having 10,000 readers per day. … Once we knew how to use it, the website took off," Solis said in the January 9 Forbes article "3 Key SEO Tips From This Founder Who Used Search Engine Optimization To Grow A 7-Figure Community."
Solis, who majored in international relations at Wheaton, gained skills in journalism as a student through internships at both Univision and Bolivia Express magazine. She also served as a news reporter for the student-run Wheaton Wire.
The combination of these experiences helped her land a spot in the highly selective NBCUniversal Page Program shortly after graduation. She worked in a variety of positions, including as a staff producer for CNN for the shows "Early Start" and "New Day"; a page for both NBCUniversal and MSNBC; and a production assistant at NBC News for the "Today Show."
"Wheaton opened my eyes to the world. It gave me the opportunity to travel while helping me gain real-life experience in the media industry," Solis said.
Solis launched the platform BLENDtw in January 2017 to amplify stories impacting young people, including on topics ranging from gun control and violence in the U.S. to immigration and LGBTQ issues. She now is leveraging her success through BLENDtw Media, a digital marketing agency focused on elevating brands and strategic messaging. Solis also is working on the launch of BLENDtw Studios, a multi-media production company that will focus on producing and distributing content that fosters human connection.
"I truly believe that you manifest the life that you want. It's a mindset; it's saying, 'I'm going to do this. It's going to happen for me.' But you need to put yourself out there for the opportunities; they're not going to come to you," Solis told Forbes.