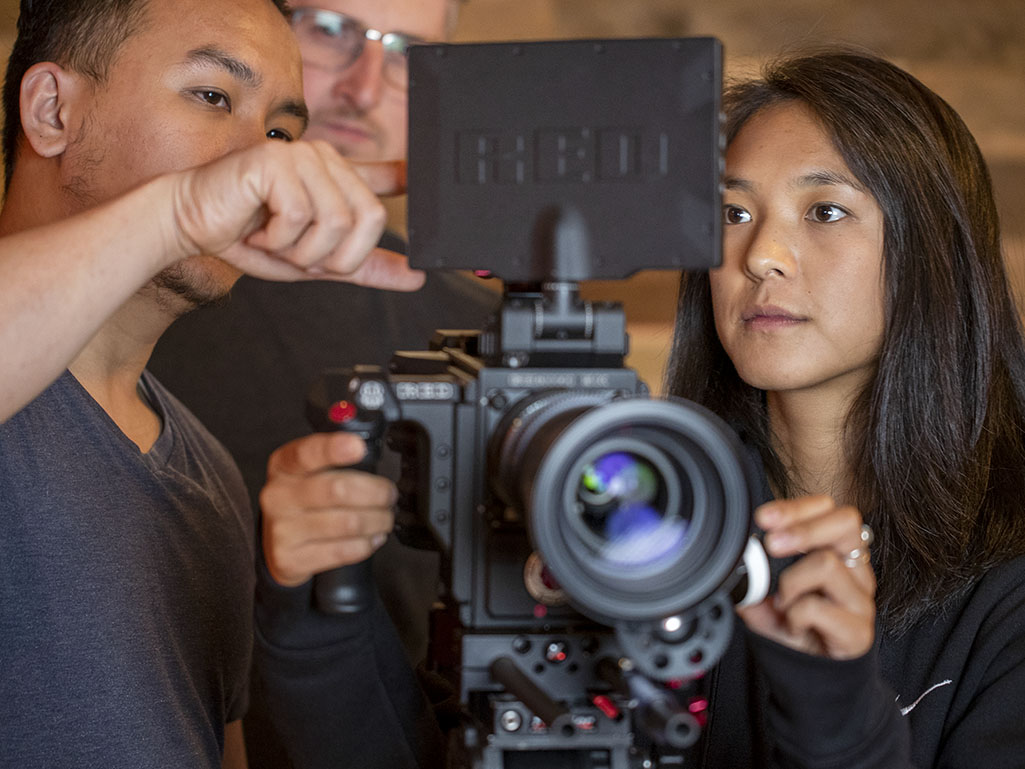 Oriana Camara '20 had a busy summer of experiential learning—first, following Wheaton students on a biology course in Ecuador as a Filmmaker in Residence, and then interning with Dangerous Productions in Easton, Mass., where she worked on post-production.
At her internship, work involved sifting through b-roll to find the perfect shots, choosing music and editing together film clips.
Camara, a double major in film and new media studies and Hispanic studies, said she enjoyed working alongside professionals in video production.
"Dangerous Productions also provided me the opportunity to try out different cameras and equipment that I had never set my hands on before this summer," she said.
The rising senior said she's "always in search of the next adventure" and dreams of one day working as a documentarian for National Geographic, to "bring awareness to social and environmental issues across global borders."
"This internship has provided me an insight and foundation in the film industry that has helped me understand the importance of connections, hard work and commitment," she said.