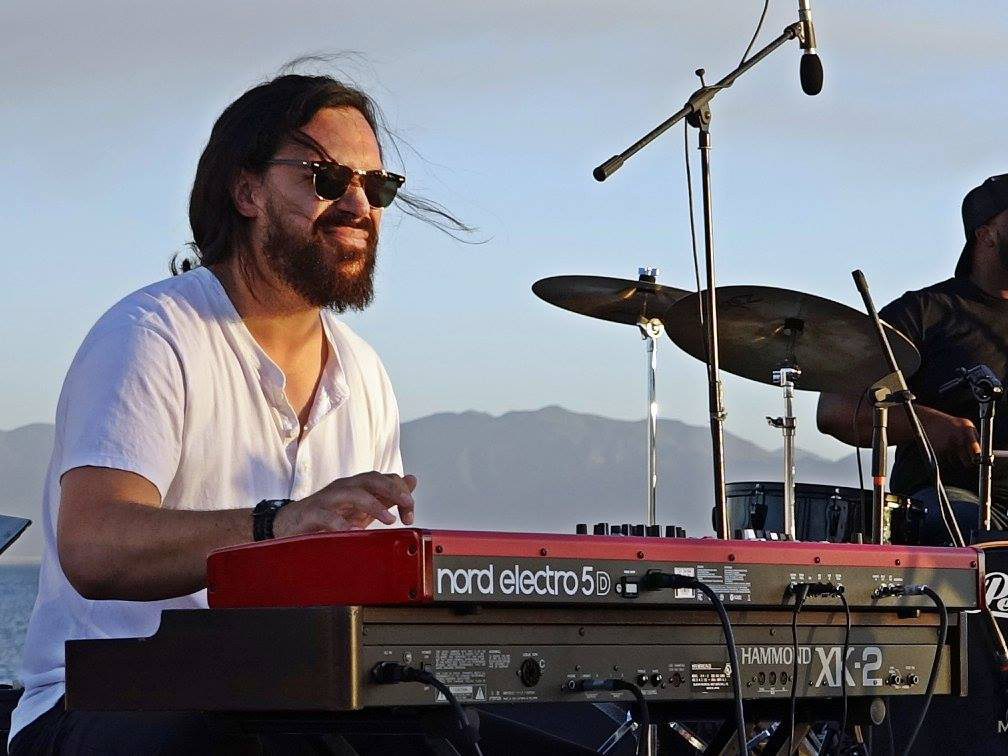 Musician Tonga Ross-Ma'u '08 to give virtual talk
Tonga Ross-Ma'u '08 is a music virtuoso who at various points during his career could play 10 different instruments.
Nowadays, Ross-Ma'u focuses on piano, bass and guitar, but still loves playing saxophone or steel drums whenever he gets the chance. He has played with a variety of established San Diego musical acts, including Semisi and FulaBula, Joe Garrison and Night People, One Drop, Sure Fire Soul Ensemble, and Jake Najor and The Moment of Truth.
Ross-Ma'u will offer a glimpse into his experience producing musically diverse works as part of Wheaton's Evelyn Danzig Haas '36 Visiting Artists Program, which brings artists to campus to deliver lectures and performances—free and open to the public—and interact with students and faculty. (This year, all fall 2020 arts events are virtual due to COVID-19 restrictions.)
On Wednesday, October 21, at 7:30 p.m., Ross-Ma'u will present "What it Means to Live as an Artist," showcasing his own work while sharing his experience collaborating with some of San Diego's finest artists.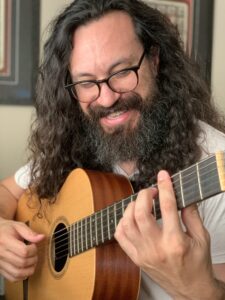 "I will be featuring three common ways that music is made: creating my own material, collaborating with another artist, and directly supporting an artist with their own material," said Ross-Ma'u, who majored in music while at Wheaton. "I hope to discuss with students the nitty-gritty of my experience making music a full-time affair—from leveraging my skills and talent into different opportunities to the importance of networking and ways to approach expanding your creative circle."
For Ross-Ma'u, music was a family tradition. His father formed the band Semisi and FulaBula (Polynesian fusion) and nurtured his development into a musician at a young age.
At Wheaton, Ross-Ma'u said his appreciation for music hit another level.
"Working with Assistant Professor of Music Performance Jeff Cashen and the late Rick Britto [Wheaton's former jazz band director] cracked open the world of harmony for me, allowing me to explore musical landscapes that I could eventually manipulate into my own compositions.
"Also, Professor of Music Matthew Allen and Instructor of Music Julie Searles's ethnomusicology courses were necessary deep dives into exploring the question of why we make music and how it's woven into the fabric of culture wherever it's coming from. Learning about those direct ties really imbued a sense of responsibility in my own art, and it has influenced the way I've made music ever since," he said.
Registration for this event has closed.