1 event,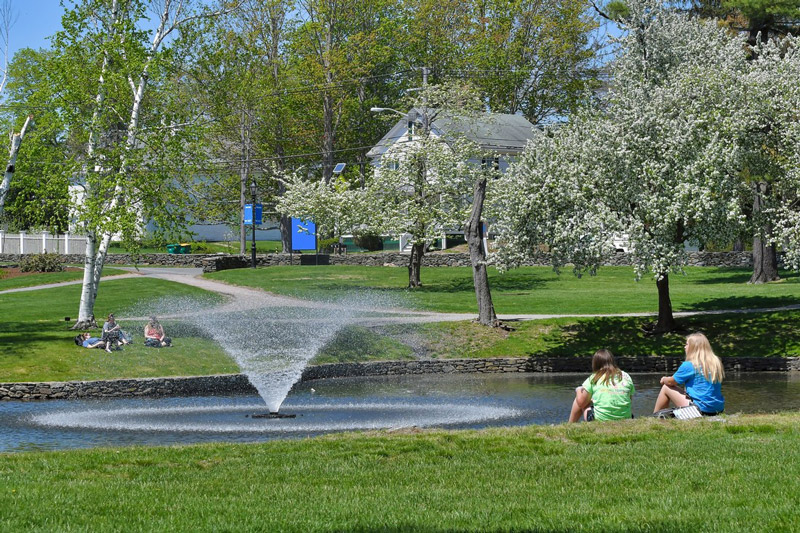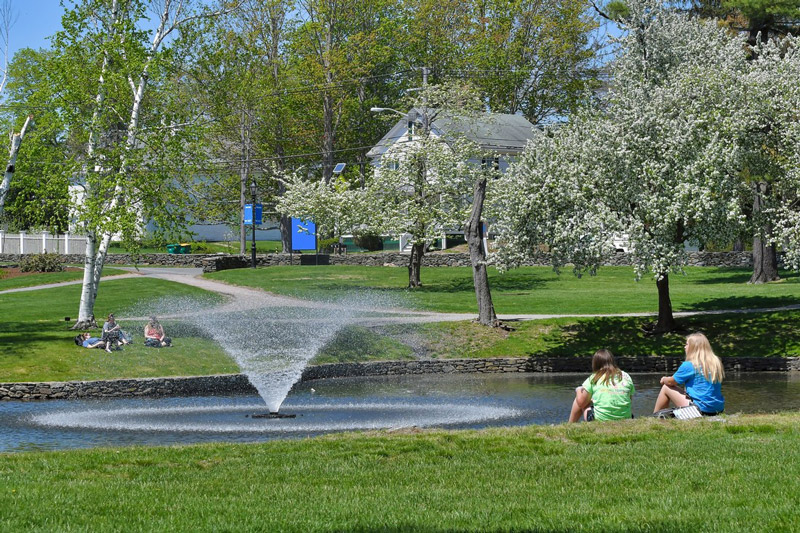 Don't miss your chance to get a look at all that Wheaton has to offer.
1 event,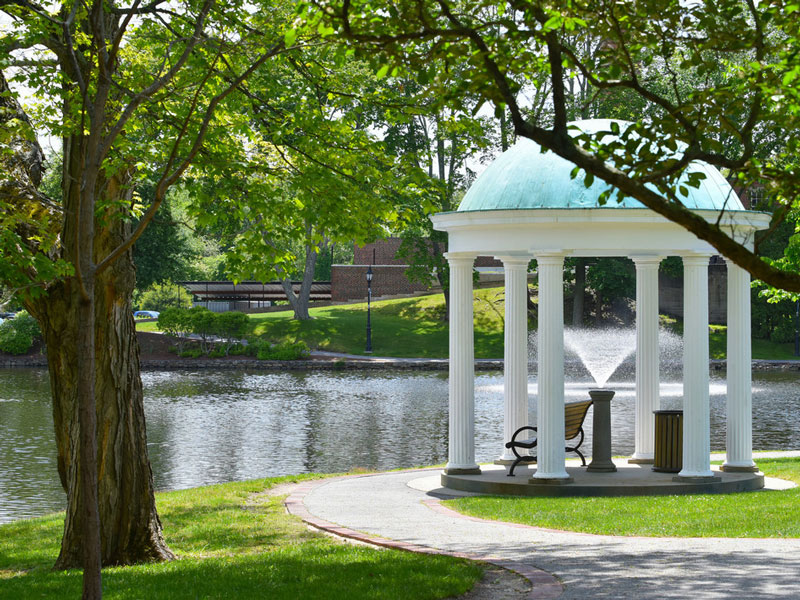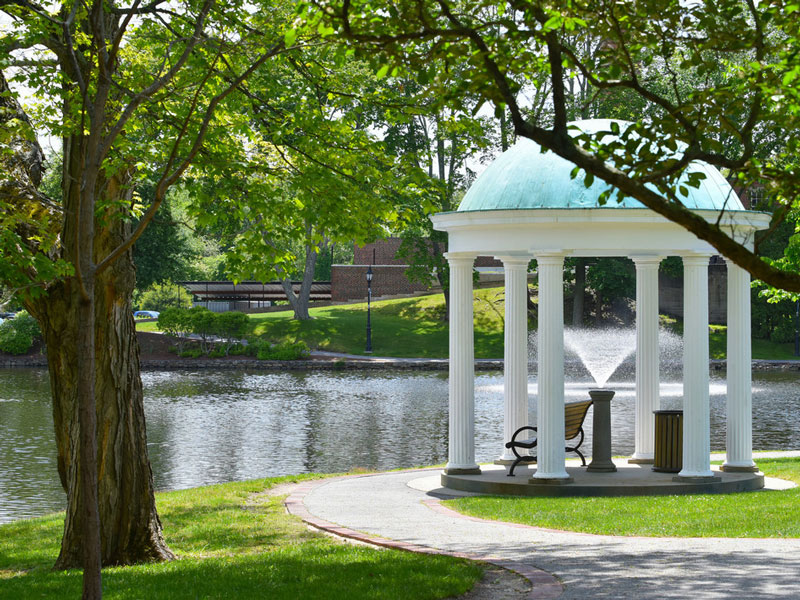 Our upcoming Preview Days offer a deep dive into all things Wheaton. Join us for faculty sessions where you'll learn about academics and our new Compass curriculum and hear from current students about their experiences living and learning at Wheaton.
1 event,
Interested in dance? Consider auditioning for the Wheaton College Dance Company.
1 event,
Interested in getting involved in Music? Come out and meet the faculty and hear about opportunities for classes and performance.