Designing Motherhood: Curating Inside and Outside of Institutions
March 29 @ 6:00 PM

-

7:00 PM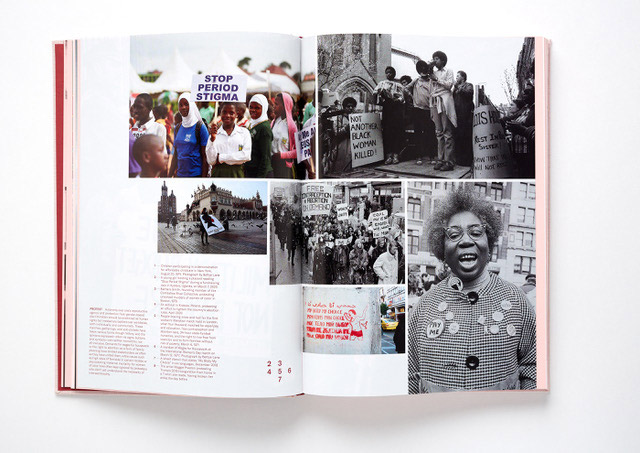 Join Michelle Millar Fisher, co-founder of Designing Motherhood, to learn about a unique constellation of contemporary artists and designers whose work helps us ponder the political, economic, and social implications of how we all relate to reproduction. The project juxtaposes photography with product design, portraiture with maternity fashion, and much more, to create a rich consideration of activism and policy change, as well as reclaimed joy, body literacy, and reproductive agency.
The Designing Motherhood: Things That Make and Break Our Births project explores the arc of human reproduction through the lens of art and design. The exhibition, book, and associated programs demonstrate the evolution of rights and societal norms pertaining to con(tra)ception, pregnancy, birth, and postpartum experiences over the last 150 years, highlighting that birth—and the material culture that surrounds it—impacts every living person
---
Designing for Difference brings innovative design leaders, thinkers and humanists to campus, to celebrate the inauguration of Wheaton's new Design program. Anchored in the History and Theory of Design course, this spring the WIIH asks students, staff, and faculty to challenge the concept of "normal" and reconsider what makes design inclusive.  All events are open to the public.
Presented by the Evelyn Danzig Haas '39 Visiting Artists Program.