Wheaton is committed to the safety and security of our community. In the event of an emergency, news and information are posted to the college's alerts blog and in an emergency bar across the top of the website.
If there is immediate danger to persons or property, call 911.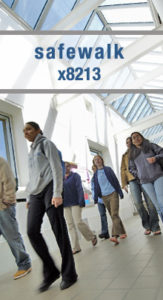 Wheaton Public Safety
Norton Medical Center
Norton Police and Fire
Massachusetts State Police
Hospitals and Counseling
Related Links
Additional information about Campus Safety can be found on insideWheaton.