Executive Board
The Executive Board is responsible for identifying and advocating for issues concerning the student body, organizing ad-hoc committees, acting as the liaison body of the Senate to non-Senate groups and allocating funding via the Student Activities Fund.
SGA President
The President advocates for the student body through collaborations with senior leaders and campus partners working to elevate the student voice and maintain the progressive betterment of the Wheaton community.
SGA Vice President
The Vice President supports the Senate's efforts to pass legislation that will improve the student experience at Wheaton, as well as foster open communication between the student body and their representatives in the Senate who seek to represent and serve them.
SGA Executive Secretary
The Executive Secretary maintains an open line of communication between SGA and the Student Body managing official pages and organizing events including the fall and spring activities fair, or Halloween on Howard.
SGA Executive Treasurer
The Executive Treasurer facilitates the processes for clubs, club sports, theme houses, and other student organizations to receive funding.
Intercultural Board

Chair: Isabel Richman '24
Fosters a safe and supportive community for students with marginalized identities, in pursuit of diversity, equity, inclusion, and belonging.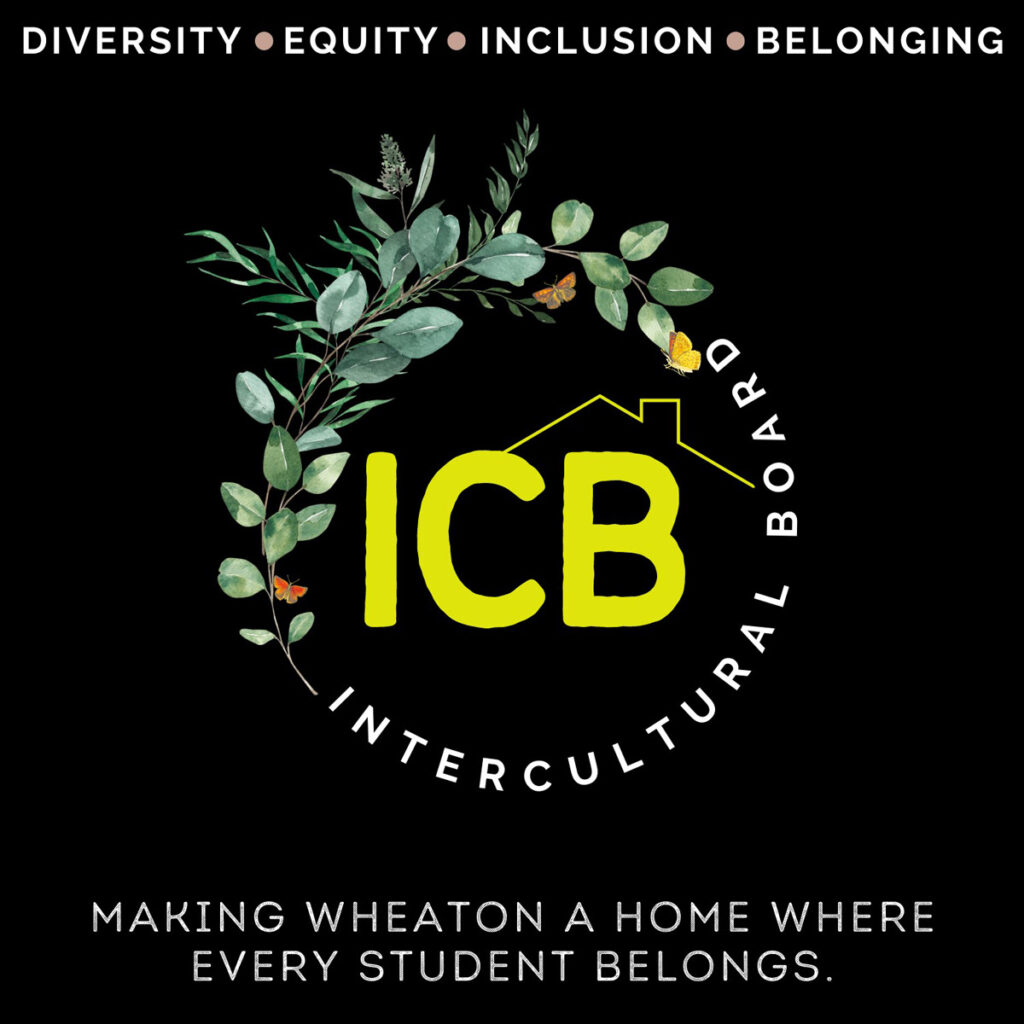 Educational Council
Chair: Ellie Swindler '24
Bridges the gap between students, faculty, and the Office of the Provost to advocate for equitable education policies and heighten the academic experience.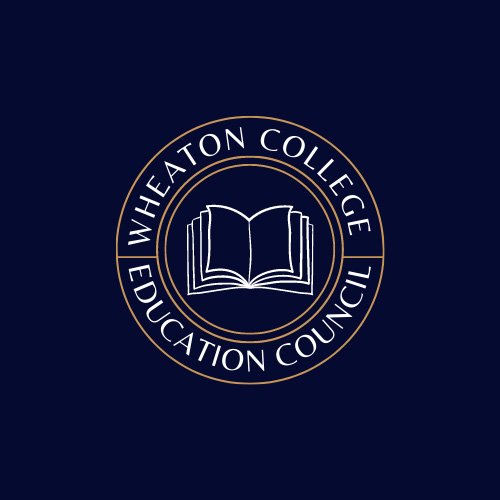 College Hearing Board
Chair: Diana Blake '24
Educates the community on the Honor Code and increases integrity and accountability among students through a fair Conduct Review Process.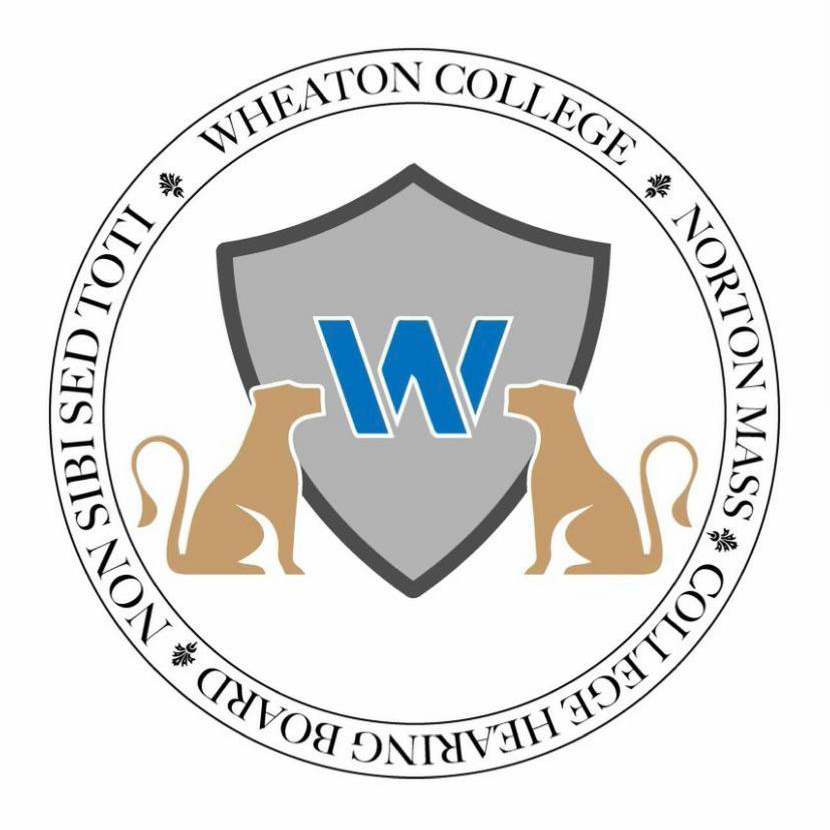 Student Alumni Association
Chair: Joshua Nangle '25 and Lorie Ninganza '26
Cultivates enduring relationships between students and alumni through networking, mentorship, and career development opportunities.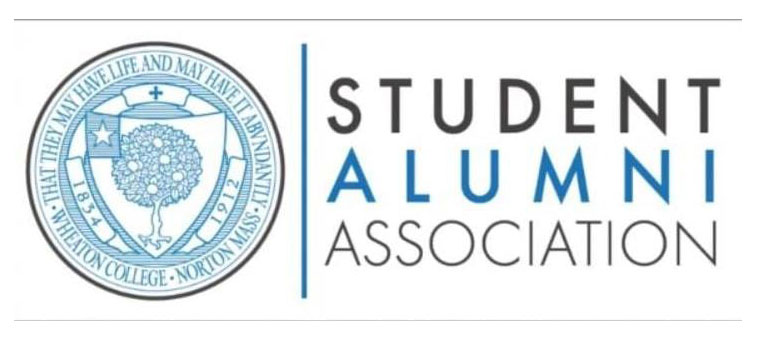 Accessibility Board
Chair: Jolie Gagnon '24
Creates a more accessible and equitable campus for students with academic, social, emotional, learning, and physical disabilities.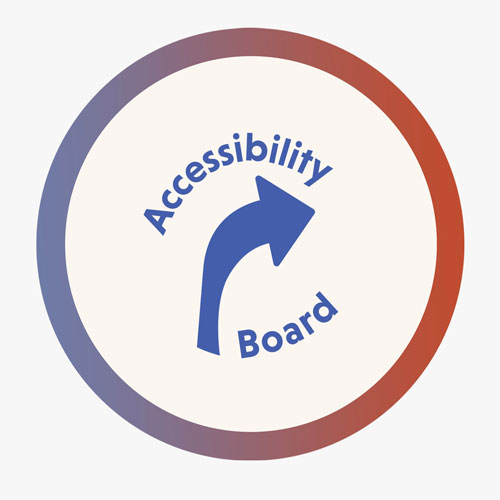 Sustainability Board
Chair: Abbey Palmer '24
Implements environmentally conscious practices, bringing impactful environmental activism, awareness, and change to campus.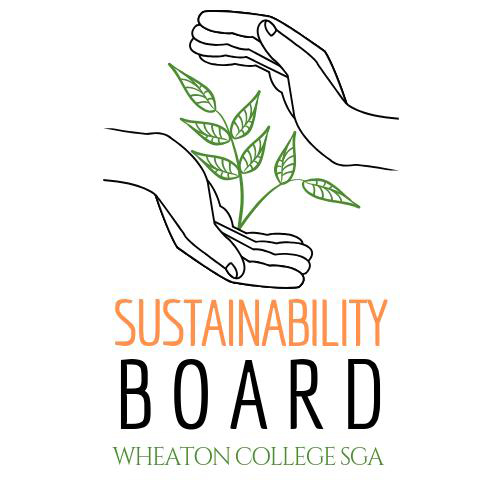 Sexuality, Gender, and Inclusion Board
Chair: Michellet Rojas-Brand '25 (MJ Brand)
Uplifts the voices of LGBTQIA+ identities on campus while educating allies, to advance equitable and inclusive policies.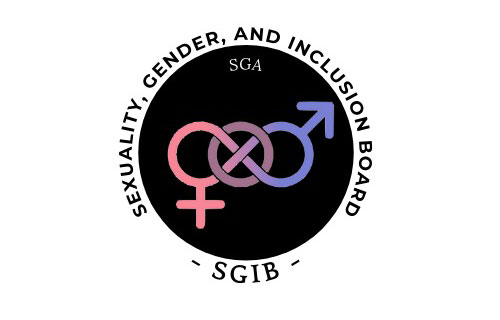 Wheaton Events Board
Chair: Kate Scott '25
Focuses on student engagement, involvement, and leadership through programming that increases school spirit and celebrates Wheaton traditions.