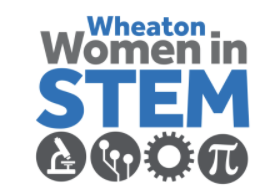 Wheaton's Summit for Women in STEM brings together a powerhouse network of industry leaders, researchers and academics with undergraduate students in STEM who represent the next generation of innovators.
At a time when women represent only 24% of professionals in all STEM fields, the Summit will open new worlds to aspiring young female scientists. By connecting industry leaders with up-and-coming talent, the full-day meeting creates connections, forges new relationships, builds knowledge and matches students with inspiring role models.

With the backdrop of a $50 million state-of-the-art teaching and research facility, Wheaton is a leader in preparing students to pursue STEM careers. Our history as a former women's college drives our focus on creating new opportunity for women. Nowhere is this more evident than in the STEM fields, where we are passionate about promoting extraordinarily talented emerging female scientists as we train a diverse workforce.
Please email any questions to stemsummit@wheatoncollege.edu.
March 24, 2018
Registration is now open for the 2018 Summit for Women in STEM
Wheaton's Woman in STEM Award Recipient/Keynote Address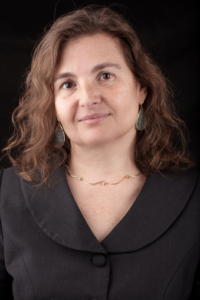 Dr. Daniela Rus
First Woman Director of CSAIL at MIT
Daniela Rus is the Andrew (1956) and Erna Viterbi Professor of Electrical Engineering and Computer Science and Director of the Computer Science and Artificial Intelligence Laboratory (CSAIL) at MIT. Rus' research interests are in robotics, artificial intelligence, and data science. The focus of her work is developing the science and engineering of autonomy, toward the long-term objective of enabling a future with machines pervasively integrated into the fabric of life, supporting people with physical tasks.
Highlights for the 2018 Summit include:
Plenary and panel on Imposter Syndrome
Research talks by undergraduates (you!)
Hands-on sessions by a variety of STEM professionals
Networking session with area companies and organizations
Tribute to Maryam Mirzakhani
2017 Summit
More than 200 industry leaders, researchers, academics and undergraduates from across New England converged on Wheaton College Saturday, April 8, 2017 for the inaugural Wheaton College Summit for Women in STEM.