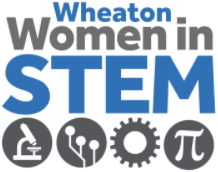 Wheaton's Summit for Women in STEM brings together a powerhouse network of industry leaders, researchers and academics with undergraduate students in STEM who represent the next generation of innovators.
At a time when women represent only 24% of professionals in all STEM fields, the Summit will open new worlds to aspiring young female scientists. By connecting industry leaders with up-and-coming talent, the full-day meeting creates connections, forges new relationships, builds knowledge and matches students with inspiring role models.

With the backdrop of a $50 million state-of-the-art teaching and research facility, Wheaton is a leader in preparing students to pursue STEM careers. Our history as a former women's college drives our focus on creating new opportunity for women. Nowhere is this more evident than in the STEM fields, where we are passionate about promoting extraordinarily talented emerging female scientists as we train a diverse workforce.
Please email any questions to stemsummit@wheatoncollege.edu.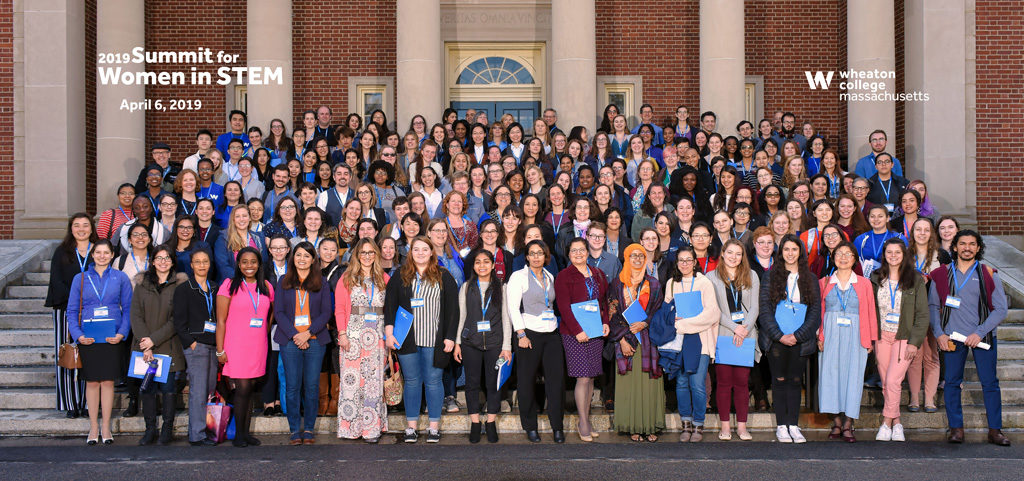 View information from previous events
The Wheaton Summit for Women in STEM is proudly sponsored by