The International Student Orientation is important because it will help you contextualize what you are about to learn and experience at Wheaton College. Over three days, topics such as Cultural Adjustment, Classroom Behavior and Expectations, Student Support Services and Immigration Regulations will be discussed to prepare you to succeed during the time you are here at Wheaton. This is also the chance and opportunity to get to know your future classmates and make friends in an intimate setting prior to everyone arriving on campus.
We have attached an International Student Pre-Arrival Handbook for your convenience. Please read it thoroughly as it contains information (transportation, logistics, money, banking, phones, etc) you will need prior to your arrival.
Feel free to contact us at globaled@wheatoncollege.edu if you have any questions regarding the handbook.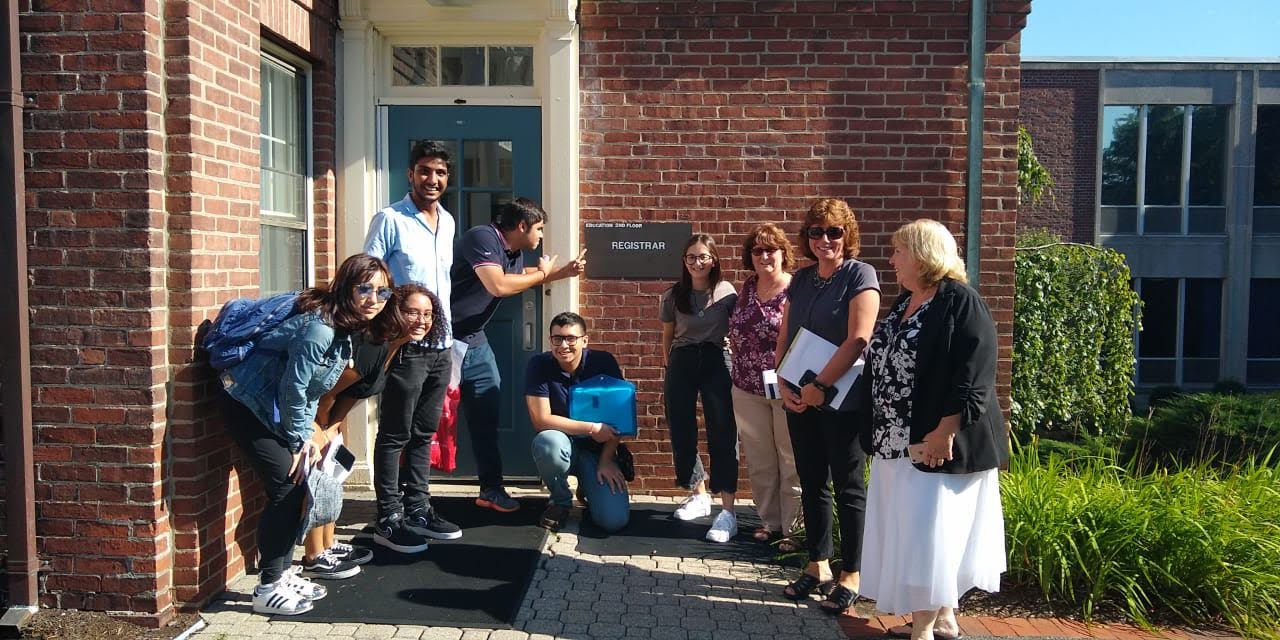 Message to parents
Dear Parents,
Congratulations on your student's admission to Wheaton College!
We understand that you are excited for them to attend college in the United States. We know that you want to spend as much time with them as possible including taking them out to dinner, shopping for necessary items and saying your goodbyes.
However, we must kindly remind you that International Student Orientation is REQUIRED and your student must attend every session on the calendar below. We have had instances where students have missed crucial information due to families taking them out at the start of the day.
We kindly and politely ask that you please refrain from taking them from these activities until AFTER the day's events are over. If you have any questions or concerns, please contact: globaled@wheatoncollege.edu
Thank you! We greatly appreciate it! We look forward to seeing you in the Fall!
Useful Links
We have provided some useful links for you below.
Class of 2023 must arrive on campus by August 20th, 2019. After arrival, students will be required to attend the International Student Pre-Orientation on August 21st, 22nd and 23rd, 2019. After International Student Pre-Orientation, there will be a New Student Orientation for all students.