Our relationship with employers is important to us and we want our students to have every opportunity to connect with you!
Hire a Lyon!
Recruit Wheaton's talented students and alumni
Post part-time internships and jobs for current students and full-time positions for graduating seniors and alumni in Handshake. Create an account as an employer and request approval to post positions. New employer requests are reviewed daily.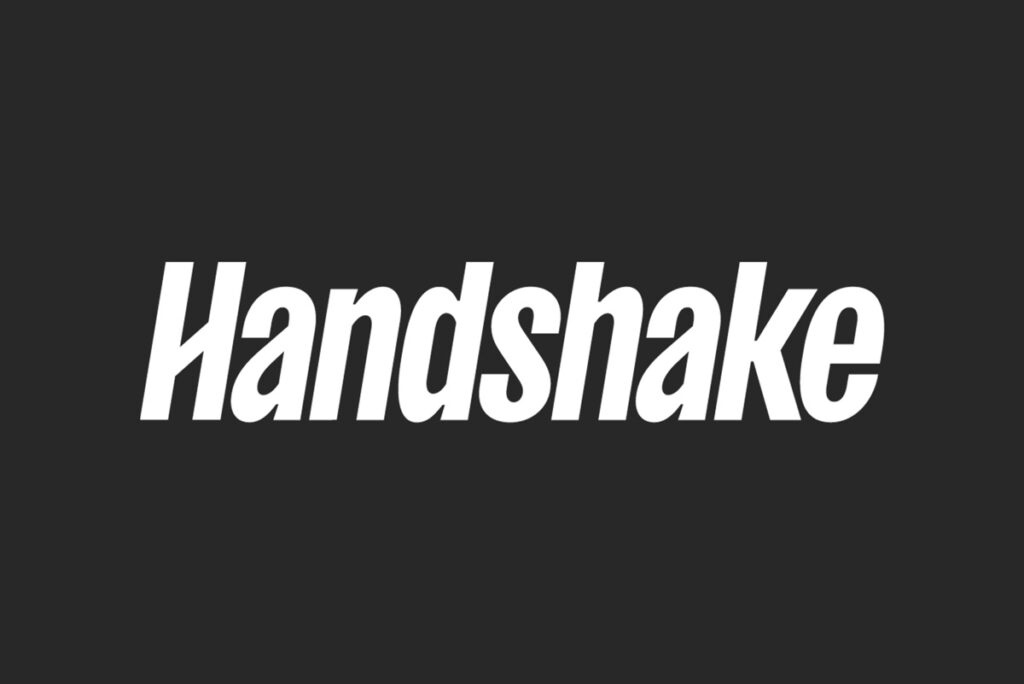 Posting positions on Handshake allows you to have the broadest reach possible and it ensures all job postings are accessible to all students. If your organization regularly recruits at colleges, you may have a Handshake account already.
Here are some other resources you might find helpful.
Employer Events
Wheaton College is a liberal arts college offering 100 academic programs to 1,700 undergraduate students and 23,000 alumni. We welcome organizations interested in recruiting for internships, part-time work, or full-time opportunities and we are pleased to offer these opportunities to recruit Wheaton talent free of charge.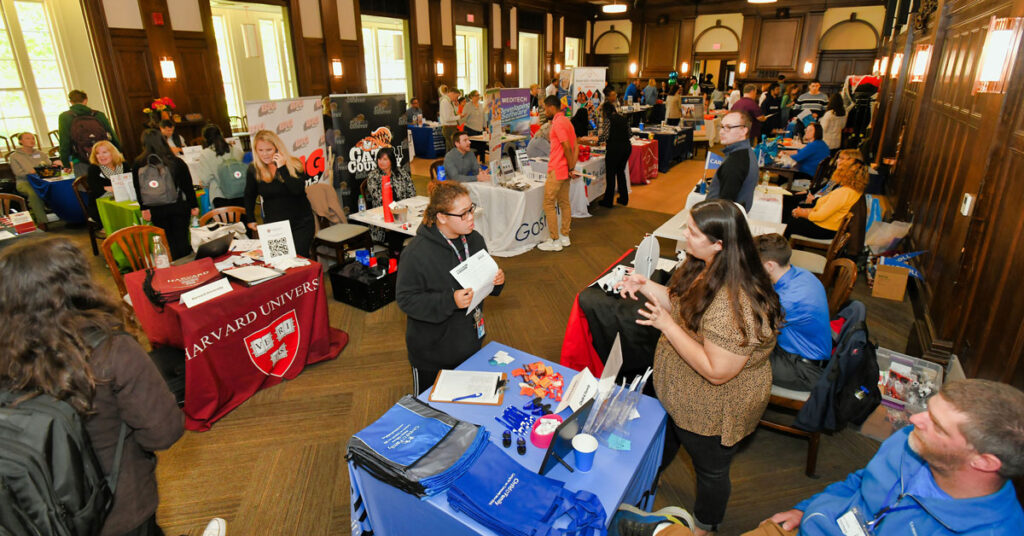 On-Campus Information Sessions
Reserve a classroom or an information table to educate students about your organization. Sessions can be scheduled anytime during the year.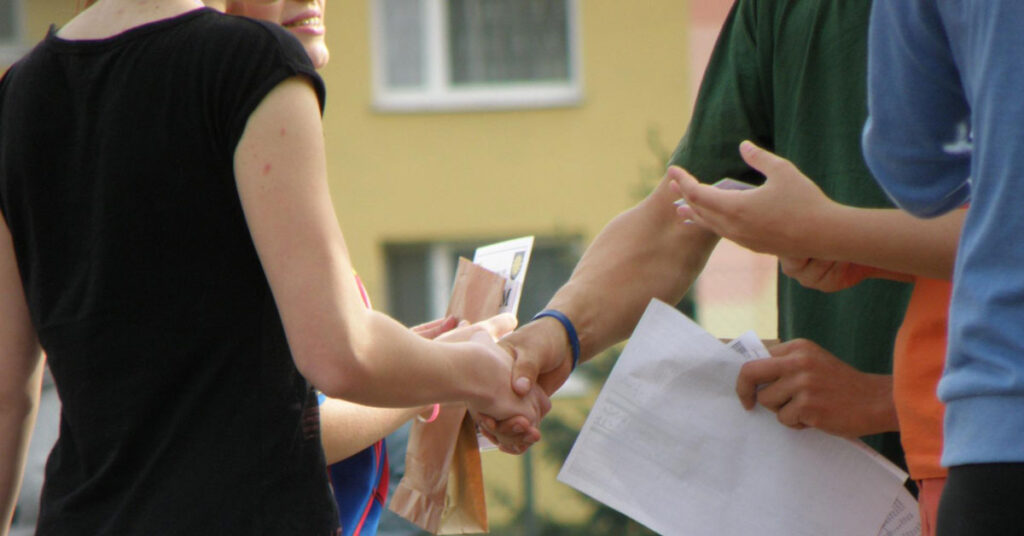 On-Campus Interviews
Schedule time to interview students for opportunities within your organization.
Request an interview schedule on Handshake.
Contact information for Employer Relations
careerservices@wheatonollege.edu
---
Wheaton College adheres to the U.S. Department of Labor guidelines (.pdf) and the National Association of Colleges and Employers Best Practices to define internship experiences. Employers considering creating and/or posting internship positions should meet these guidelines.
NOTE: Wheaton College does not enter into affiliation agreements with employers on behalf of individual student interns.