Wheaton stands poised at a major milestone. Buoyed by a tradition of innovation, the college begins its next phase with new leadership, an expanded charter, and a renewed commitment to growth and transformation.
Since taking office, President Michaele Whelan has engaged the college community in an ongoing discussion about Wheaton's next chapter, and she seeks to continue to connect with as many members of the college community as possible.
During the 2022-2023 academic year, President Whelan seeks to hear from the community and share the exciting possibilities for the college's future in a series of celebrations in major cities as well as on campus.
Building on Tradition, Ensuring Transformation
Celebrating Wheaton's Ninth President and Next Chapter
On the Road
Washington, D.C. Wednesday, October 19, 2022
Register for D.C. Now
Boston, MA.  Tuesday, November 15, 2022
Register for Boston Now
New York, NY. Tuesday, November 29, 2022
Register for New York Now
West Coast.  March 24-31, 2023 (dates and cities to be announced soon)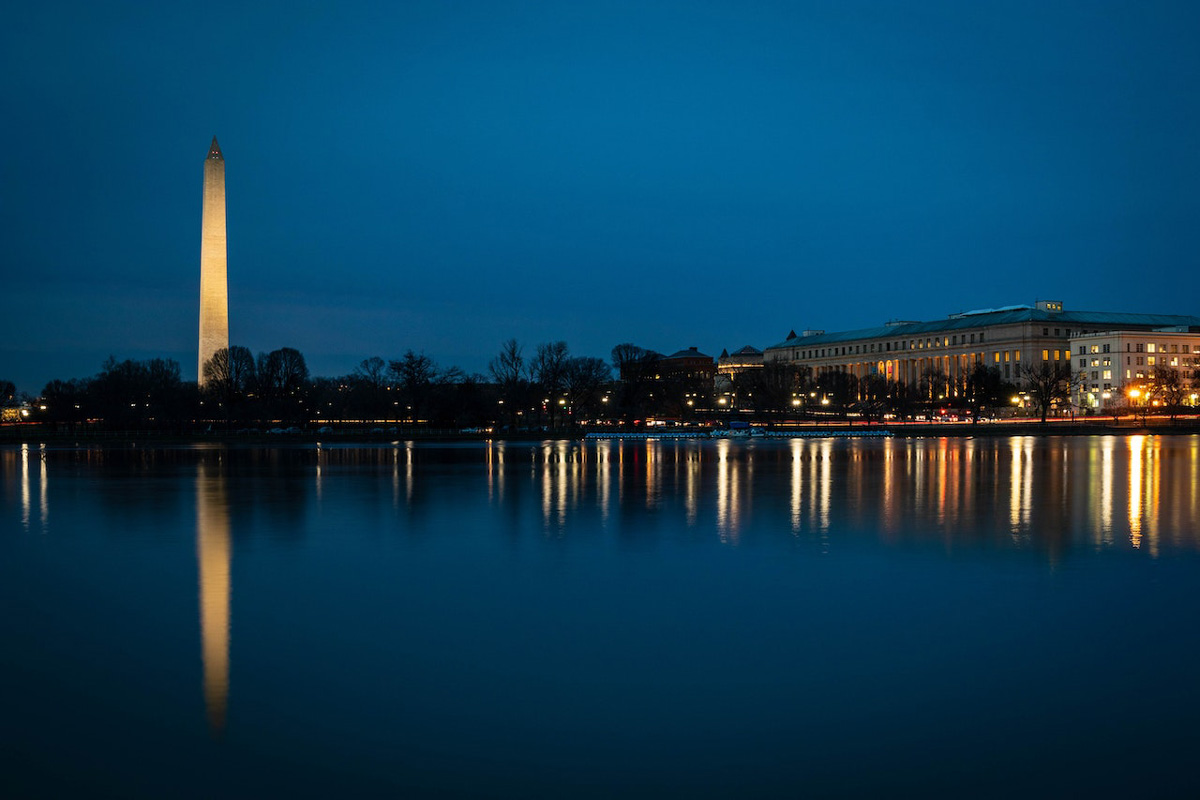 On Campus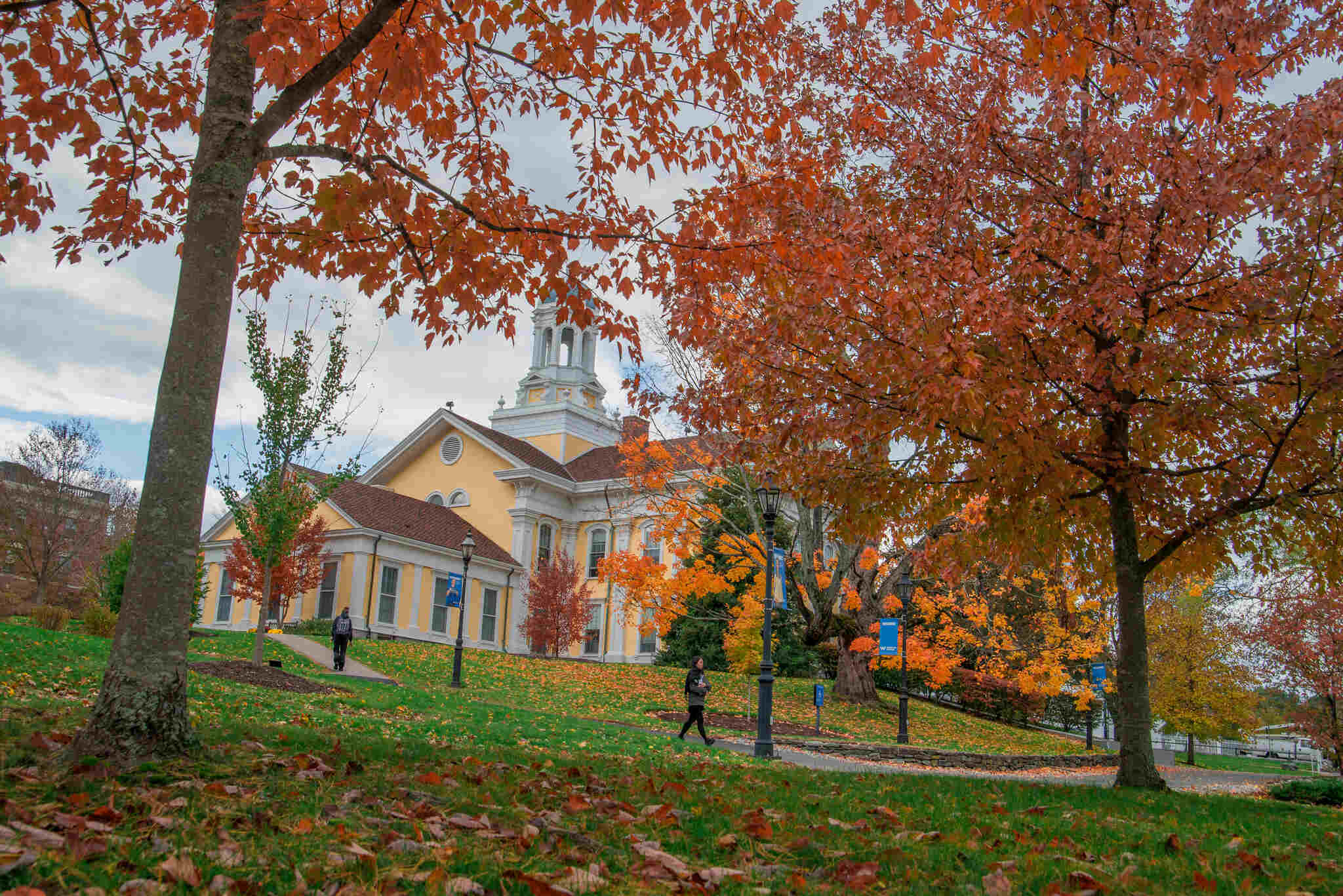 Kick-Off Celebration. A weekend of inaugural discussions and festivities with the college's Board of Trustees, the Alumni Board of Directors and leadership volunteers. Friday-Saturday, October 14 – 15, 2022
Winterfest Celebration. The college community gathers to mark the winter season with luminaria. Monday, December 5, 2022
Welcome to Wheaton. A campus gathering to celebrate Wheaton past, present and future as we welcome our newest students at our admitted students day. Friday, April 14, 2023
Commencement and Reunion. Wheaton celebrates the 189th Commencement ceremony and welcomes back alumni for reunion. May 19-21, 2023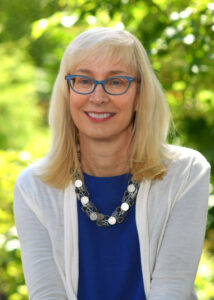 President Whelan
Michaele Whelan, an experienced and energetic higher education leader and a scholar of English literature, took office as the ninth president of Wheaton College on January 1, 2022. In her leadership roles, Whelan has excelled at collaboratively developing academic programs that address evolving curricular and student needs while strategically advancing the institutions she has served.