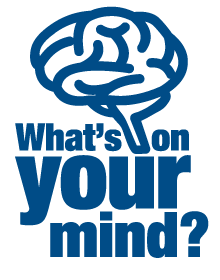 Wheaton Magazine welcomes letters to the editor on topics you've read in these pages or on other topics concerning the Wheaton community. Please address your letters to Sandy Coleman, editor.
You can also email us: magazine@wheatoncollege.edu
Address changes
Please report name and address changes to Alumni Relations at (508) 286-8207 during regular business hours. Changes also may be sent by U.S. mail or by email to alum@wheatoncollege.edu.
Wheaton Magazine
Editor and Director of Communications Sandy Coleman
Associate Director of Communications Laura Pedulli
Designer David Laferriere
Interim Vice President for Marketing and Communications Michael Graca
Wheaton Magazine (ISSN 1068-1558) is published three times a year (winter, spring and fall) by Wheaton College. Wheaton College © 2022
Wheaton Magazine
Wheaton College
26 E. Main St.
Norton, MA 02766
Class Notes FAQ