Students enrolled in film and animation classes will share their work.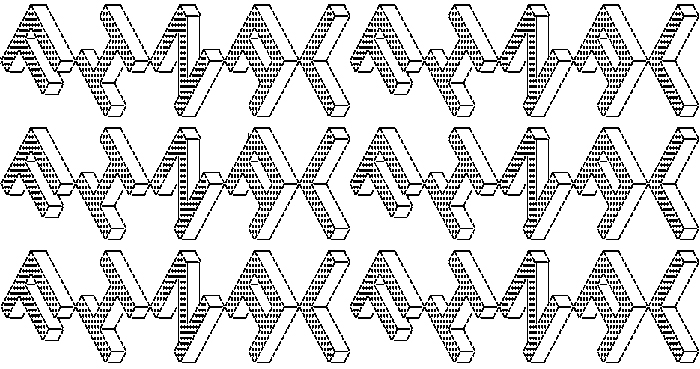 5-7pm EST
The 2021 Wheaton Biennial is an open-call exhibition focused on new media and juried by author and curator, Legacy Russell. Presented virtually, this exhibition includes artists whose work challenges and celebrates new media. As with past Biennials, our definition is boundary-pushing and inclusive, seeking a diverse range of experimental work. View the exhibition at the Beard and Weil Galleries website.
In keeping with the new media focus of this exhibition, please join us for the opening reception in Mozilla Hubs. After choosing an avatar, you will be able to move around the space, view the artwork, and talk with other visitors. Instructions for interacting in Hubs will be at the entrance to the virtual gallery.