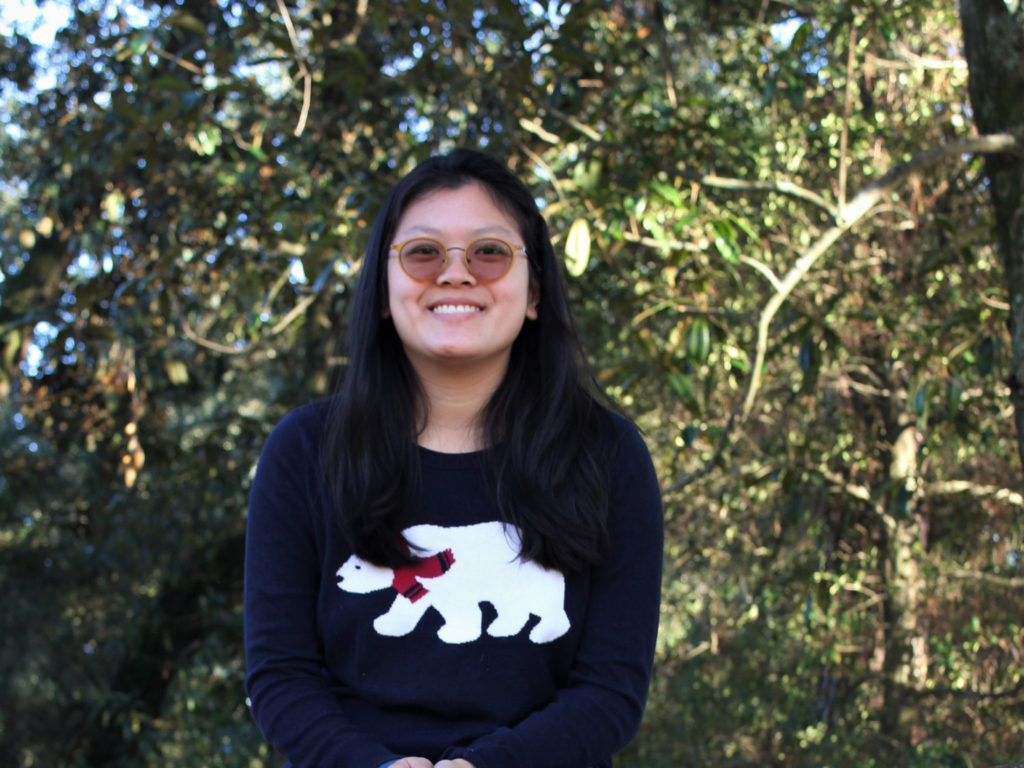 Whitney O'Reardon '22 interned for two weeks over winter break at Sellars Lathrop Architects—a company that focuses on sustainable design in Westport, Conn.
"I sought this specific firm because I am intrigued by sustainable design and energy efficiency in buildings," said O'Reardon, who is double majoring in visual art and history of art.
O'Reardon performed a variety of duties at Sellars Lathrop Architects, including organizing the company's information from previous projects into binders. She also learned how to use the company's drafting software for the task of developing a window schedule, which is a list of all of the windows in a building plus their dimensions.
A meaningful part of the internship was the chance to engage with her supervisor about her profession as an architect.
"I asked her questions about her career and education, and how she ended up running her own firm. It was really nice to hear what she had to share about her journey," she said.
O'Reardon said the internship dovetailed nicely with the architecture and design courses she has taken at Wheaton.
"For the future, I am considering architecture school. This internship has helped me get a better idea of what the day-to-day job of an architect looks like," she said.
O'Reardon received support for her winter internship through a Talanian Family Work and Learning Fellowship.