Wheaton alum's work to air on HBO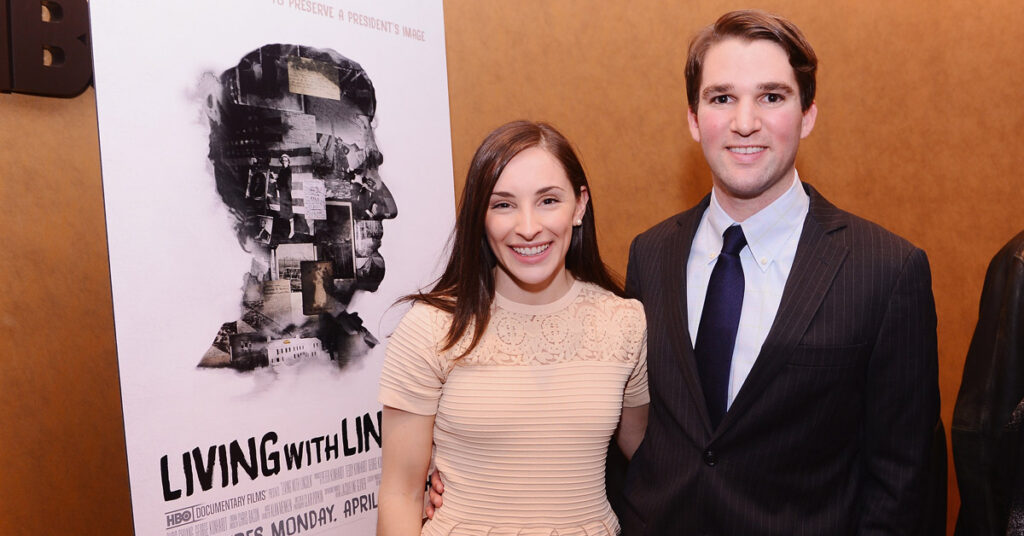 The work of Wheaton College alum George Kunhardt '09 will be in the spotlight on Monday, April 13, at 9 p.m., with the airing of the HBO documentary "Living with Lincoln."
Kunhardt was a producer and an editor of the one-hour documentary that chronicles their family's connection to Abraham Lincoln and the effort to preserve his image through several generations. The personal film, which airs during the 150th anniversary of Lincoln's assassination, draws on a rarely seen collection of 19th century photos.
Kunhardt, who as a student was a member of the Wheaton In Focus film crew, worked on the "Living with Lincoln" with his brother, Teddy Kunhardt, a producer, and his father Peter Kunhardt, who is co-director/producer. (Three members of the Kunhardt family—George's father, his brother Peter Kunhardt Jr. '05 and his uncle—wrote Looking for Lincoln: The Making of an American Icon.)
Kunhardt's production company Kunhardt Films, in Pleasantville, N.Y., created the film. As the air date approached, we asked Kunhardt a few quick questions:
How did the film come about?
It began as a two-hour film on Abraham Lincoln, but after months developing the film we decided we wanted to take a less conventional route and produce a much more personal story about our family's unique and extensive 19th century photographic collection, while weaving in interesting stories about Lincoln. We tried to focus on Lincoln the man, not so much Lincoln the public figure.
Tell us about your Wheaton experience?
I was the first studio art major with a focus in film and television. When I started at Wheaton in 2005 there were no film courses. I worked closely with Professor Andy Howard to help create the major, without whom it would never have been possible.
How does it feel to have a documentary coming out on HBO?
It feels incredible. I have worked on several HBO documentaries since I left Wheaton (this will be my fourth), but this is the first where I took a lead role as a producer and an editor.