Mia Kyricos '96 runs global health initiatives at Hyatt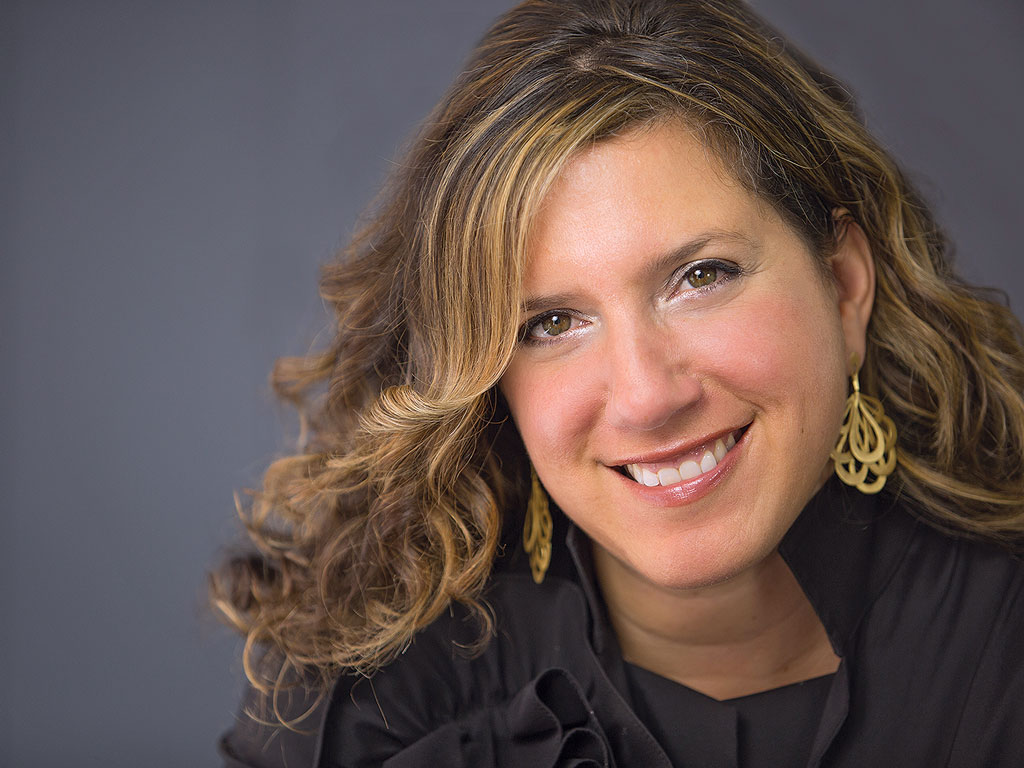 Mia Kyricos's most treasured possession is her passport—with more than 70 stamps giving testament to her globe-trotting life.
The alumna, who majored in international relations at Wheaton, will surely see the number of stamps grow in her new role. In August 2018, she was appointed senior vice president, global head of well-being, at Hyatt Hotels Corp.—which has more than 750 properties in more than 55 countries.
"I'm excited about impacting the health and wellness of people around the world, as my ultimate passion is to simply help people live well," Kyricos said. "Hyatt gives me a global platform to do just that."
In her role, she will work across all 14 brands in the Hyatt family on a global level, tasked with devising, developing, implementing and managing a group-wide well-being strategy. This includes developing and improving in-house guest experiences such as spa and fitness offerings, partnerships with technology companies to provide apps and videos supporting wellness activities.
Prior to joining Hyatt, Kyricos founded a global advisory firm that worked with businesses on their wellness strategies for employees and customers alike. She also has helped to develop, operate and market wellness-related brands for companies including Spafinder Wellness, Inc., Canyon Ranch Health Resorts, exhale, EXOS, Starwood Hotels and Resorts Worldwide.
She serves as a global wellness summit board member, an advisory board member for the University of California, Irvine, and the brand architect of the Global Wellness Institute—a nonprofit educational foundation that she helped found. She also chairs the institute's global Wellness Communities Initiative, which unites stakeholders with commercial interests in communities and buildings developed with the holistic health of its residents, guests, environment and the surrounding community in mind.
Kyricos credits Wheaton (and Darlene Boroviak, professor of political science, emerita, in particular) for catalyzing her success. "Thanks to Darlene, and my major in international relations, my thirst for travel, international business and a world of cultural understanding was sparked," she said.
Boroviak recalled Kyricos as a "lively presence" in the classroom. "She was one of those students who was present and prepared, and who added to the learning of others through her questions and comments. I always enjoyed my interactions with her whether they were inside or outside the classroom."
A few years after Wheaton, Kyricos pursued her M.B.A. in hospitality management from Cornell University in Ithaca, N.Y. The 9/11 attacks occurred during her first week on Cornell's campus, and led her to examine and clarify her career aspirations, she said.
"While I loved the world of service and hospitality as well as international relations, the event shook me to the core," she said. "I decided to better align my personal and professional passions, and the budding field of wellness emerged as a way I could do just that."