Welcome, new tenure-track faculty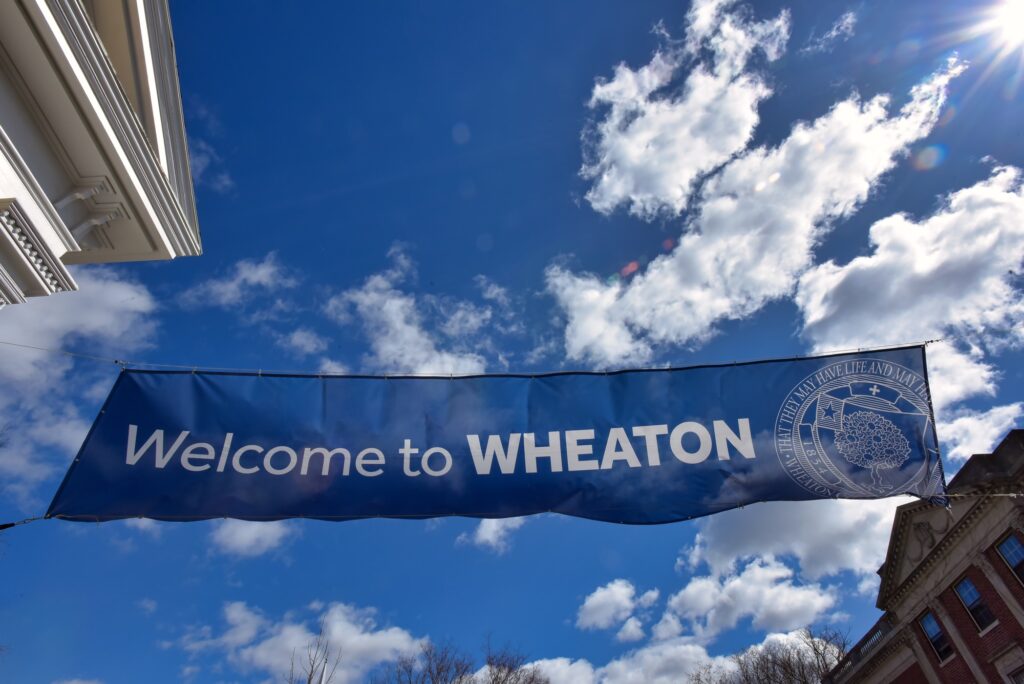 Two join business and management, biology departments
Wheaton welcomed two new tenure-track faculty members this fall semester: Primrose Boynton, assistant professor of biology, and Fatima Jebari, assistant professor of business and management.
Boynton came to Wheaton after working at the Max Planck Institute for Evolutionary Biology, where she was, most recently, a project leader for the Environmental Genomics Group. She has a Ph.D. in organismic and evolutionary biology from Harvard University. Her research investigates the ecological mechanisms responsible for fitness differences in naturally occurring microbial populations.
Jebari joined Wheaton after being at the University of New Orleans, where she earned a Ph.D. in financial economics. Her research interests include corporate finance and investments, specifically corporate political activism, corporate social responsibility and the performance evaluation of mutual funds.
Wheaton Magazine editor Sandy Coleman asked each a few questions about their research focus and their hopes for students.