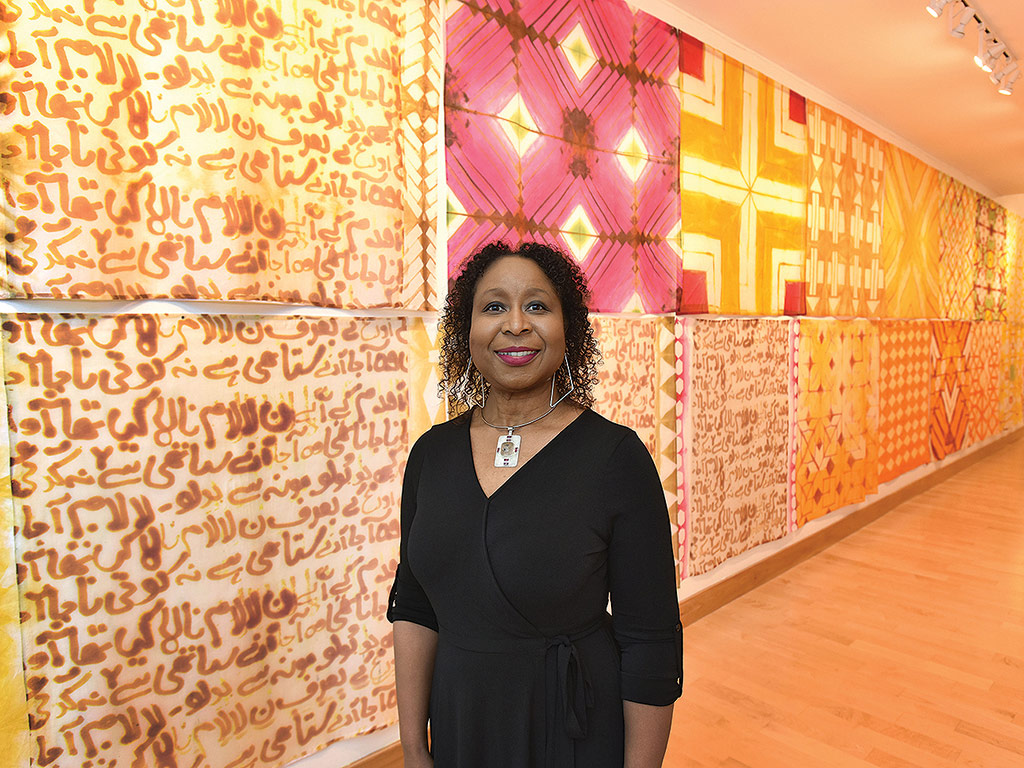 Global. Pandemic.
Sometimes I just need to repeat the words to be sure I'm not dreaming (or having a nightmare). In the very brief moment between sleep and waking each morning, I ask and answer my own question: Is there a …? Yes, there is. It is safe to say that none of us like being trapped in this very bad 3D sci-fi remake of the movie "Groundhog Day."
These past few months since March feel like years as we wait—for a vaccine or at least for people to behave and do the basics to keep us all safe. So much changed so fast that there has not been any time to come to terms with it all.
The roller coaster of emotions has been exhausting—the pride in humanity as most of us abided by locked-down guidance and appreciated our essential workers; the sudden shock of facing immortality together; and the strange feeling of solidarity of at first thinking a virus doesn't discriminate and then sinking into disappointment after clearly seeing that the health care system does.
This is our new world. I will not call it the "new normal." Instead I will call it the "new right now." I have faith in better days to come—eventually. That faith partially is based on what I've seen at Wheaton from alumni, students, staff and faculty.
I am inspired by watching how the Wheaton community has met this scary period in imaginative ways. Our cover story showcases a few of those ways. We also highlight alumni who have been at the forefront of dealing with the impact of the virus.
This issue also includes stories that seem like they happened years ago but occurred before March when things were normal and we didn't realize how wonderful normal was. The above photo of me in the Beard and Weil Galleries was taken in February. When I look at this photo now I laugh thinking about how easygoing that morning was. I will treasure it as a reminder to remain grateful for the good and mindful of how fast things can change.
Speaking of change, Wheaton Magazine, which is available online and in print, now will be published three times per year—fall, winter and spring—to correspond with the academic year. Hopefully, you already are receiving the monthly e-newsletter geared toward graduates.
I'd also like to encourage you to subscribe to Wheaton Week, a weekly e-newsletter, to get the latest news delivered to your inbox as it is happening. Also, visit our online news page, which is regularly updated with new content spotlighting Wheaton. Information about all of the ways to receive news is available online. Search "subscribe to Wheaton news" on the website. Be well.