Thank you for your patience and understanding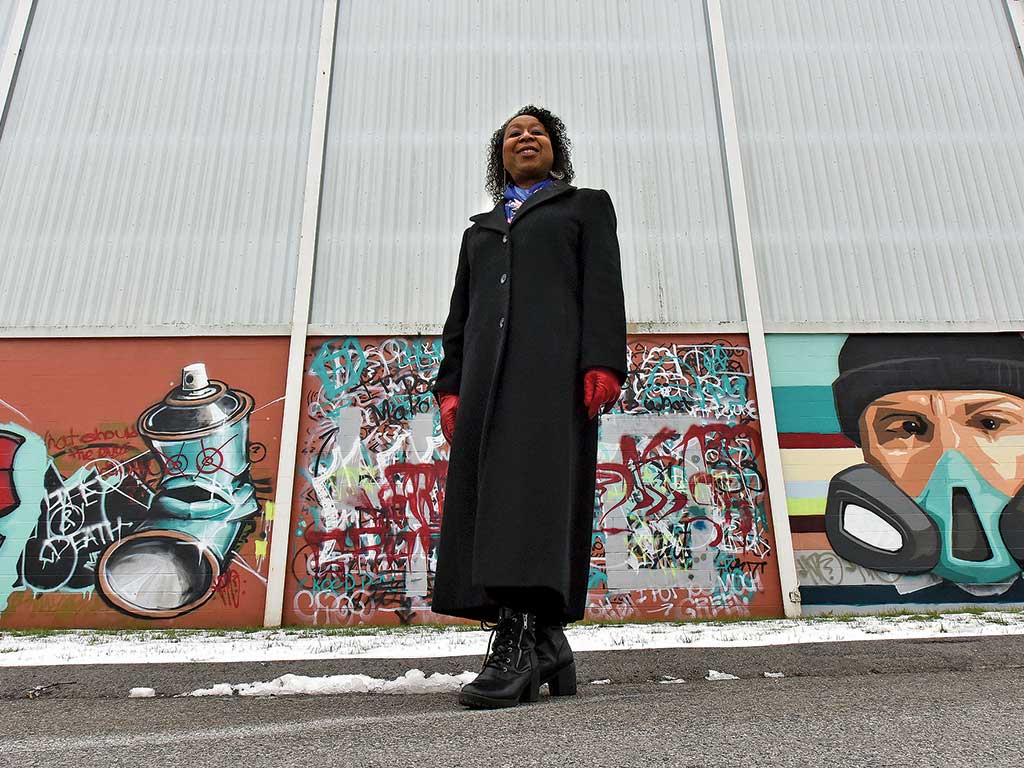 This issue of the magazine was scheduled to be in your hands a lot sooner than it is right now. However, because of the current outbreak of the coronavirus (COVID-19), our production schedule has been delayed as we in the Office of Marketing and Communications—along with colleagues all over campus—have been called upon to help provide important information about changes in operation the college needed to undergo due to the dangers of COVID-19.
You will read more about how we are carrying on in the wake of COVID-19 in the next issue of the magazine, but for now, please enjoy this issue that we have kept as it was originally planned—with the exception of the change in President Dennis M. Hanno's column—before the spread of the virus took hold of the world and changed all that we do.
We were deep into our production schedule and already delayed, so we didn't want to take out stories that may have changed due to recent decisions about events on campus. That would have caused even more of a delay.
So you will find in this issue a story about Commencement and Reunion and you will read in the columns of our devoted Class Notes secretaries excited talk about coming to Reunion in May (which most likely will be postponed).
This is hard and not ideal for any of us. Thank you for understanding where we are at this point in our lives and for being patient in the delay of our publication. We greatly appreciate your kindness and continued support as dedicated readers.
The good news is that as much as things have changed, the excellence of the Wheaton that you know—the students, staff, faculty, alumni—is still the same, as you will see throughout the magazine.
Our cover story celebrates the 20-year relationship that Wheaton has had with the Posse Foundation, which has brought amazing Posse Scholars to our campus. The partnership has provided an opportunity for Wheaton to have a diverse student population, strong cohorts of student leaders and strong faculty mentorship.
We hope the magazine can bring you a bit of joy during this challenging time. Stay safe and well.