Social justice is good for business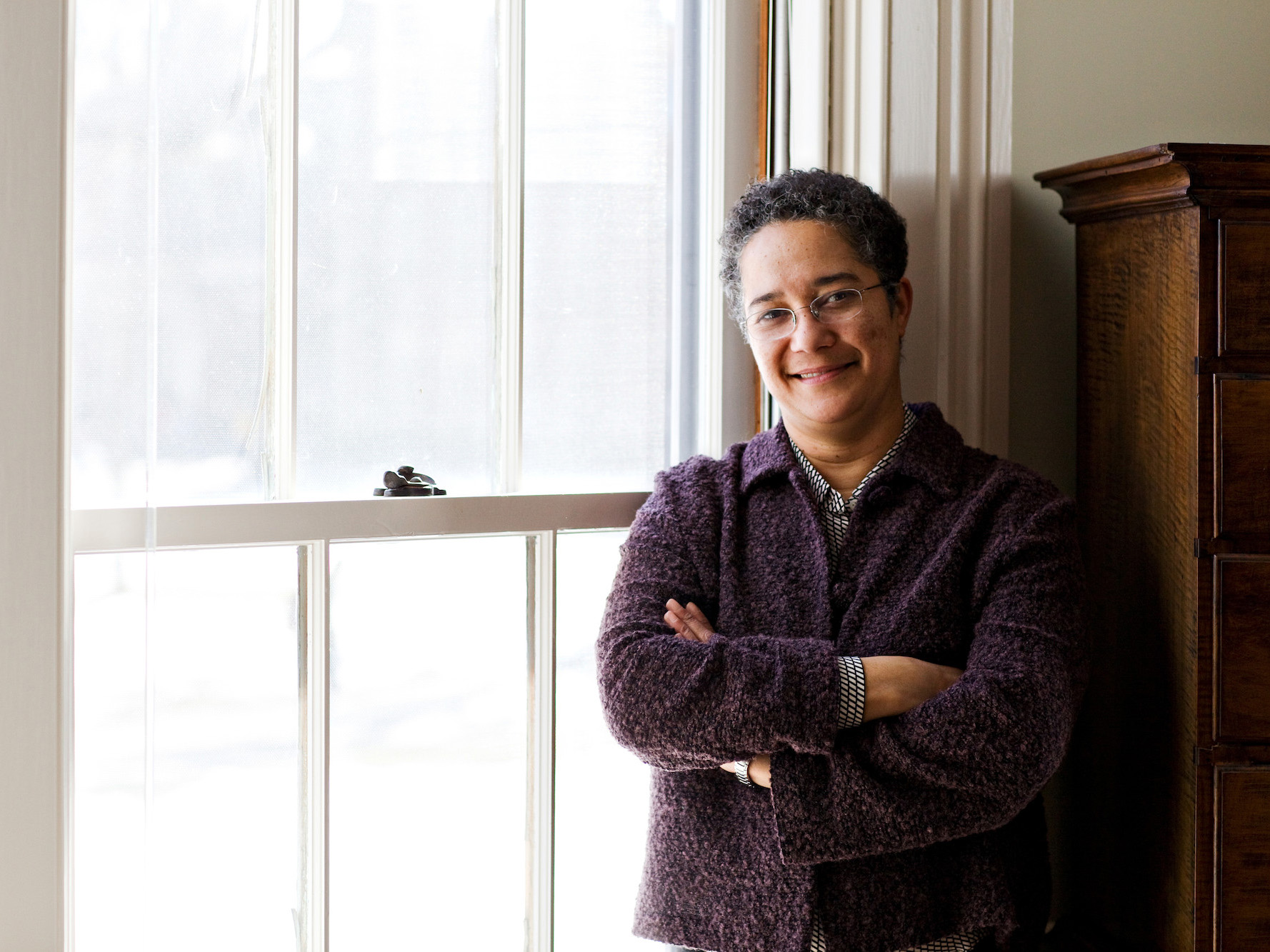 Professor Cathcart: Anti-racist policies improve bottom line
Businesses play an important role in fortifying the racial equity and justice movement. In an article published on August 26 in Sustainable Brands, Dolita Cathcart, associate professor of history at Wheaton College, asserts that businesses' long-term sustainability may depend on the implementation of anti-racist policies that reduce poverty and give everyone more buying power.
"Every problem that confronts the U.S. today can be traced back to racist ideology. Businesses cannot survive on just the small percentage of the very wealthy buying goods. Mass incarceration, poverty, healthcare disparities—all of these issues affect your bottom line and profits," said Cathcart in the article, which was adapted from the keynote address she delivered at a Sustainable Brands virtual event on August 18. Sustainable Brands is a global online community of brand leaders focused on environmentalism and social justice.
Cathcart offered a comprehensive primer on the history of racism in the United States—from the beginnings of slavery in Virginia in 1619 to Nixon's War on Drugs to mass incarceration in the 1980s and beyond.
The impact is widespread, she said. "Racism and classism are directed at constraining the aspirations of Black Americans while maintaining generational poverty among poor whites who are taught to blame Blacks for all of their troubles, thus preventing both from recognizing they need one another to make real positive change," she said.
Cathcart thus encourages businesses to adopt anti-racist policies, including fair pay; create a board of directors that reflects our nation as it is today; hire people of color and women for executive positions; and establish inclusive mentoring and internship programs.