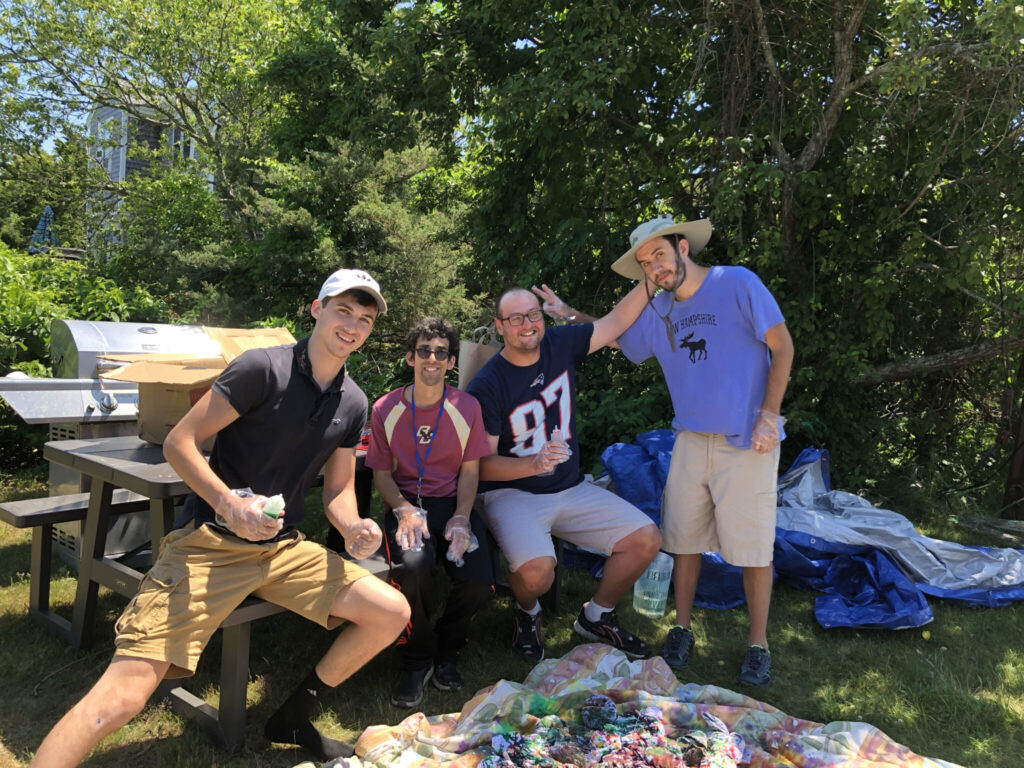 Cameron Glick '22 served as a behavioral coach and helped young adults with special needs achieve vocational success through his summer internship at Cape & Islands Cognitive Behavioral Institute (CBI) based in Falmouth, Mass.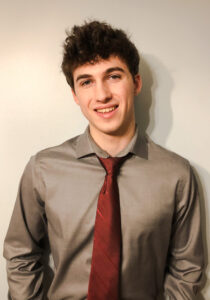 Glick's work focused on CBI's multi-disciplinary program ASPIRE, which integrates cognitive behavior therapy, applied behavior analysis, vocational counseling, academic support and life skills training. Specifically, he coached ASPIRE clients in an independent living program with the launch of their startup, a small retail stand and online shop.
"The ASPIRE residents worked with me on creating the T-shirts that were to be sold. This provided the opportunity for the ASPIRE residents to work during the pandemic that has left them stuck at home and away from their jobs and social gatherings in which they acquire valuable life skills," said Glick, who is majoring in psychology and business and management at Wheaton.
Glick took on a number of duties, including developing business plans, inventory sheets, checklists and schedules. He purchased materials and built the retail stand, installing safety features, such as a plexiglass barrier, and posted checklists for appropriate customer service behavior.
Glick guided ASPIRE residents as they learned how to successfully contribute in the workforce. Learning goals included keeping track of inventory, becoming comfortable with shipping orders, communicating effectively with customers and learning how to market a product, he said.
"The internship is intended to grow as the ASPIRE stand will eventually turn into a store for which the special needs ASPIRE clients can create items. My work this summer provided a baseline for the business, and provided ASPIRE clients with the opportunity to get valuable work experience," he said.
Cameron Glick '22 is a student-athlete who serves as treasurer and president of the men's rugby team. He is on the executive board for Best Buds, a club that runs events for adults with special needs.