Senior creates marketing campaigns for startup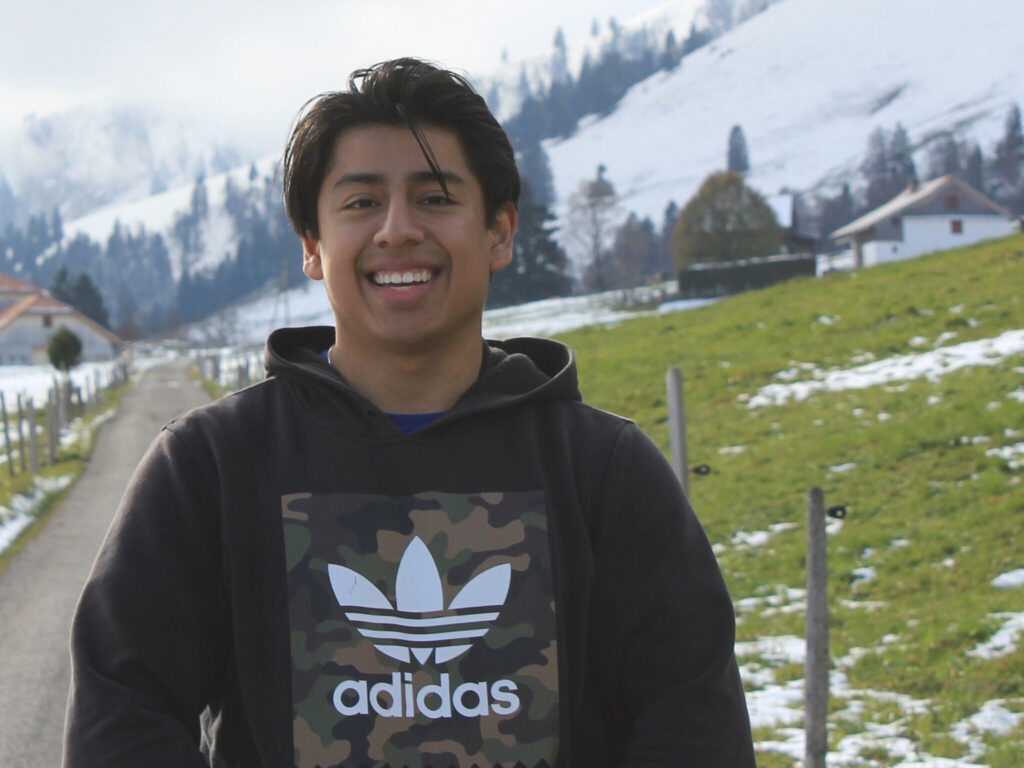 Elias Trimbur '21 gained real-world experience in digital marketing as a virtual intern at Physician Outlook, a Pennsylvania-based startup that produces a magazine geared toward doctors.
"I knew I wanted to apply for the internship because it was a great opportunity for me to build on my creative marketing skills for a company that is in the beginning stages of development," said Trimbur, who is double majoring in film and new media studies, and business and management.  
At Physician Outlook, the senior was tasked with creating marketing campaigns for various social media channels, including Facebook, Twitter, YouTube, Pinterest and Instagram, to increase subscriptions and user engagement. During the internship, he created a seasonal video for subscribers that was posted to YouTube and shared on other social media platforms. He also designed the company's YouTube banner and graphics for potential promotional products.
"My favorite moment was meeting with everyone virtually and showing the content that I created for them," he said.
Trimbur said the internship exposed him to the challenges and nuances of working remotely. This will serve him well when he enters a workforce that is highly virtual after graduation, he said.
"As a film and business major with an interest in a marketing career, being able to create usable content for Physician Outlook was an excellent experience to refine my skills," he said. 
Trimbur previously interned at Zito Media, a Pennsylvania-based telecommunication company. At Wheaton, he is president of the Ping Pong Club and a member of Club Tennis, Film Club and Club Soccer.