Portraiture book by Ellen Murphy Warner '69 focuses on wisdom from women over 50
The summer after graduating with a bachelor's degree in art from Wheaton, Ellen Murphy Warner '69 set out on a life-changing road trip. In what she described as a "Thelma & Louise"-like experience, she and a friend packed their bags and drove from New York to Mexico City, and then up the West Coast and back across the country. They logged more than 15,000 miles.
The beautiful scenery, and Warner's keen eye for composition that she developed through the study of art, inspired her to take photos throughout that trip.
It was just the beginning of a longer journey: a career as a photojournalist.
After attending Germain School of Photography, she landed work with the U.S. Department of the Interior. Supervised by Tom Orr, then photo editor of Newsweek, she and three other photographers took photos all over New York City (some by helicopter) for an exhibit at the Statue of Liberty.
Her photos were shown for many years at the national historic landmark until its restoration in the 1980s.
In the years after graduation, Warner also traveled widely, taking photos in China, Iran, East Africa, India and Europe. She felt especially drawn to Indigenous people.
"I like to record ways of life that are rapidly disappearing, and in the process explore the visual relationship of customs and ethnic dress to nature and to the history of the culture," she said.
Her work has been published in numerous newspapers and magazines. After taking a 10-year break to focus on raising her children, she concentrated on portraits, particularly photos of authors. Later she started traveling around the world and paired her photos with travel articles in The New York Times, Travel + Leisure and The Traveller.
The Second Half project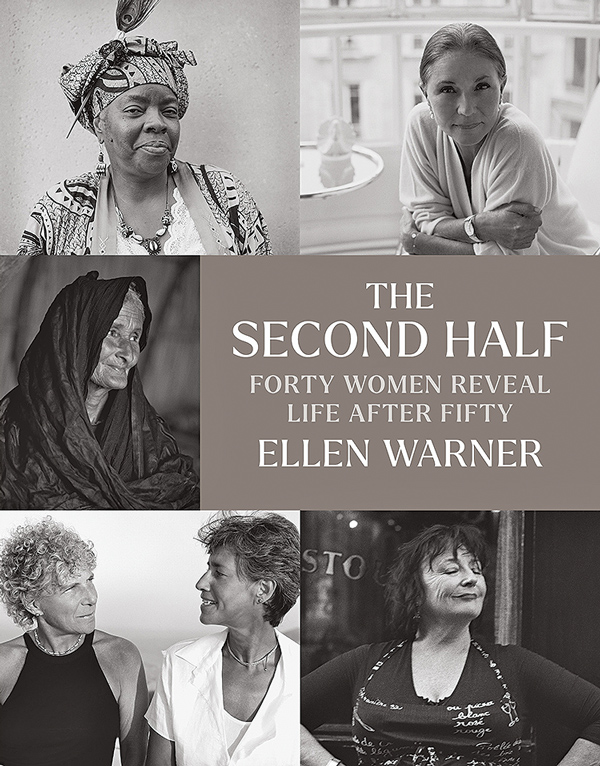 About 15 years ago, Warner photographed a French woman who had just turned 70. Her own curiosity compelled her to ask some questions.
"I asked her, 'What does it feel like to be 70? What did you learn when you were younger that prepared you for this stage of life? How do you look to the future?' I wanted to know what it's like," Warner said.
That experience made her decide to approach other women with these questions. For more than a decade, she compiled the answers. Now, they are part of her new book: The Second Half: Forty Women Reveal Life After Fifty (Brandeis University Press, 2022).
The book comprises portraits of each woman and an interview, in her own words, about her life journey and what "the second half" means to her.
Included in Warner's book are women of different socio-economic backgrounds and different religions. Some are mothers, others never gave birth; some succeeded in their fields, whether as an artist, farmer or healer, others did not. Some are famous, others never had the luxury or inclination to choose a career.
Despite these outward differences, Warner celebrates what connects these women. Many expressed similar values: importance of family and relationships; working hard and doing your best; letting go and knowing yourself; and finding a creative outlet or purpose.
"It's very humbling to meet people, whether it's in North Vietnam, tribal groups, etc., and to see people in their environment and try to understand their lives. People really are the same everywhere," Warner said.
Next page: Read a sampling of advice and see photos from Warner's book
Women in Warner's book, The Second Half: Forty Women Reveal Life After Fifty, share their advice to younger women navigating their lives and the future: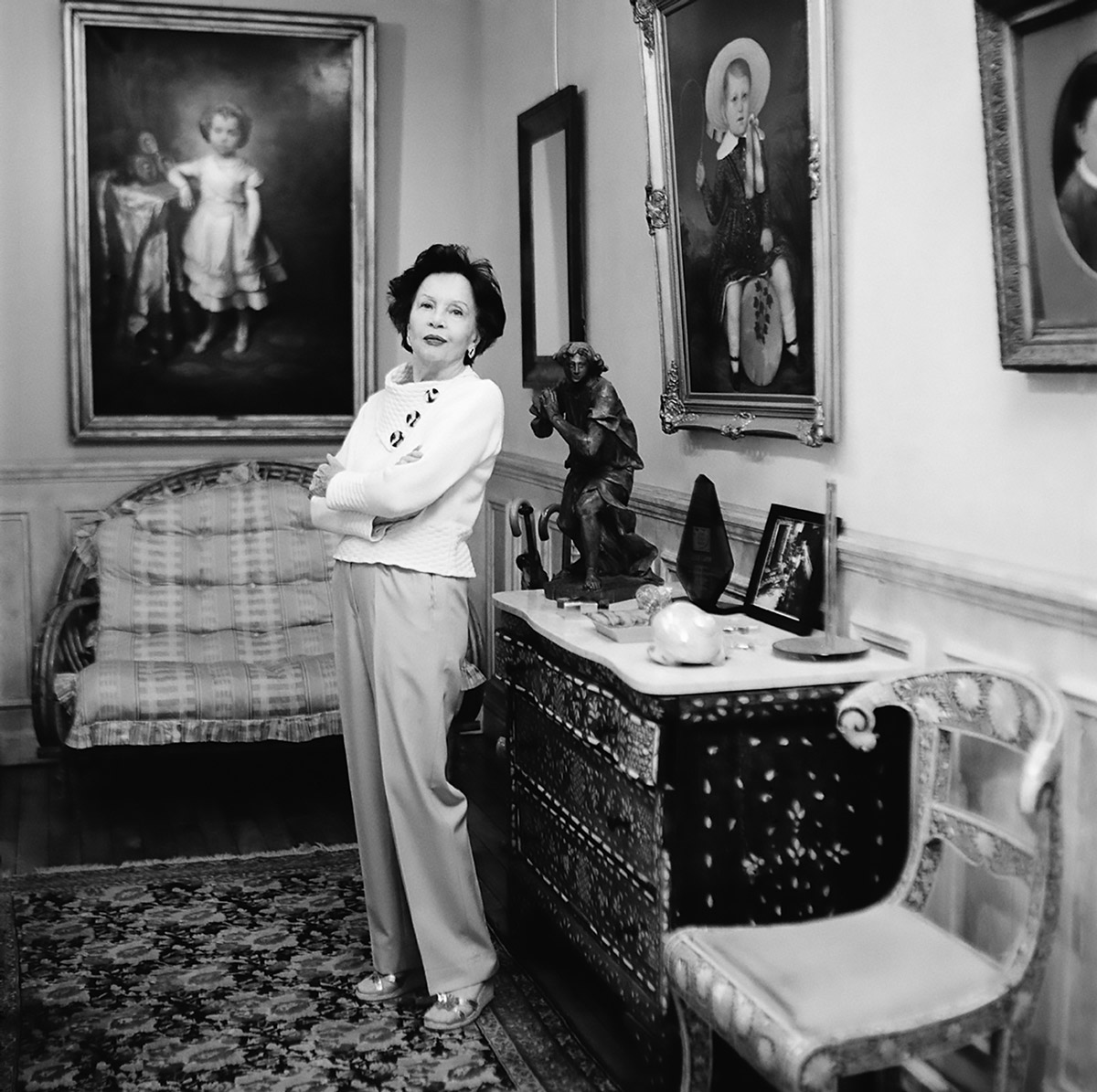 Leslie Caron, actress, interviewed at age 77, Paris, France
"I would advise younger women to have an important focus of interest. So, creation, creation, creation—the world demands people to be creative. There's always something you can do that will be useful for society, and that's the secret—to be useful."
Marilynn Preston, journalist, playwright and TV producer, interviewed at age 60, Santa Fe, New Mexico
"As you get older, you realize there is limited time left and certain compromises you've made just don't seem good enough anymore. In the second half I've learned the power of forgiveness. I needed to forgive myself for the pain I'd caused. I don't feel like anyone's victim, and I take responsibility for every choice I've made. I feel enormously grateful and energized about the unfolding life in the future."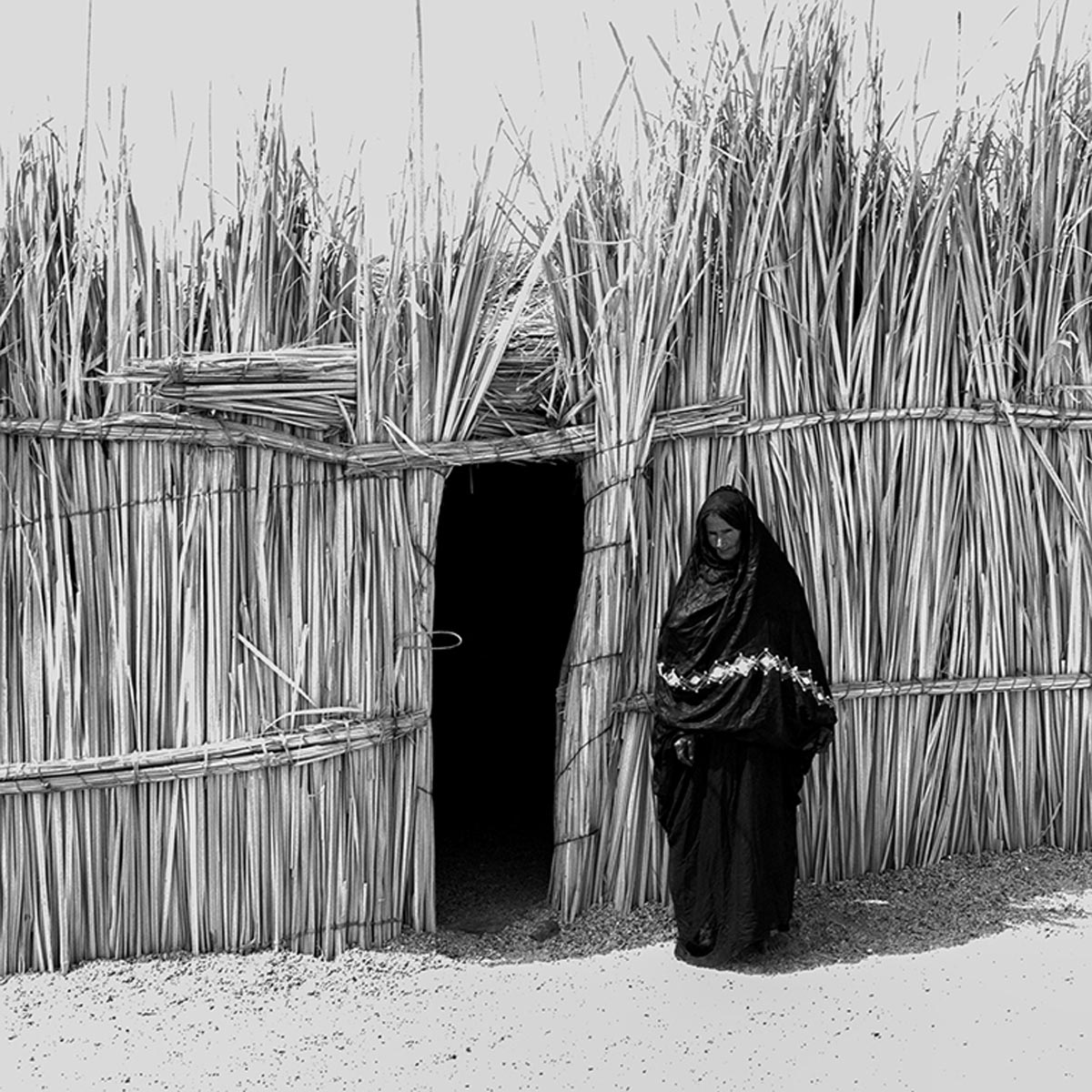 Fatma Doufen, Tuareg nomad, interviewed at age 62, Algeria
"You must live in the present moment. It's important to have guests because an empty house is not a good thing. Never make problems with others.
"If your neighbor says, 'My sheep have gone away,' go with her to look for them. If she has guests and doesn't have a carpet, give her yours. If she has a baby, cook for her. Never say no, and always help others."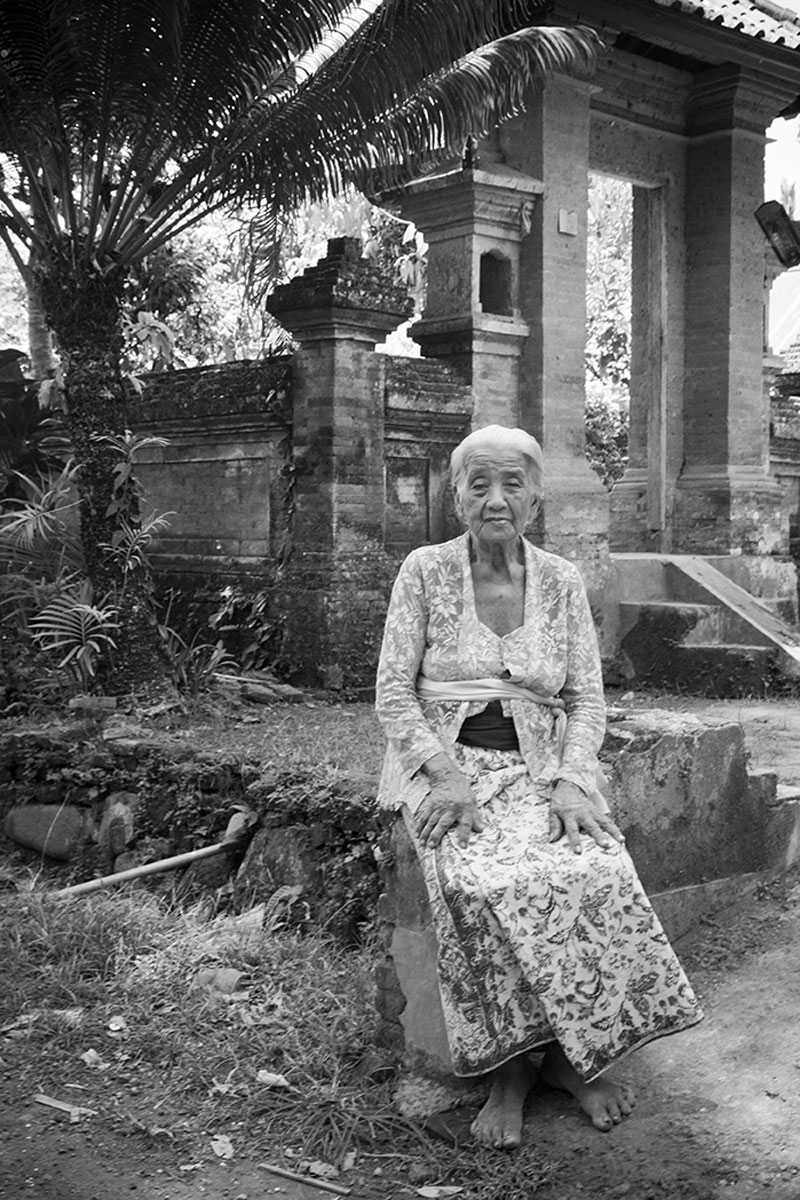 Ni Ketut Takil, sacred healer, interviewed at age 75, Bali, Indonesia
"My advice to younger women would be that you must be on good terms with your family and neighbors. If you have more than they have, give them what they need. And don't talk badly of other people—don't gossip."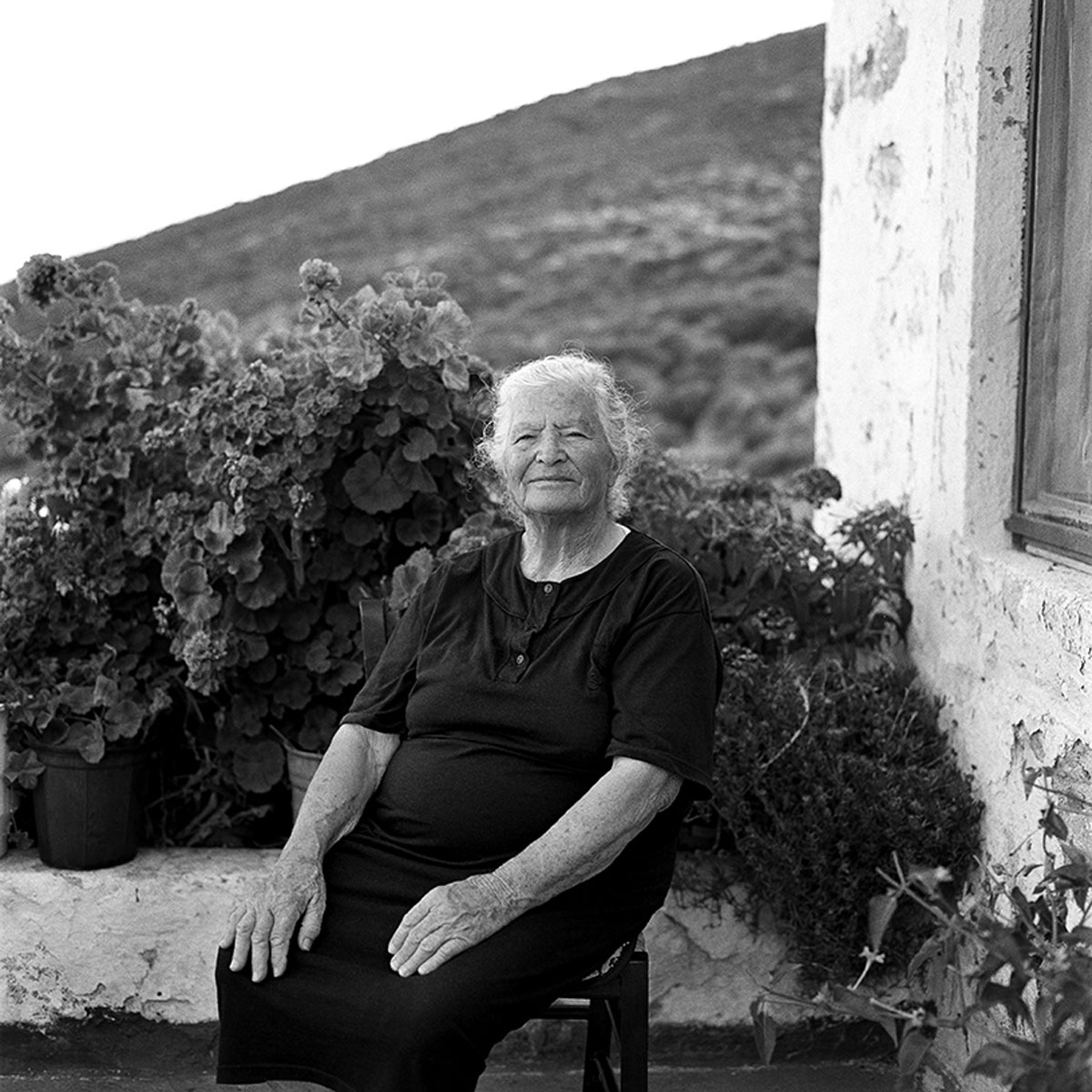 Georgia Nikitara, farmer, interviewed at age 74, Patmos, Greece
"My advice would be only two words: Good words. Speak well of people. Be kind and love them."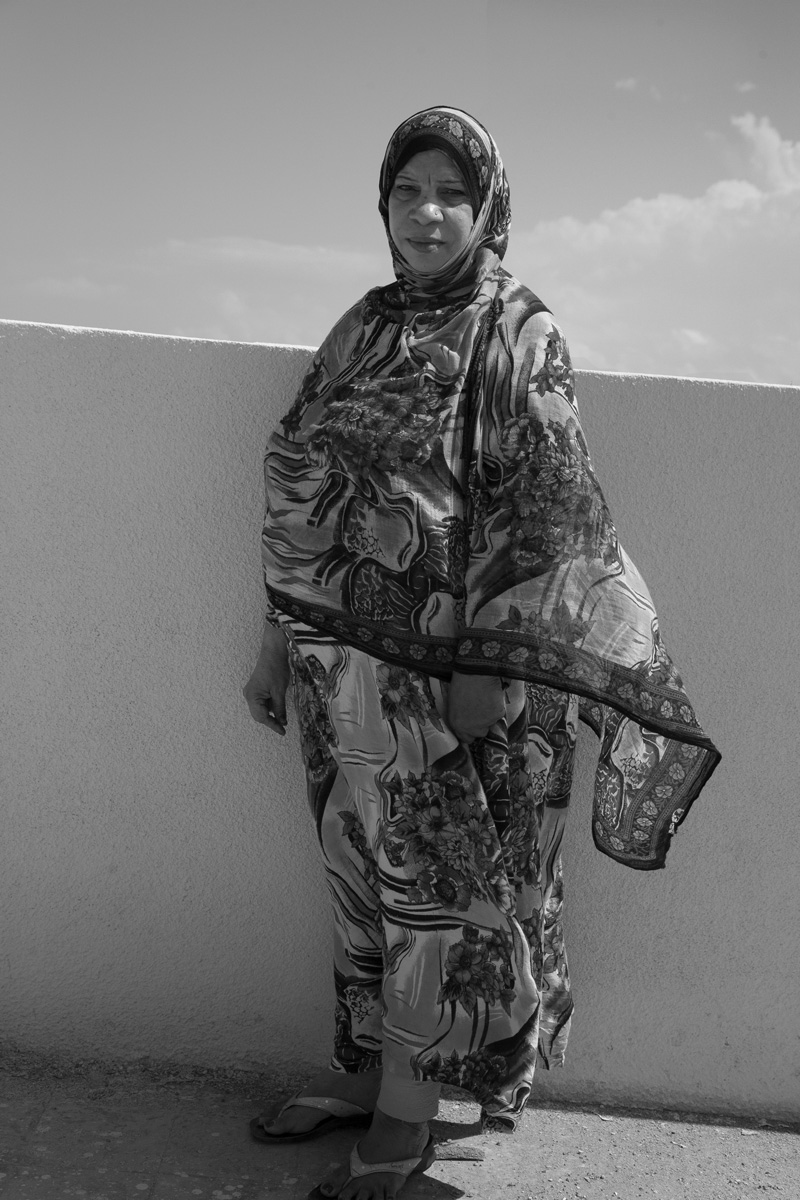 Lali Al Balushi, housewife, interviewed at age 60, Muscat, Oman
"My advice to young girls would be: When you marry, be careful. … Care about your home, your children and especially your husband."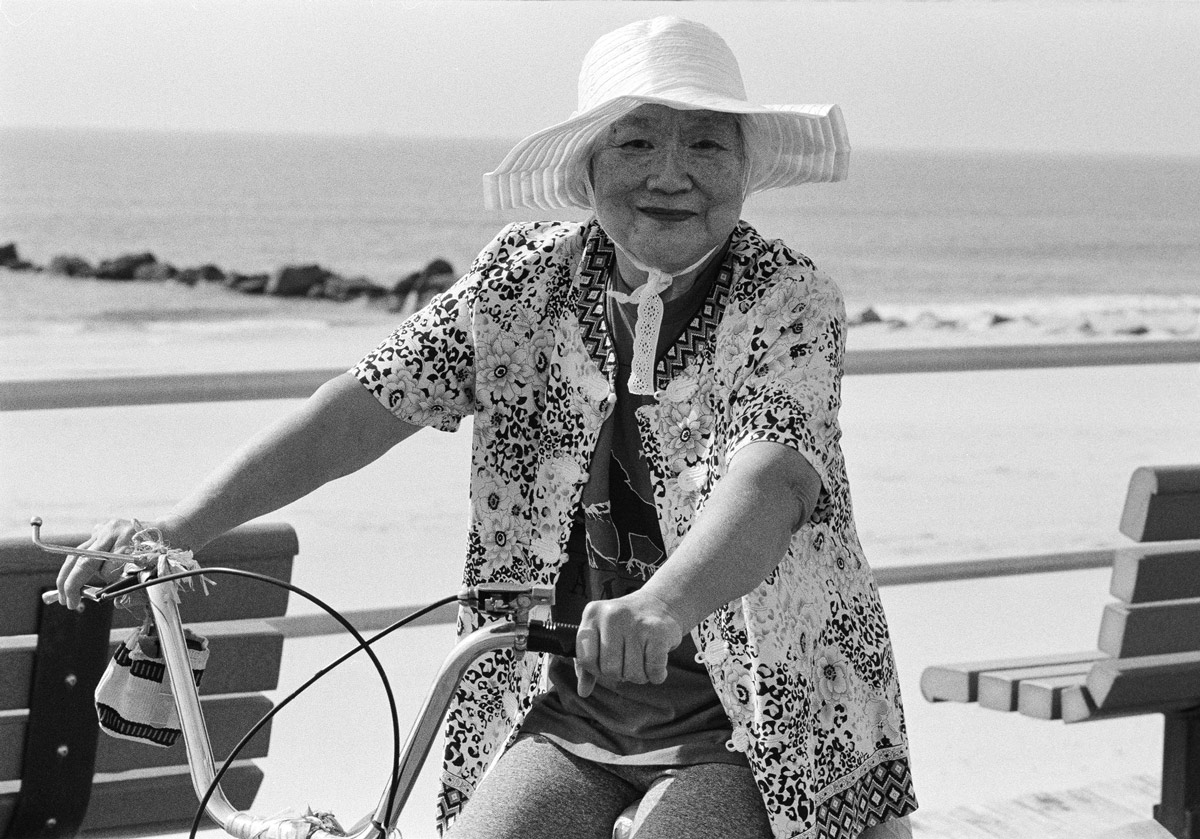 Marina Ma, mother, interviewed at age 85, New York
"Most important is to focus on happiness. Don't think angry thoughts [that] bother the mind. That causes you to collapse, and you don't want to eat or do anything. Always think on the positive side."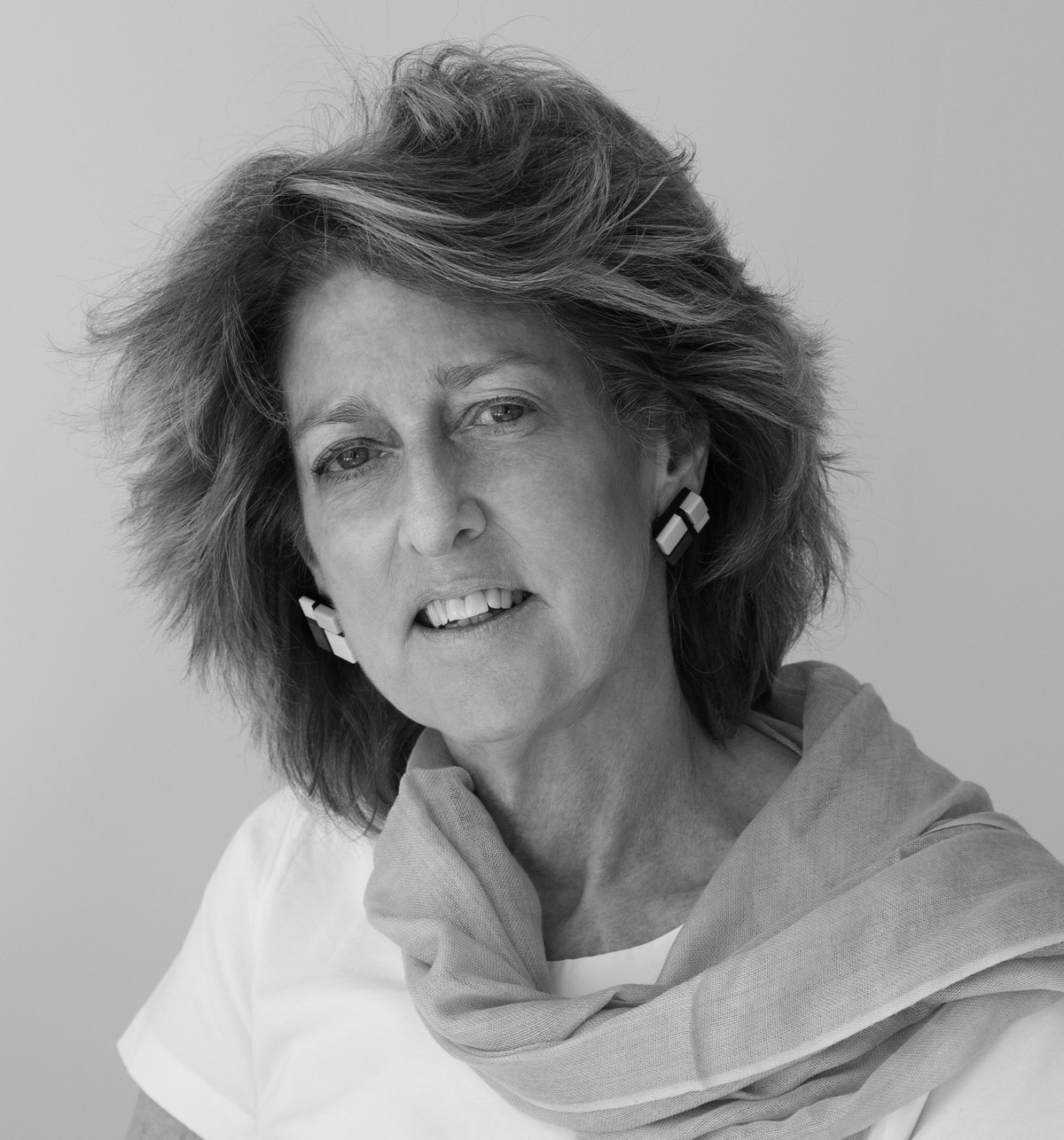 Ellen Murphy Warner, age 75
"My advice is don't underestimate yourself. If you have a passion, go for it. I never thought I would be a photojournalist traveling around the world, often on my own. If you have something that interests you, follow it. You can do it."