Robie Heilbrun Harris '62 updates classic sex ed book for more inclusive approach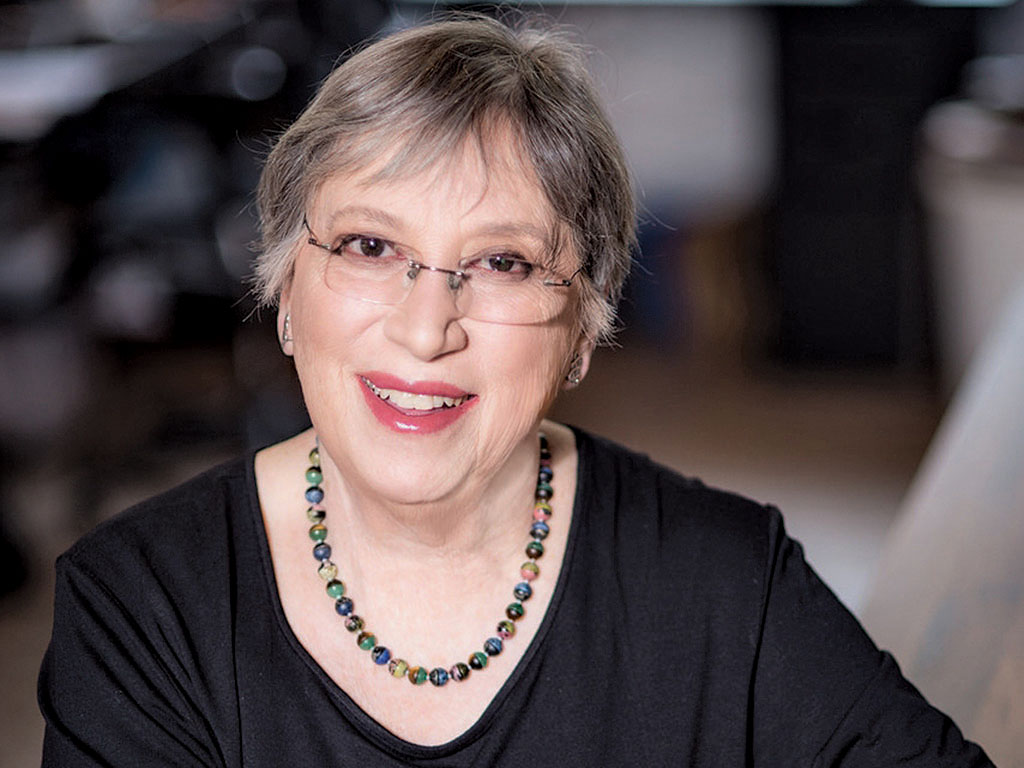 In the early 1990s, author Robie Heilbrun Harris '62 penned It's Perfectly Normal, a book that broke ground by providing children ages 10 and up scientifically accurate and comprehensive information on emotional and sexual health, relationships, reproduction and puberty. While some schools and libraries have banned It's Perfectly Normal for its detailed illustrations and descriptions, the book has sold more than 1 million copies worldwide.
Harris recently updated It's Perfectly Normal to provide a more inclusive perspective by expanding topics such as gender-inclusive information and language, sexual orientation, LGBTQ+ identity, sex and sexuality. The book also covers the latest advances in methods of sexual safety and contraception, the importance of consent, information on the HPV vaccine, and ways to stay safe while searching online.
"This is a book for all kids, no matter what their sexual orientation or gender identity may be," she said.
For this revision, Harris consulted with top experts, including parents, teachers, librarians, doctors, nurses, psychologists and scientists. She also consulted with kids ages 10 to 15 and asked what topics they felt should be in this edition.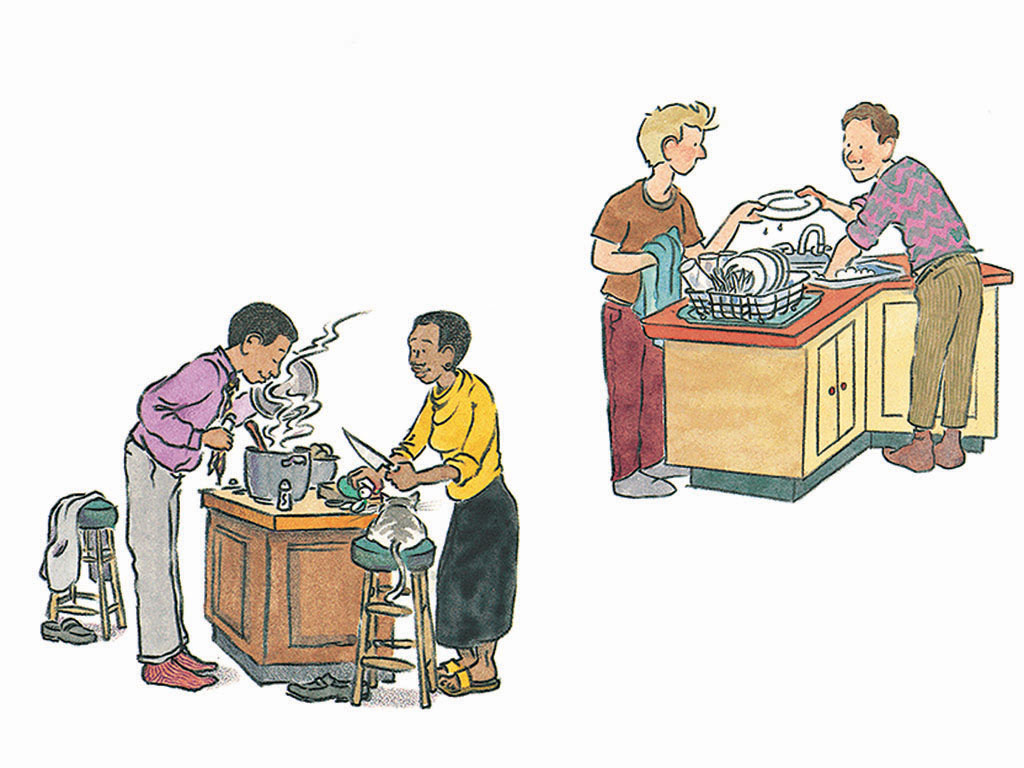 "When It's Perfectly Normal was first published, Michael Emberley [the book's illustrator] and I talked about the fact that things would change, and that kids deserved to have the most up-to-date, accurate and honest information. Soon after we began working on this update, we realized that the amount of updated and new information would have to be massive," Harris said.
One major difference in the latest version is the addition of "gender" to the book's subtitle and a more comprehensive chapter on that topic.
"Gender can be many things and that is why there can be more than one answer to the question 'what is gender?' because it's fluid. In the book, I write ''sometimes other people may try to define your gender for you. But who you are is most always the person you feel you are, or figure out you, or already know you are, no matter what anyone else may say or think about you,'" she said.
Harris, an English major, said her Wheaton education—in particular English Professor Curtis Dahl—taught her the value of storytelling.
Recently the longtime writer has had much to celebrate. On June 24, she was honored during the virtual Intellectual Freedom Awards Celebration as the Freedom to Read Foundation's 2021 Roll of Honor recipient. The foundation is a nonprofit legal and educational organization affiliated with the American Library Association that protects and defends the First Amendment to the Constitution and supports the right of libraries to collect—and individuals to access—information.
"I was flabbergasted and absolutely thrilled. I feel I need to share that award with all of the people I consulted," Harris said. "My whole sense in all of the books I write—picture books and board books, fiction and nonfiction—is that if we don't tell the truth, then children won't listen to us. I tell them what I think is the truth by researching facts—that's what I do and that's what I was honored for."