Publications, honors and creative works: Faculty
Matthew Allen, professor of music, released the documentary film on DVD Seán Ó Sé: A Life in Song and Story in July 2016 through Multicultural Media, in Montpelier, Vt.
Jonathan Brumberg-Kraus, professor of religion, wrote the article "Communicating Jewish Identity Through Taste: Jewish Flavour Principles as Culinary 'Midrash'" in Food and Communication: Proceedings of the Oxford Symposium on Food and Cookery 2015 (Prospect Books, 2016).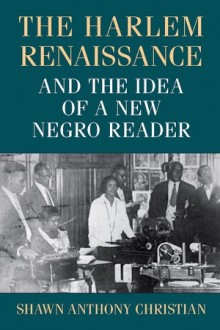 Shawn Christian, associate professor of English and associate provost, published The Harlem Renaissance and the Idea of a New Negro Reader (University of Massachusetts Press, 2016).
Samuel Cole, professor of English, presented "Hawthorne's Isolation: Curse, Creed or Catastrophe?" in June at the Hawthorne Conference of 2016 in Stowe, Vt., and "Hawthorne [De]constructed: Morbid Hermit, Elegant Genius, Sexual Transgressor" at the American Literature Association's annual conference in San Francisco.
Mark LeBlanc, professor of computer science, in May 2016 won the 2016 NCWIT EngageCSEdu Engagement Excellence Award from the National Center for Women & Information Technology and Google. The award is for open-source course materials that demonstrate a strong commitment to recruiting and retaining women and other underrepresented groups in introductory computer science courses.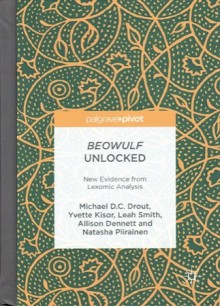 Michael Drout, professor of English, co-authored Beowulf Unlocked: New Evidence from Lexomic Analysis (Palgrave Macmillan, 2016), a culmination of three summers of work in the Wheaton Lexomics Research Group. Co-authors include Leah Smith '14, Allison Dennett '14 and Natasha Piirainen '14.
Gerard Huiskamp, professor of political science, co-authored the article "Watching War Movies in Baghdad: Popular Culture and the Construction of Military Policy in the Iraq War," with Eli Lovely '10 and Nick Dorzweiler, visiting assistant professor of political science, in the journal Polity in October 2016.
Lisa Lebduska, professor of English, wrote the essay "The Things We Saved," published in Antioch University's online magazine Lunch Ticket, in September 2016.
Ellen McBreen, associate professor of art history, published the article "Peindre les relations entre les objets" in Henri Matisse: Une palette d'objets (Musée Matisse, Nice and Éditions Artlys, 2016), a catalog accompanying an exhibition of the same title that took place at the Matisse Museum in Nice, France.
Dipankar Maitra, assistant professor of physics/astronomy, was included in the August 2016 Boston Herald story "Earth's twin beckons: Scientists say planet proves it's a 'Star Trek' universe," about Proxima Centauri, the closest star to Earth.
Charlotte Meehan, professor of English and playwright-in-residence, premiered three new one-act plays by women playwrights presented by her theater company Sleeping Weazel, including Birds by Adara Meyers '08 and her own Beesus & Ballustrada, in June 2016, at Plaza Black Box Theatre in the Boston Center for the Arts. Meehan also presented Cleanliness, Godliness, and Madness: A User's Guide, co-starring Associate Professor of Theater Stephanie Daniels in September 2016, at the Plaza Black Box Theater, which the Boston Globe highlighted in its Fall Arts Preview.
Sue Standing, professor of English, published the poem "Diamond Haiku" in the Norton Introduction to Literature, 12th edition (W. W. Norton & Company, 2016).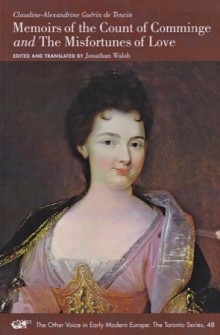 Jonathan Walsh, professor of French, edited and translated Memoirs of the Count of Comminge and The Misfortunes of Love (Toronto: ITER Academic Press, 2016).