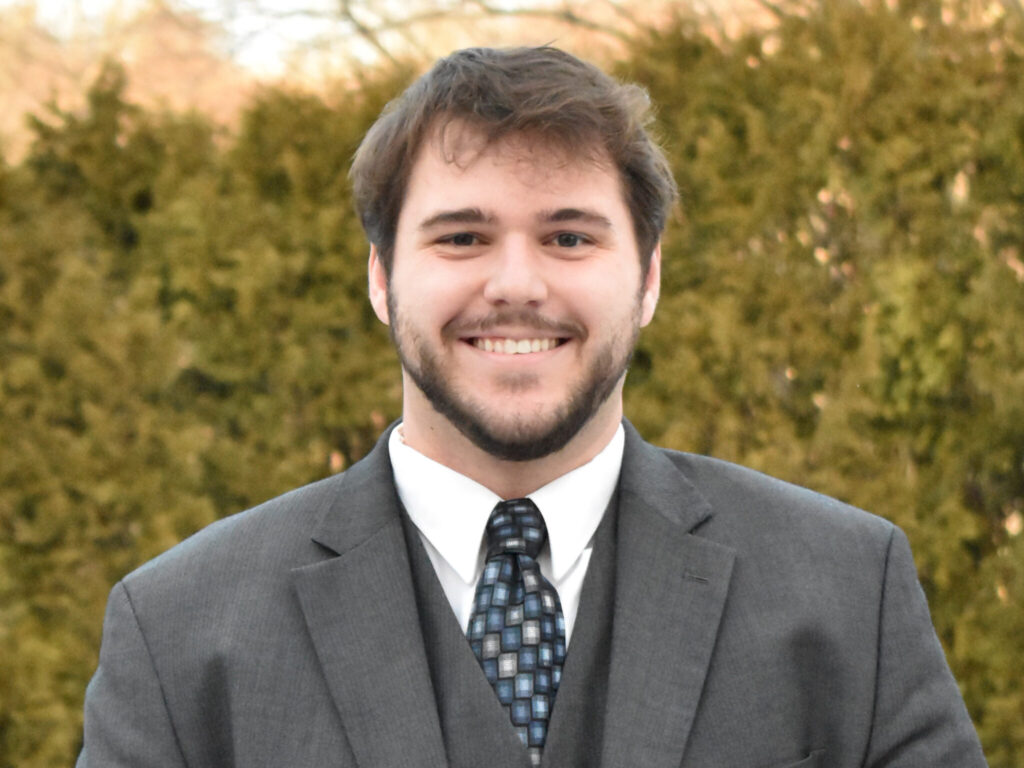 Joshua Kelly '17 appointed town manager of Winchester, Conn.
Joshua Kelly '17 continues to make strides in the field of local government.
On February 9, he was appointed town manager of Winchester, Conn., a community of 11,500 residents nestled in the mountains of Litchfield County, according to an article in The Register Citizen. He will begin his term on April 19.
Kelly currently is the town administrator in Bolton, Conn., where he has served since 2019. As chief administrative officer of Bolton, he manages a $22.9 million combined municipal and education budget, a multi-million-dollar capital improvement plan and several major economic development and vitality projects. Kelly has overseen the modernization of the town's communication networks, expansion of the town's shared services programs and a greater commitment to diversity and inclusion.
"In my new role as town manager, I will be elevated from a chief administrative role to become the chief executive officer of the Town of Winchester. It's a scary next step to take in my career, and the new role will be filled with even more pressing issues and problems that require swift and innovative resolutions. Despite this, however, I'm calm and confident that the diverse skill set I developed at Wheaton has prepared me perfectly for just this challenge," said Kelly, who majored in political science.
Kelly has long been passionate about local politics. He founded a local Green Party chapter in his hometown of Waterford, Conn., in 2013 and won that party's first election while he was a Wheaton student in 2015. He earned his master's degree in public administration from the University of Connecticut in 2019.
"While my master's degree and postgraduate experiences have been imperative tools that I've needed to find success in the field of local government, it was my liberal arts education at Wheaton that provided me with the encouragement I needed to explore my interests, ranging from music, to political science, sociology and international relations," Kelly said.
"It was Wheaton's philosophy of holistic learning that helped me find a deeper passion and interest in the area of government. Wheaton's liberal arts philosophy has also given me the critical thinking skills that I have and will continue to need in order to make difficult executive decisions in my new position, and I developed a versatile background in the arts and humanities that have allowed me to be an effective and dynamic leader in situations I would have never imagined, including throughout the current pandemic," he said.